Amber Group set to terminate £20m-a-year Chelsea sponsorship as part of 'major cost-cutting strategy'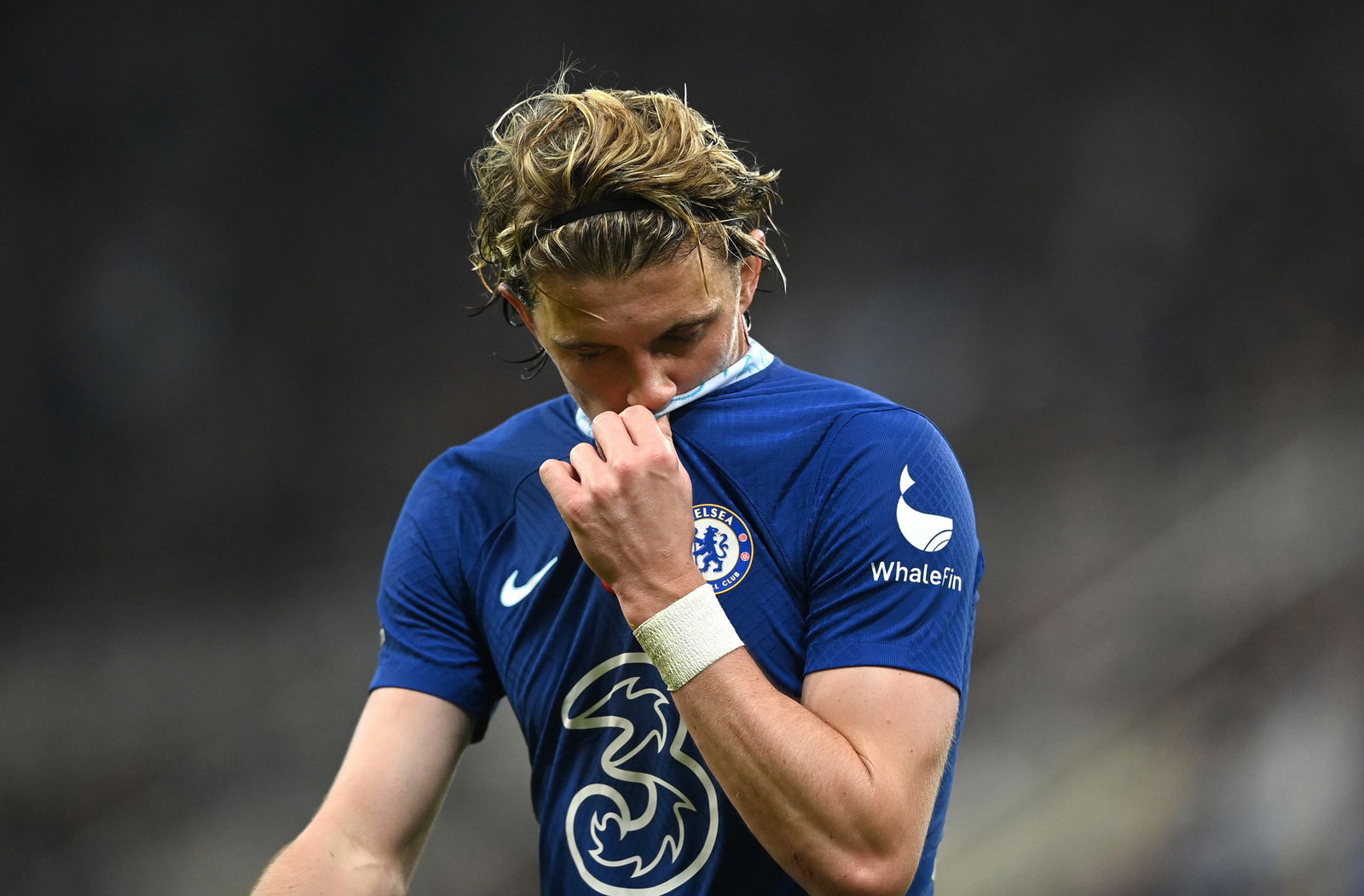 The Amber Group are set to terminate their sponsorship of Chelsea as part of their latest company cuts, according to reports.
One of Asia's leading crypto trading and lending platforms agreed a reported £20 million-a-year deal with Chelsea, which saw them display their WhaleFin logo on the side of the club's shirts.
The partnership was confirmed by Chelsea back in May for the 2022/23 season, but Amber Group are in the process of terminating the agreement early.
Then Chief Executive, Guy Lawrence said: "This is a hugely exciting partnership for the club, which aligns us with one of the most advanced digital asset companies in the world.
"As Amber Group continue to expand coverage of their platform globally, they will now have the ability to not only speak to the hundreds of millions of loyal Chelsea fans around the globe but also be seen by the billions who tune into the Premier League each season."
But due to the latest hits on the digital and virtual assets, Amber Group has had to take the decision to cut jobs from 700 to less than 400, scrap retail operations and now the decision to end its relationship with Chelsea, according to Bloomberg.
As per the report, a 'person familiar said Amber was going through the legal process for ending the agreement'.
This was a deal agreed prior to the new owners arriving and it will now allow them to bring in their own sponsorship deal for the sleeve of the shirt.
When the WhaleFin logo will be removed from all of Chelsea's shirts remains unclear, with no official confirmation yet to communicated by either Amber Group or Chelsea.