Aston Villa vs Chelsea LIVE: John McGinn clinches Challenge Cup victory in Abu Dhabi as Broja suffers knee injury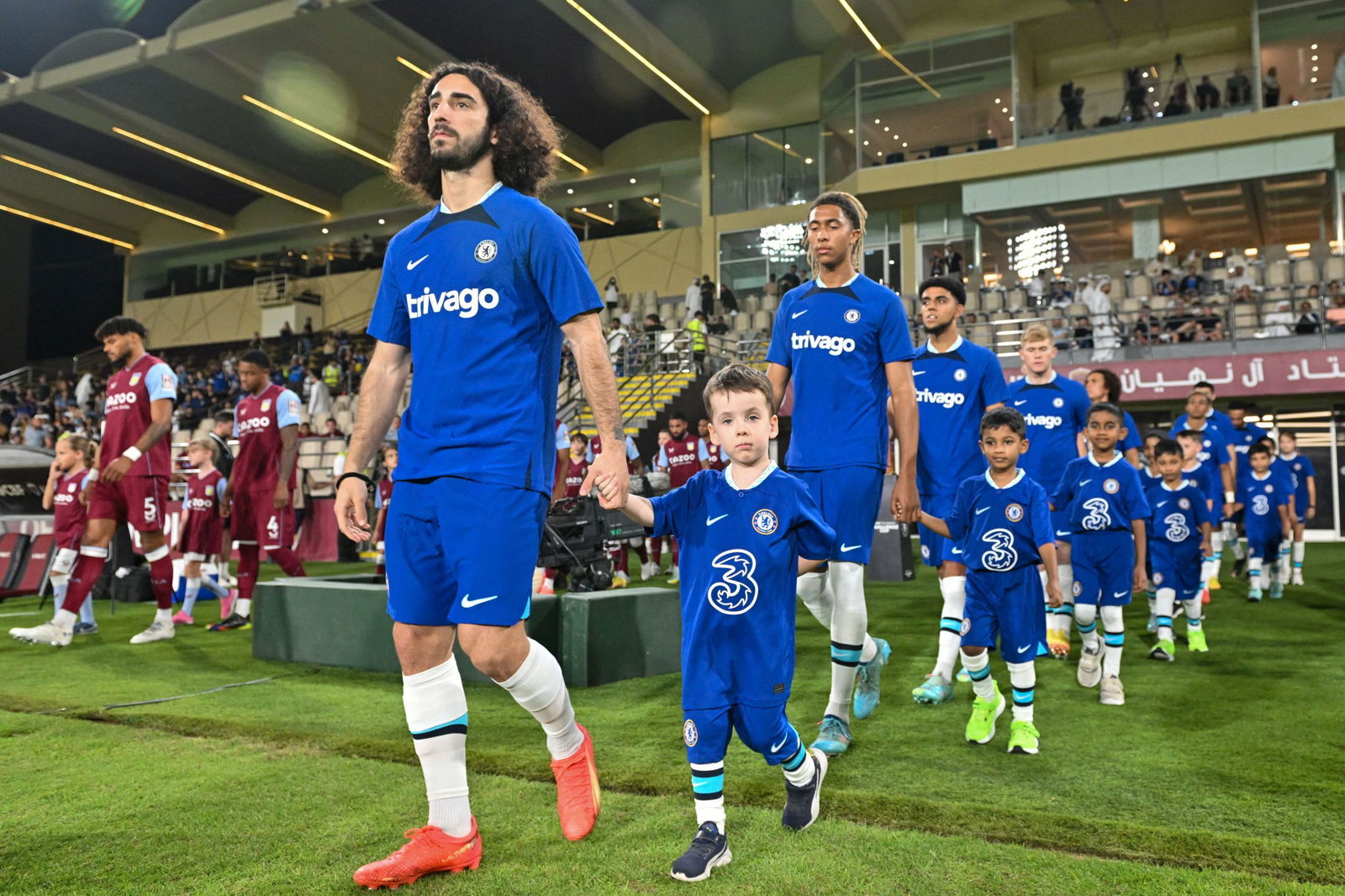 Chelsea were beaten 1-0 by Aston Villa on Sunday afternoon at the Al Nahyan Stadium in the CBF | Al Wahda Challenge Cup.
John McGinn's seventh minute strike was enough for Unai Emery's side to seal victory and clinch silverware in Abu Dhabi.
Graham Potter's side took on Aston Villa in the Middle East as they concluded their warm-weather training trip in Abu Dhabi.
Both sides are continuing their preparations ahead of resuming their 2022/23 seasons following the break for the 2022 World Cup in Qatar.
Aston Villa 1-0 Chelsea: Broja sustains worrying knee injury as McGinn seals win
You can follow the friendly live with Absolute Chelsea as provide live coverage of the match at the Al Nahyan Stadium.