Revealed: Bayern Munich 'ready' to make double Chelsea summer swoop amid Thomas Tuchel appointment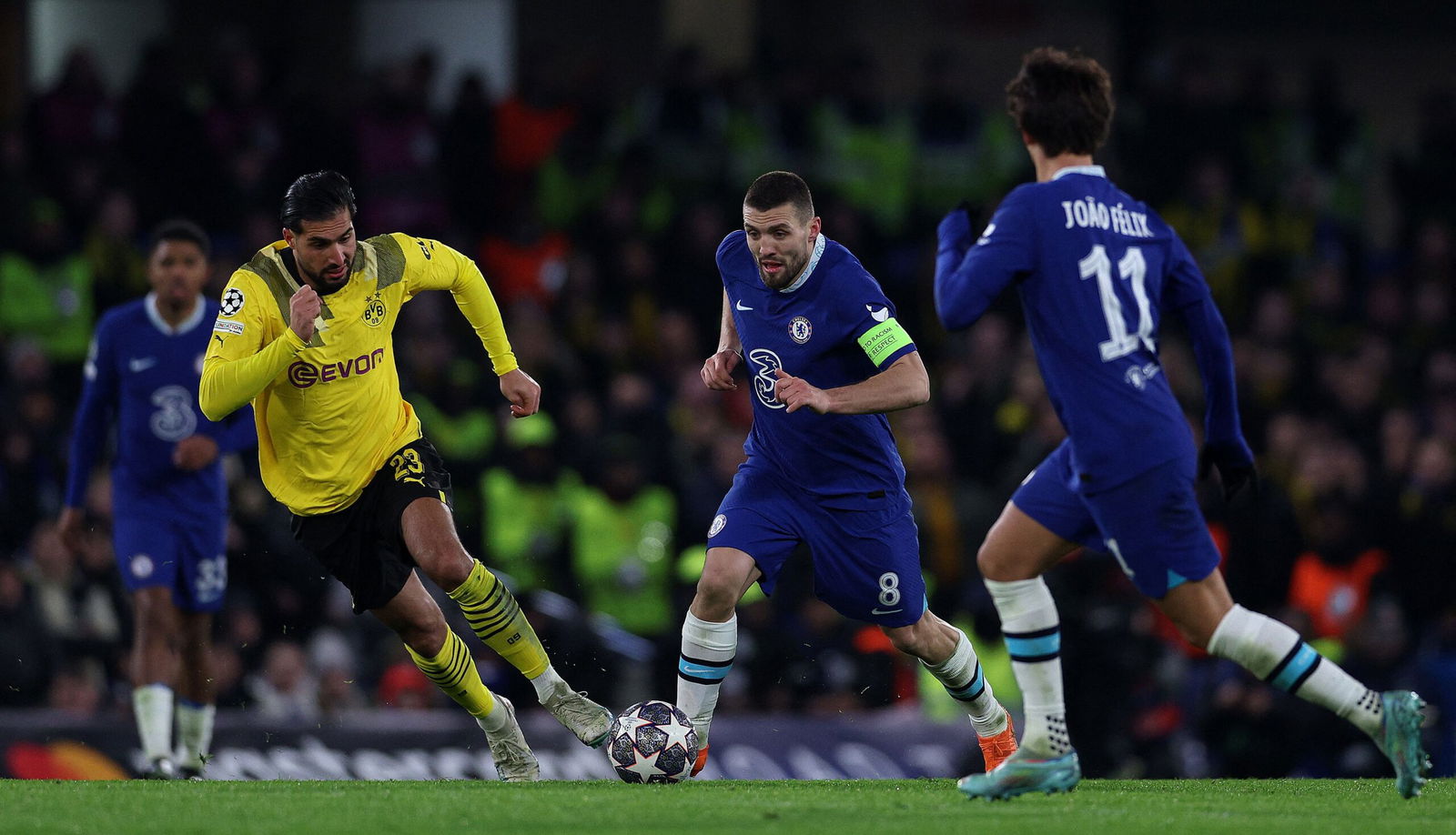 Bayern Munich are interested in two Chelsea players ahead of the summer transfer window, according to reports, which could see them reunite with former boss Thomas Tuchel.
The departure of Julian Nagelsmann is imminent after a decision was made by the Bayern hierarchy to relieve him of his duties despite being second in the Bundesliga and still in the Champions League.
Bayern have made the quick decision to appoint Thomas Tuchel on a two-and-a-half year contract – official confirmation yet to be given – and it has already lined up the possibility of Chelsea and the German outfit to come head-to-head for a reunion this season with both sides on the same side of the draw in Europe.
READ MORE: Chelsea's Thomas Tuchel potential reunion outlined after Champions League draw & Bayern Munich decision
Off the field, Chelsea are planning a summer overhaul which could see a whole host of players depart at the end of the season.
Edouard Mendy, who recently returned to full training following injury, sees his future at Chelsea unclear after losing his number one spot to Kepa Arrizabalaga. It's been recently claimed that he will be allowed to leave this summer.
Meanwhile, Mateo Kovacic is attracting interest from the likes of Manchester City and AC Milan. He is yet to sign a new contract at Chelsea and a decision will be made on his future ahead of next season due to his current deal expiring in the summer of 2024.
Chelsea have a new policy of not allowing players to enter the final 12 months of their contracts. However, they do want Kovacic to stay and plan to offer him a fresh contract.
Now it's claimed Bayern are ready to make a double swoop of the English capital. As per reports, with Mendy and Kovacic's potential exits, Bayern could be 'ready to bet on two profiles of absolute value'.
Mendy was an avid admirer of Tuchel following their time spent at Chelsea together. Following his sacking, when speaking to Wettbasis prior to the 2022 World Cup, Mendy admitted: "I will always remember Thomas Tuchel very positively.
"The time with the Blues was super awesome with him. He has always given the maximum for his players and strived for the maximum. He could identify 1000 percent with his task.
"He was always straight forward, honest and loyal to his players. I really enjoyed my time with him. He came with his own ideas, his own game philosophy and it immediately suited our squad. Just four months after succeeding Frank Lampard, Chelsea have won the Champions League. That was sensational."