Benfica boss Roger Schmidt breaks Enzo Fernandez silence after 'difficult' £106.8m transfer to Chelsea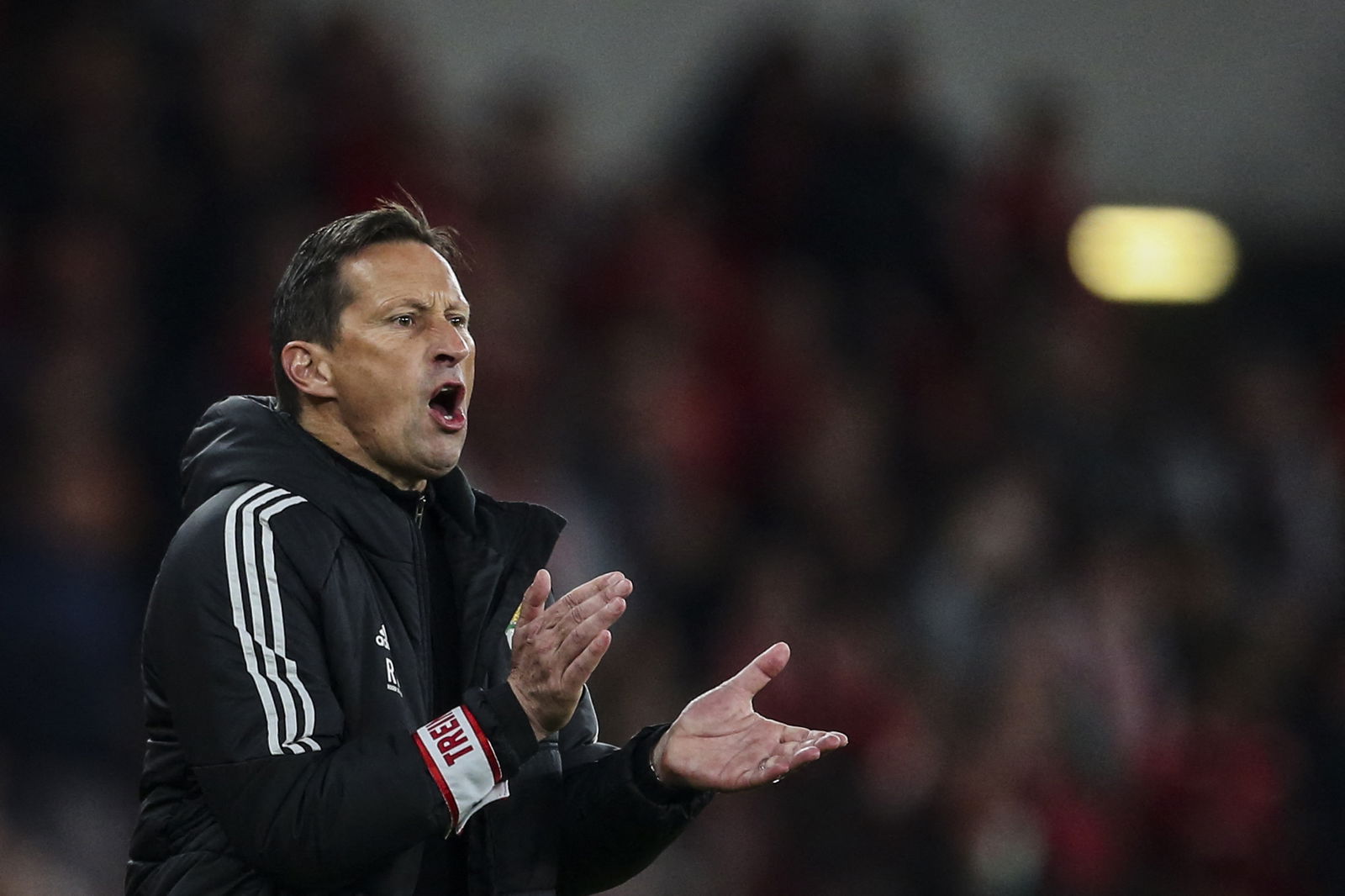 Benfica boss Roger Schmidt has spoken for the first time since Enzo Fernandez's British record transfer to Chelsea was completed.
The 22-year-old's move to Chelsea was completed minutes before Tuesday's deadline after a late agreement was struck between the clubs.
Benfica confirmed the deal which will see Chelsea pay £106.8 million (€121 million) for the Argentine midfielder, who became their eighth and final signing of the January transfer window.
Fernandez has signed a deal until June 2031 at Stamford Bridge, becoming their new club-record signing, and his insistence on joining the Blues paid off after Benfica reluctantly let him depart.
Benfica tried to keep him until the very end but Fernandez's desire was too much and a compromise was reached during their 3-0 win over Arouca on Tuesday night.
Fernandez was left out of the squad while negotiations continued, and following the win boss Schmidt spoke about the World Cup winner's departure for the first time.
As quoted by Record Portugal, he said: "We (club president Rui Costa) talked about it, the deal is done, it's part of football but what matters is Benfica. Today (Tuesday) I'm not going to talk about players who are no longer here.
"I'm happy with the players who are here, I like their attitude, their patience, They like to play for Benfica. That is very important. Benfica is a fantastic club and we are enjoying playing for Benfica immensely and we have tried everything to make the fans happy and in the end to be champions."
He added: "It's always difficult to lose a good player in the winter market, but today we showed that we are a good team without him, that we are capable of playing good football without him, that the players are focused on getting the most points, to be champions.
"Benfica is much bigger than a player. We just need players who are happy to play for Benfica, who are passionate. We had a player who wanted to leave and a club willing to pay the clause, we couldn't do anything. We accepted it."
Fernandez is due to fly to England on Wednesday following his transfer before settling into life in the capital and at Chelsea.