Chelsea head coach Graham Potter reveals personal and family death threats after mental health admission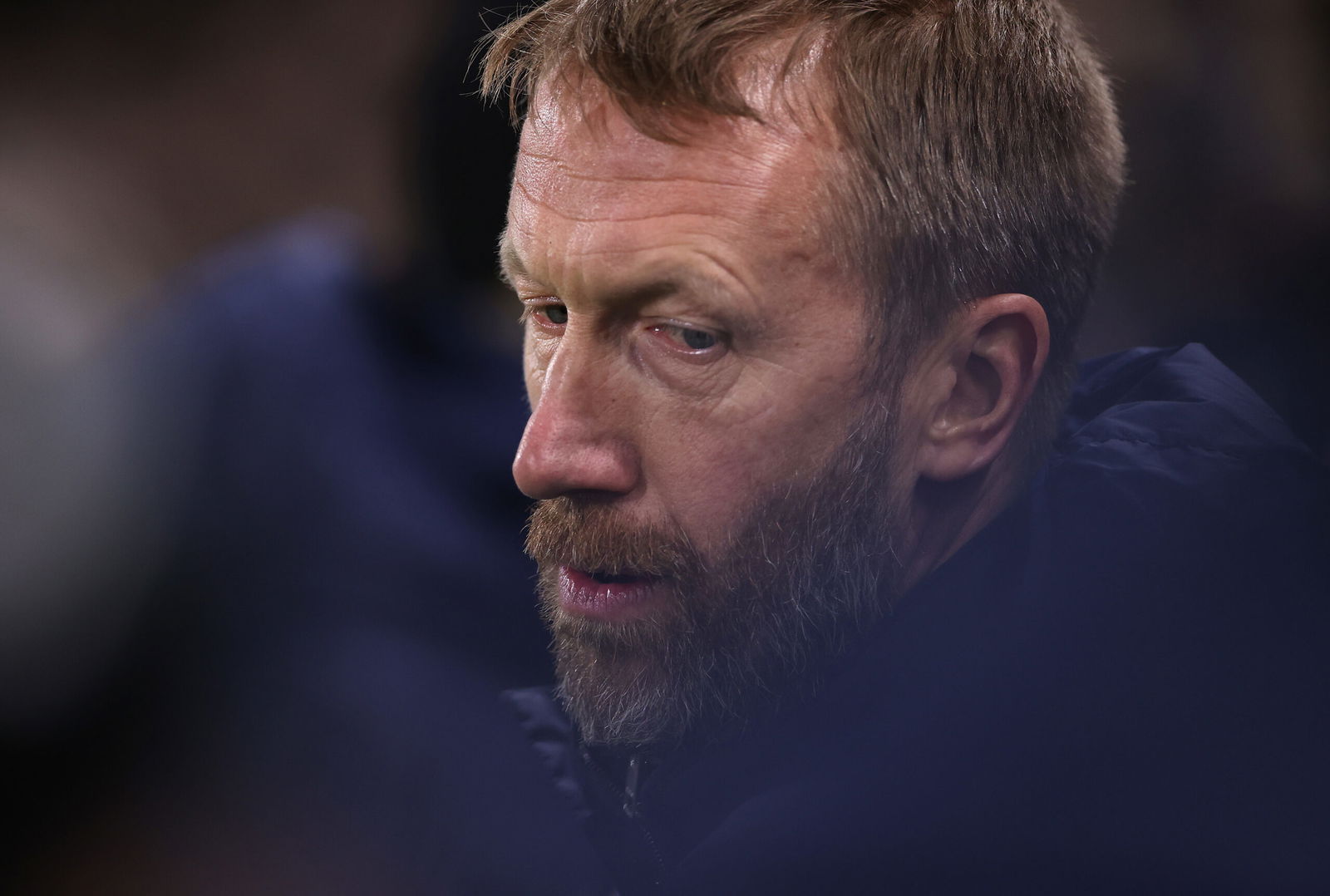 Graham Potter has revealed he has received death threats which have included asking him and his children to die.
The 47-year-old has been under pressure since last September ever since he was appointed Chelsea head coach to replace Thomas Tuchel and lead the new era forward under the Todd Boehly-Clearlake Capital.
It hasn't all gone to plan on the pitch though. Results have suffered since October, seeing the Blues in just three of their last 16 matches in all competitions, excluding the mid-season friendly defeat to Aston Villa in December. Chelsea are currently 10th in the Premier League and are behind in their Round of 16 Champions League tie against Borussia Dortmund.
Potter and his side have been booed by their supporters in the last week following the defeat to bottom-of-the-table Southampton. Calls have been made for him to be sacked but the club have continued to back him.
He accepts all criticism that comes his way, however has revealed it does take its toll on his family, mental health and personality.
Ahead of their crucial Premier League fixture against Tottenham Hotspur, he said: "You have to accept the fact that when the results are what they are, you accept criticism and it should come. That is fair.
"The mood in here as been relatively positive and respectful, but that isn't to say it's easy at all. Your family life suffers, your mental health suffers, and your personality suffers. It's hard. But you're not really bothered. It's how it is."
Potter has handled himself well in the public eye since taking over at Chelsea, a step up from his previous job at Brighton & Hove Albion in all aspects: expectations, number of matches, media duties and public scrutiny.
However, many have taken it too far with the Chelsea head coach confirming he has received sickening death threats asking for him and his children to die.
"I spoke with David Moyes about it," he said on the challenges they face, as quoted by football.london, "there's a point to it to be considered but I think you need to be very careful. The world is tough for everybody. We're going through an energy crisis, a cost of living crisis, and people are striking every other week. Things are difficult so nobody wants to hear about the poor old Premier league manager.
"Nevertheless, when you ask me questions: 'Is it hard? Is it tough? Is it nice to hear?', as much as I've had support, I've had some not particularly nice emails come through that want me to die, want my kids to die. Obviously, that's not pleasant to receive.
"If you're asked about it for four months, are under pressure for four months, and are under pressure because you guys need to sell stuff, what do you expect in the end? If we don't get the results then obviously that's what happens. That's football. That's how it is.
"The challenge for me is, 'Ok, how do I conduct myself'? That's what I always turn to. The higher you go, the more pressure you have on how you are as a person."
Adam Newson reports that 'Chelsea are providing Potter and his family full support – and any action deemed appropriate will take place if Potter desires'.
---
READ MORE: "Worst pre-season they've had" – Potter reveals Chelsea players' verdict on unorganised US tour
READ MORE: Updates on James, Azpilicueta, Kante, Pulisic, Aubameyang as Potter confirms Chelsea team news to face Spurs
READ MORE: Potter laughs off 'crisis meeting' as Chelsea boss accepts criticism from 'upset & angry' fans