Chelsea learn Club World Cup decision for 2025 as FIFA confirm 32-team plan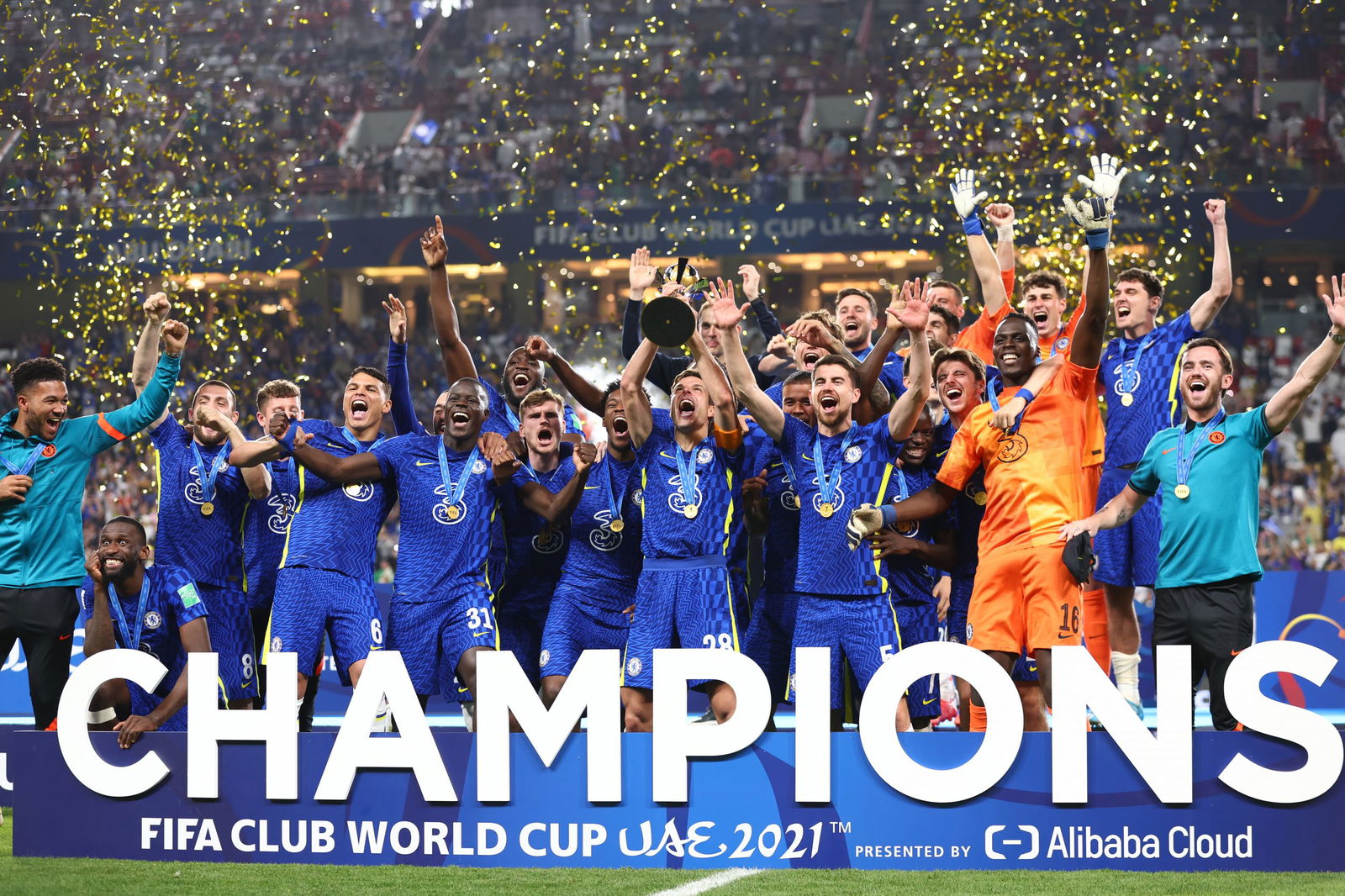 FIFA are launching a 32-team men's Club World Cup for 2025 after the president, Gianni Infantino, revealed the expansion plans.
They are planning to revamp the tournament which would be held every four years.
Currently, the Club World Cup is held every year and seven teams qualify for the tournament, but it could now go to a World Cup format.
No proposals have been made to the Premier League, whose current stance is to prevent "any radical changes to the post-2024 Fifa international match calendar that would adversely affect player welfare and threaten the competitiveness, calendar, structures and traditions of domestic football."
In a press conference on Friday in Doha, Qatar, Infantino, as quoted by Sky Sports, said: "The details of the location still need to be discussed but it has been agreed and decided that a 32-team Club World Cup tournament will go ahead making it like a World Cup.
"I don't know what the British press says or doesn't say, but I know what we've decided and that is that there will be a Club World Cup of 32 teams to be played every four years and the first edition will take place in 2025 in the summer.
"During that slot where in other years it would be the Confederations Cup, it will be slightly longer because there are 32 teams so it will last a bit longer but they will be the best teams in the world who will all be invited to participate.
"But all of the details will be developed in due course and we will decide where it will take place as well over the next few weeks or months in consultation with all of the stakeholders.
"The FIFA Council has taken the decision now as a matter of principle to hold that Club World Cup. Don't forget that we were the only football organisation in the world, at least at international level, not to have organised a competition during the pandemic.
"Everyone else postponed their competitions but then shortened them or played them [at a later date] but we had a Club World Cup planned in 2020 with 24 teams that was cancelled. It wasn't replaced or postponed, and we did that because we wanted to allow for the Copa America, the European Championships and we wanted to protect the health and well-being of players.
"We didn't want to over-burden the calendar. That brings me to another issue and allows me to underscore that when we talk about the (FIFA) product over the next four years, the Club World Cup is not included in that $11 billion forecast. That forecast is without taking into account this Club World Cup. So I think we're going to have an even greater sum that we'll be able to invest in world football over the next four years."
Chelsea won the tournament in February this year out in Abu Dhabi after beating Al Hilal in the semi-finals and then going on to beat Palmeiras in the final.