Chelsea preparing to scrap loan army in favour of 'revamped player development strategy' this summer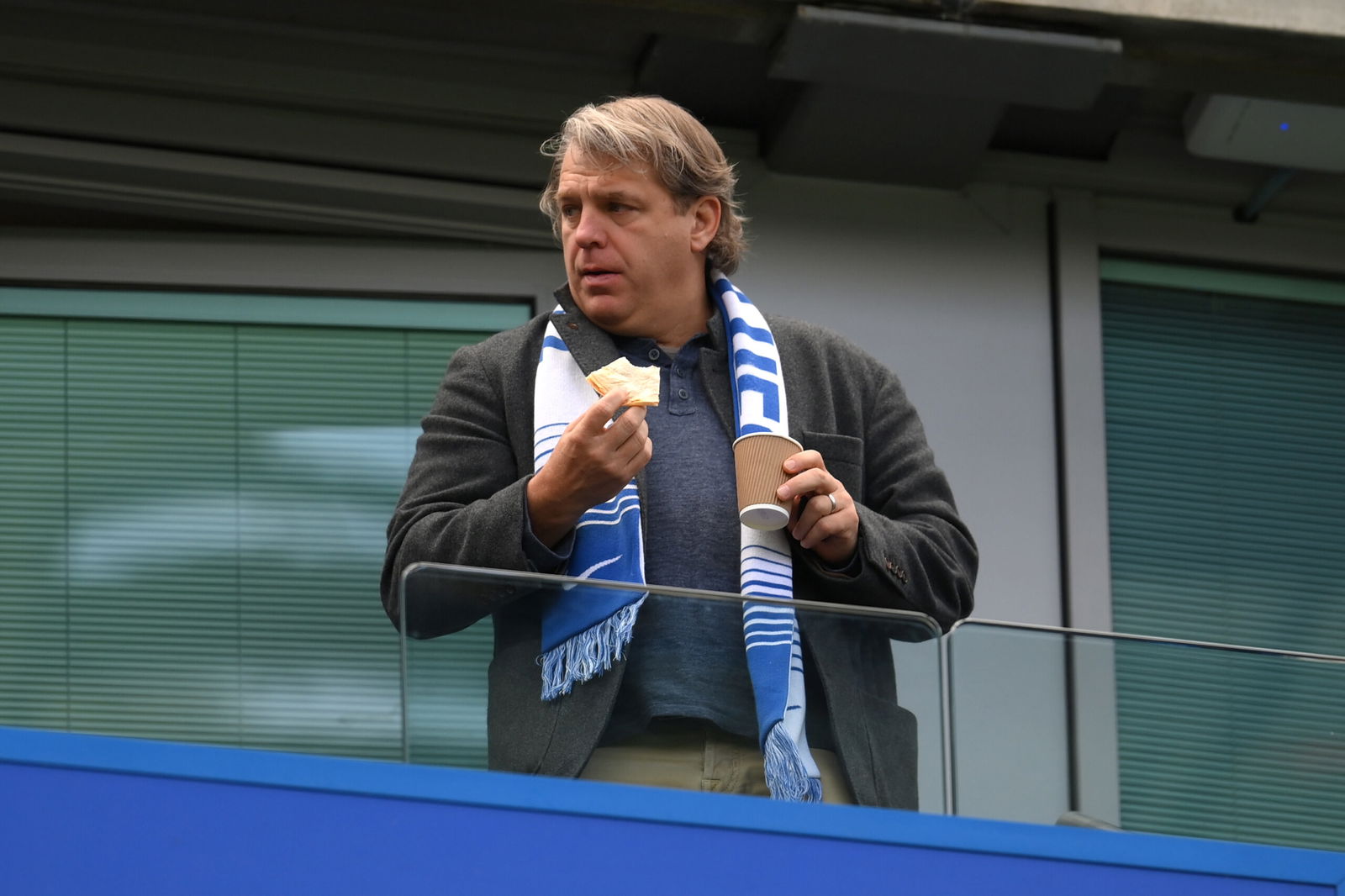 Chelsea are preparing for a major change in strategy over their loaning policy this summer, according to reports.
There has been a lot of change at Stamford Bridge since the Todd Boehly-Clearlake Capital ownership bought the club in May 2022. New head coaches, new players and a new sporting structure are among a number of big changes, and there is still yet more to come.
Boehly and Co have put their money where there mouth is, spending in excess of £600 million on transfers, however unfortunately it has not translated to on-the-pitch success following a disappointing Premier League campaign for Chelsea.
This summer will see Chelsea undergo an overhaul of their squad. Mauricio Pochettino, who is expected to be named as the club's next head coach, will oversee an exodus as they trim the bloated 30-plus man group.
One area which Chelsea have made their money in over the years under former owner Roman Abramovich was the loan system. They would stockpile players, which received heavy criticism at times, and send them out on loan while collecting fees.
But from next season, following a change to FIFA's regulations, clubs will be limited to sending out a maximum of seven players on overseas loans. Club-trained players and those under the age of 21 are exempt from the new changes.
As a result, as reported by Nizaar Kinsella of the Evening Standard, Chelsea have made a decision to revamp their loan policy and significant changes are planned.
Under a new strategy, led by co-sporting directors Paul Winstanley and Laurence Stewart, it's suggested that 'only players viewed as genuine first-team prospects will be sent out on overseas loans'.
Nizaar Kinsella reports that 'if Chelsea feel a player is not benefiting from the programme or is not in the plans of the manager, the club will look to sell them on', with the club wanting 'to fill their allocation every season with youngsters they feel can make the grade at Stamford Bridge'.
With unwanted players, therefore, set to be sold to raise funds, many futures are set to be resolved this summer which could see Chelsea raise crucial funds to comply with Financial Fair Play regulations.
The 'revamped player development strategy' will bring an end to situations like Tiemoue Bakayoko and Baba Rahman, who have gone on loan spell after loan spell without the club being able to sell them permanently.
The report claims Malang Sarr, Ethan Ampadu and Henry Lawrence are all expected to leave, with up to 15 departures eyed by the Chelsea hierarchy.
It's set to be a busy summer for Chelsea and Pochettino in the transfer market. The work is already underway and they will be hoping that come the end of the window their plan will have been executed as they'd have hoped.