Chelsea remain in 'pole position' to sign Josko Gvardiol amid Real Madrid interest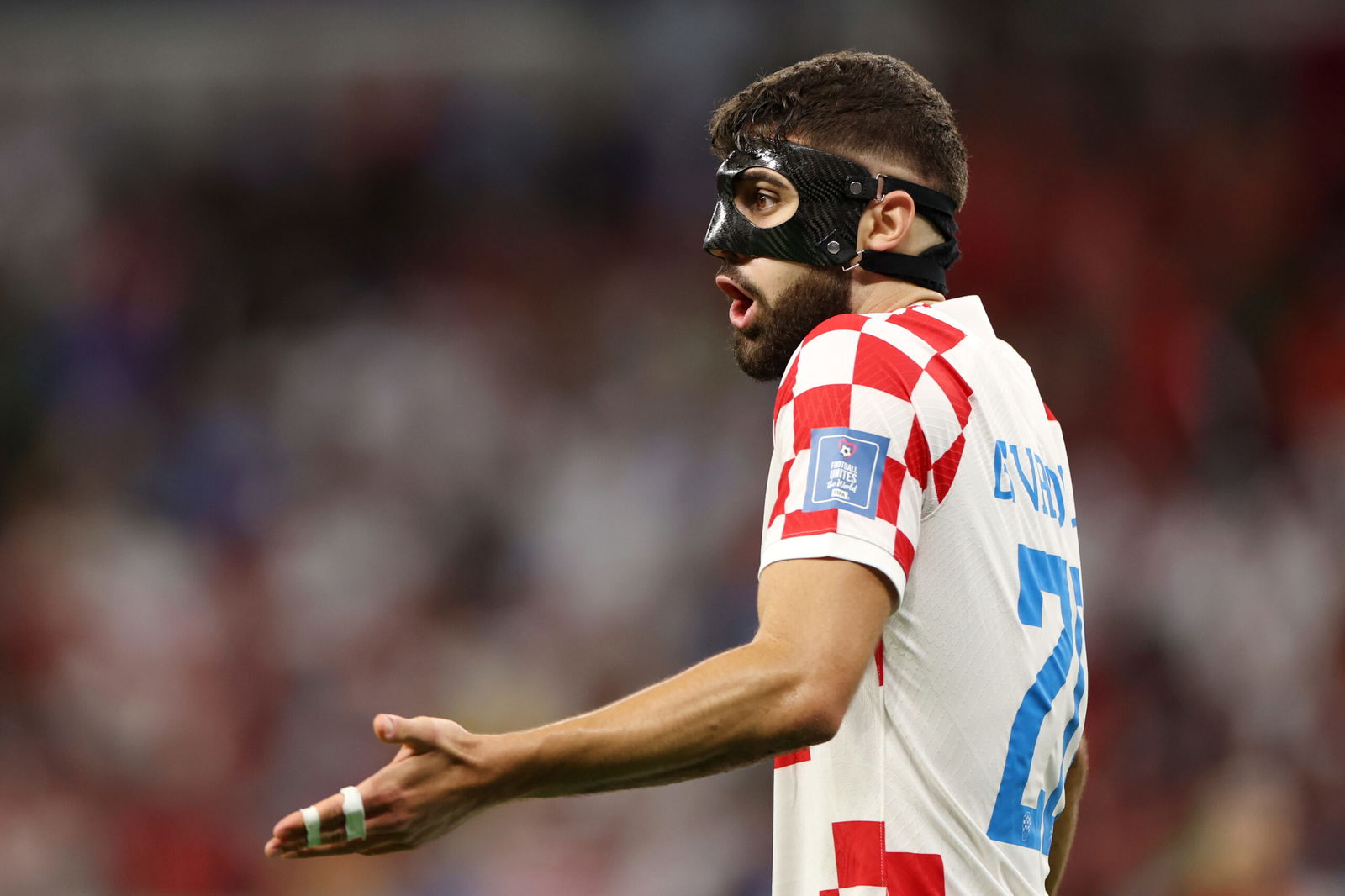 Despite Real Madrid's interest in Josko Gvardiol, Chelsea remain in the lead for the RB Leipzig defender, according to reports.
The 20-year-old was a summer target for Chelsea but new owners Todd Boehly and Co were unable to strike a deal with Leipzig to bring Gvardiol to Stamford Bridge.
Leipzig's asking price kept rising and Chelsea opted to pause and go again in the January transfer window.
But since then, they have been joined by the likes of Manchester City, Barcelona and Real Madrid for his signature, who are all ready to rival Chelsea.
Gvardiol's performances on the global stage at the World Cup have attracted even stronger interest, which saw him play a part in Croatia's run to the semi-finals and, eventually, finishing in third place.
With the competition rife for Gvardiol, who is just 20, Chelsea will need to move swiftly to ensure they win the race for the central defender.
Matteo Moretto reports that Chelsea remain in the lead for Gvardiol amid interest from Real Madrid.
Gvardiol was asked about Chelsea during the World Cup and admitted he would be happy to make the move to the club one day, but left his future in the hands of his agent.
He told The Athletic: "About me and Chelsea? I don't know. You know what happened in the last few months. To be honest, I have no idea.
"My agent is taking care of this and we will see. Right now, I'm happy in Leipzig. I don't know, we will see – you never know. You know the stories and these things, but all I can say is that I'm happy in Leipzig and right now I'm going to stay there and perform for them."
He added: "It's a big club of course and, who knows, maybe one day I will be there. It's really nice to see things like this, especially because there is Kovacic, so you never know. I talk with him.
"Even to be here on this, the biggest event, it's a big thing for me at 20 years old so I'm happy. I have to think about it."