What Chelsea will do pre-match to pay tribute to Brazil legend Pelé against Nottingham Forest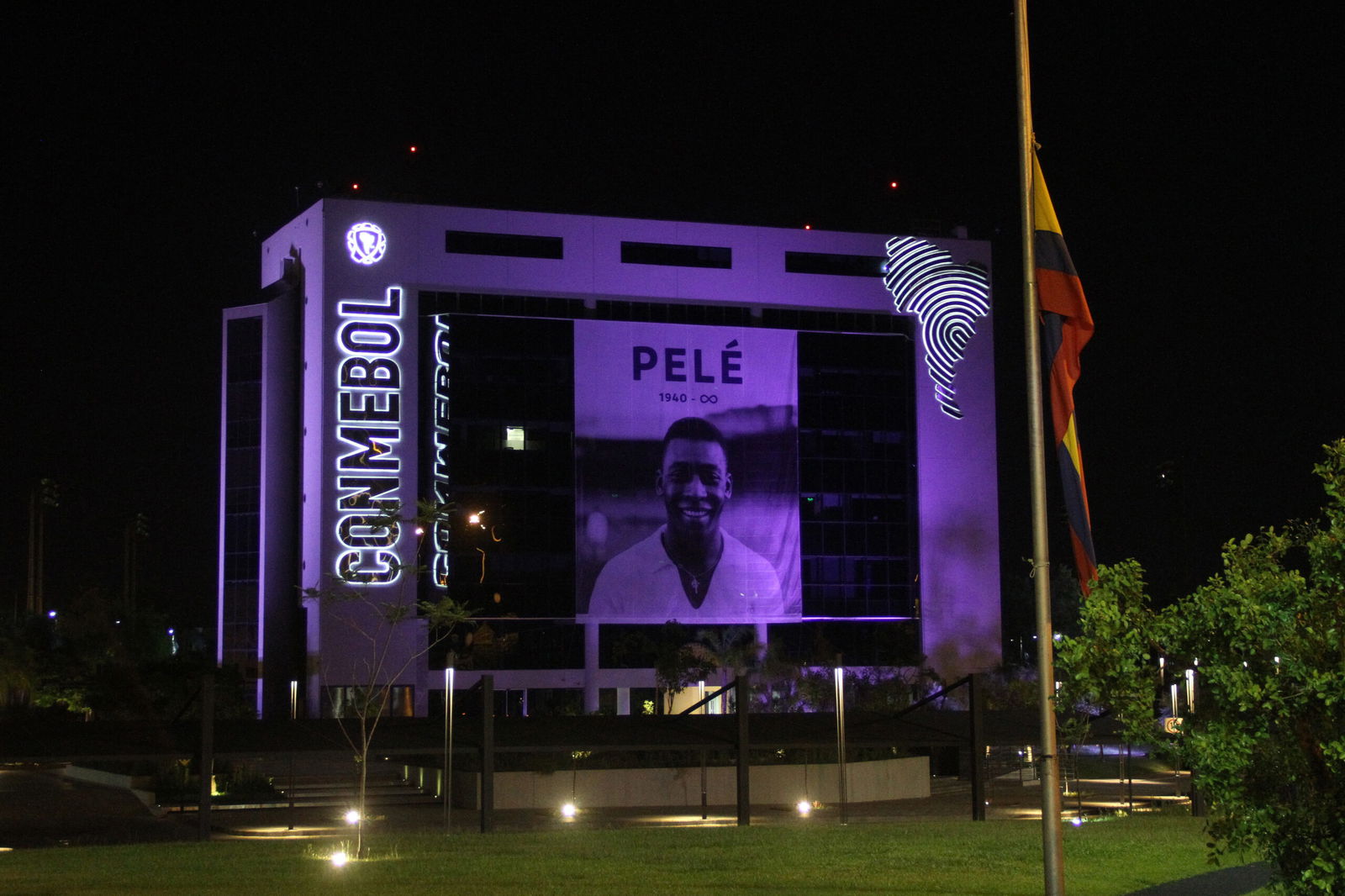 The Premier League has released its plans to pay tribute to Pelé this weekend after he died on Thursday.
Aged 82, Pelé passed away in the Albert Einstein hospital after losing his battle cancer.
Pelé was one of the true greats and was the only player to ever win three FIFA World Cups, coming in 1958, 1962 and 1970. He scored 77 goals in 92 internationals for Brazil.
Chelsea players paid their tributes, including fellow countryman Thiago Silva, to Pelé on Thursday evening.
The Premier League released a statement following his death, which read: "The Premier League is deeply saddened to learn of the passing of Pele at the age of 82.
"To many the greatest to ever play the game, his was an extraordinary, record-breaking talent who inspired millions around the world.
"The only player to win the FIFA World Cup three times, Pele scored for Brazil in the 1958 and 1970 finals.
"Our thoughts and condolences go to Pele's family, friends and his fans around the globe. He will be deeply missed."
There is round of Premier League fixtures taking place this weekend over the New Year period which sees Chelsea take on Nottingham Forest at the City Ground on Sunday afternoon.
It has now been confirmed that a minute's applause will take place ahead of kick off.
A statement confirmed: "In tribute to Pele, Premier League clubs will remember his contribution to football at matches taking place from Friday 30 December-Sunday 1 January (Matchweek 18) by holding a minute's applause prior to kick-offs. Players and match officials will wear black armbands."
Chelsea head coach Graham Potter is expecting a hostile atmosphere once the game gets underway on Sunday.
"They will be ready and the atmosphere will be hostile I'm sure," he said pre-match.
"It's their first year back in the Premier League for a long, long time and every game – especially Chelsea coming to town – is a big game for them.
"So they'll be motivated, have quality, and be fighting for the points. So we have to be ready."