Reece James lauded by teammate after Chelsea star opens up on 'mentally challenging' World Cup absence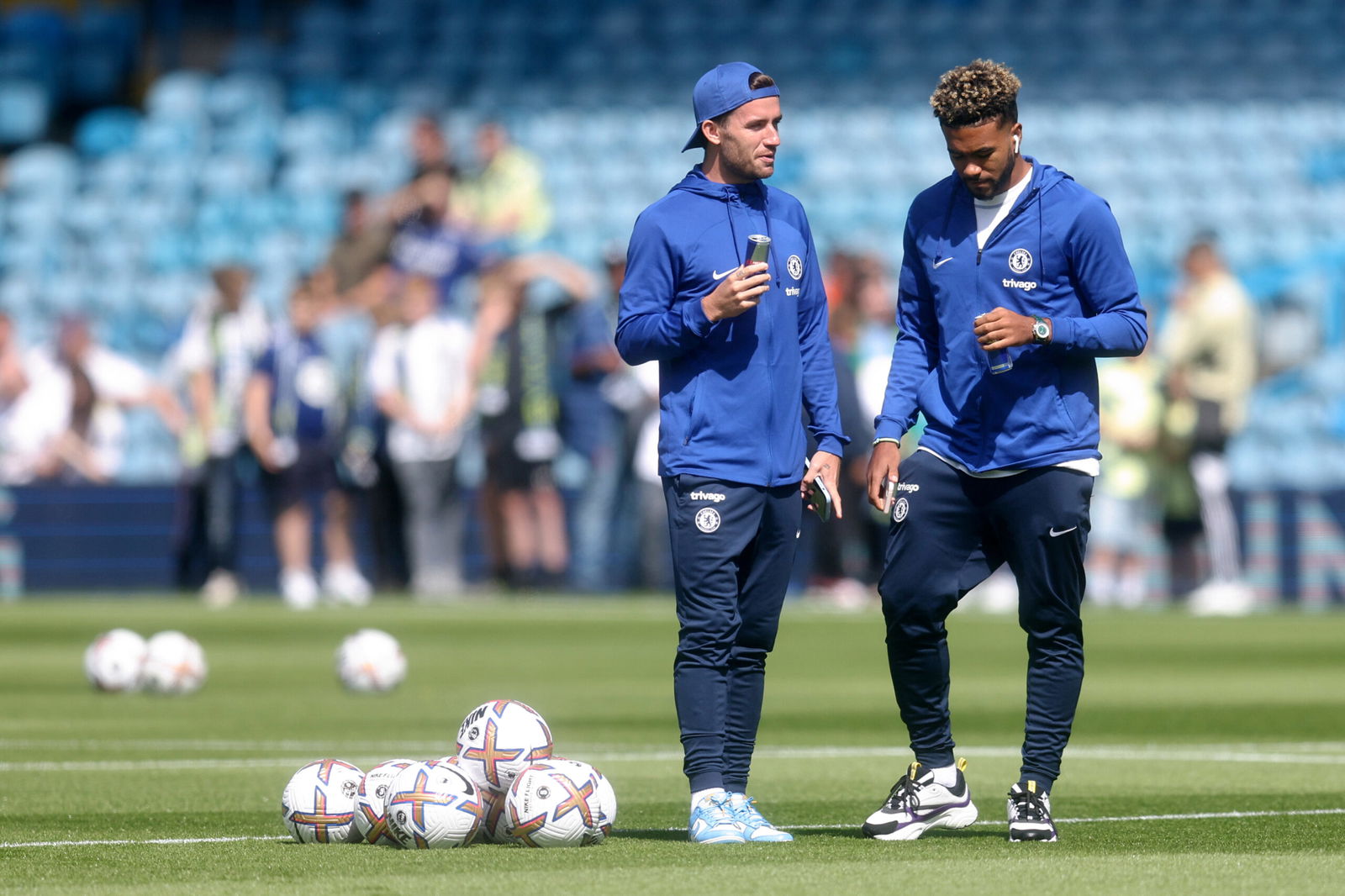 Reece James helped Ben Chilwell become stronger after the pair shared the pair of both missing on the 2022 World Cup with England last year.
Chilwell injured his hamstring just weeks before the tournament in Qatar and missed out on selection, which looked an almost certainty should he have been available to be called up by Gareth Southgate.
James was also absent following a knee injury despite his best efforts to try to get himself fit in time for the mid-season tournament.
The Chelsea pair were forced to miss out and instead focus on recovering in time to return when the season resumed on December 27 against AFC Bournemouth.
It was a difficult period for Chilwell who believes his resilience and strength helped him to overcome the 'mentally challenging' time.
While away on England duty for their games against Italy and Ukraine, the left-back said: "All footballers go through periods of their career where things are mentally challenging. You've got to be resilient, you've got to be strong, try and come through it and come out the other side stronger.
"That's the way I've tried to look at the injuries I've had, missing the World Cup, spin them into positive situations where I can better myself mentally and physically, so when I'm back playing I'm ready to help Chelsea and England."
James and Chilwell are both in the England camp for the March games after arriving at St. George's Park earlier this week.
Chilwell has opened up on the support he had from his club and country teammate helped him keep spirits high to come back from injury even stronger.
He added: "Weirdly, it was nice that we had each other during that time as it was someone you could share the pain of missing a World Cup with.
"We were at a training camp in Abu Dhabi with Chelsea for the knockout games. I was cheering the team on. We watched it as a team really.
"We put it up in the hotel and sat down after dinner to watch the games every night. Of course, when you have a lot of different nationalities and players supporting different teams.
"All the banter was in a light-hearted nature. It was nice to watch the games together. Me and Reece helped each other and we are both stronger and playing well with our clubs at the moment."