Date set for when Chelsea's pre-season will begin under Mauricio Pochettino this summer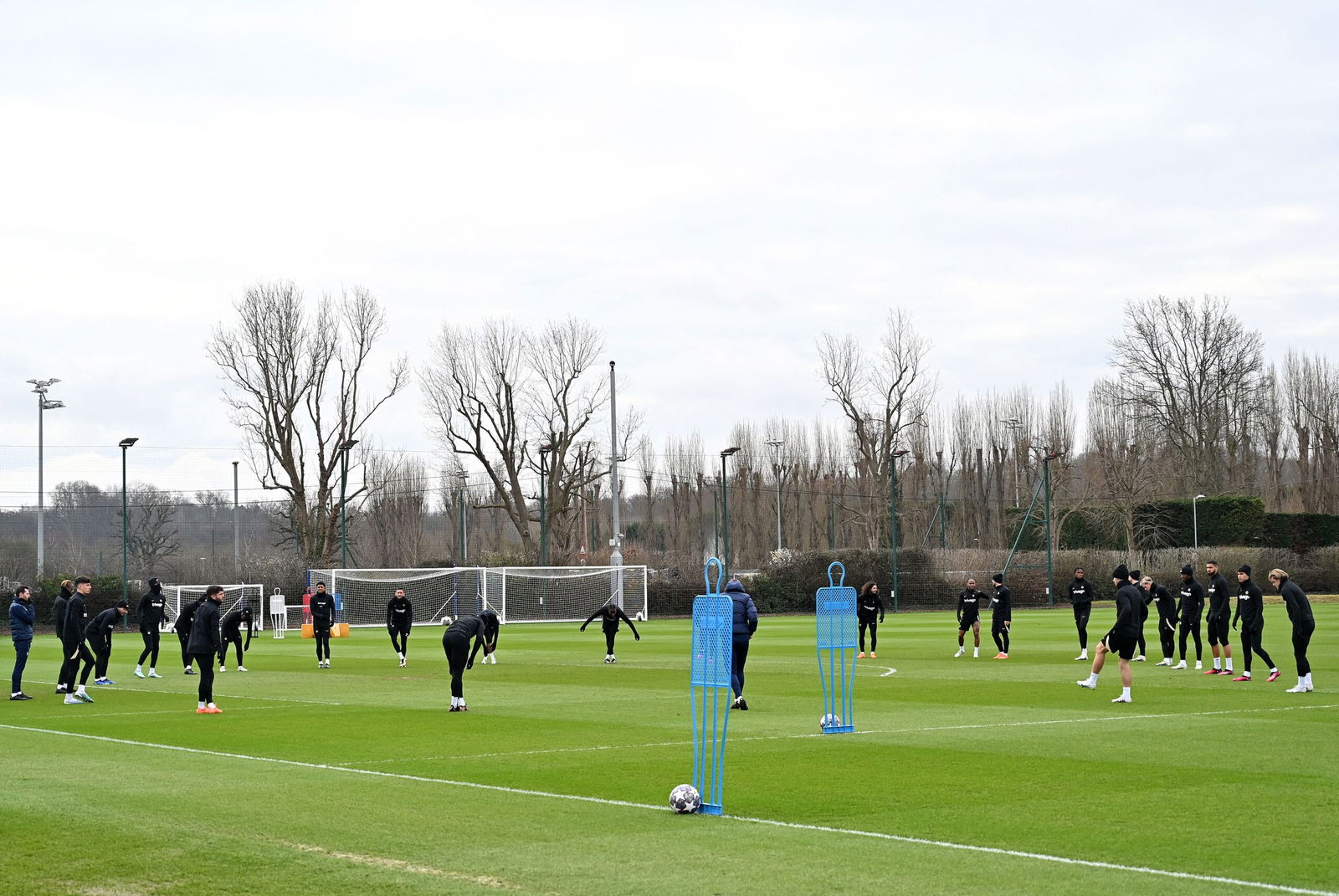 Chelsea's return date for pre-season this summer has been revealed ahead of their tour of the United States.
Preparations for the 2023/24 campaign are almost set in stone after five fixtures were confirmed which sees Chelsea head to America and the east coast to face a whole host of Premier League clubs.
They will face Wrexham, Brighton & Hove Albion, Newcastle United, Fulham and Borussia Dortmund as part of their US tour before returning to England ahead of the beginning of the season in mid August.
Chelsea have four games left to play this term before their 2022/23 campaign is over, with fixtures against Nottingham Forest, Manchester City, Manchester United and Newcastle still to play.
They are being overseen by Frank Lampard who is in caretaker charge until the end of the season, with the club in the final stages of their managerial search for their next permanent head coach.
A decision is imminent over the club's next appointment which is expected to be former Tottenham Hotspur and Paris Saint-Germain boss Mauricio Pochettino.
Several rounds of talks have been held with the 51-year-old and an offer has been made to the Argentine, according to recent reports, with the final details being ironed out before an agreement is reached.
Pochettino is expected to take charge of Chelsea in the summer and the club's return date for pre-season has now been revealed.
As reported by Nizaar Kinsella of the Evening Standard, Chelsea's pre-season preparations are set to begin in early July ahead of their US tour.
---
Full 2023 USA pre-season schedule
July 19: Chelsea vs Wrexham – Chapel Hill
July 22: Chelsea vs Brighton & Hove Albion – Philadelphia
July 26: Chelsea vs Newcastle United – Atlanta
July 30: Chelsea vs Fulham – Landover
August 2: Chelsea vs Borussia Dortmund – Chicago
---
It's set to be a busy summer at Chelsea as the Todd Boehly and Clearlake Capital ownership look to lead an overhaul of the squad. The bloated 30-plus man squad needs trimming.
Several additions are also being eyed; A goalkeeper, a midfielder and a striker are the priorities for the Blues this summer.
Co-owner Boehly is ready to learn from the mistakes made during the first year of their ownership in west London, recently saying at the Milken Institute Global Conference: "The fans are demanding and they want to win. We get that, we want to win.
"Our view, though, is that this is a long term project, and we're committed to the long term, and we very much believe that we're going to figure it out."