'Difficult and emotional' – Interim Chelsea boss opens up on sad 24 hours following Graham Potter's departure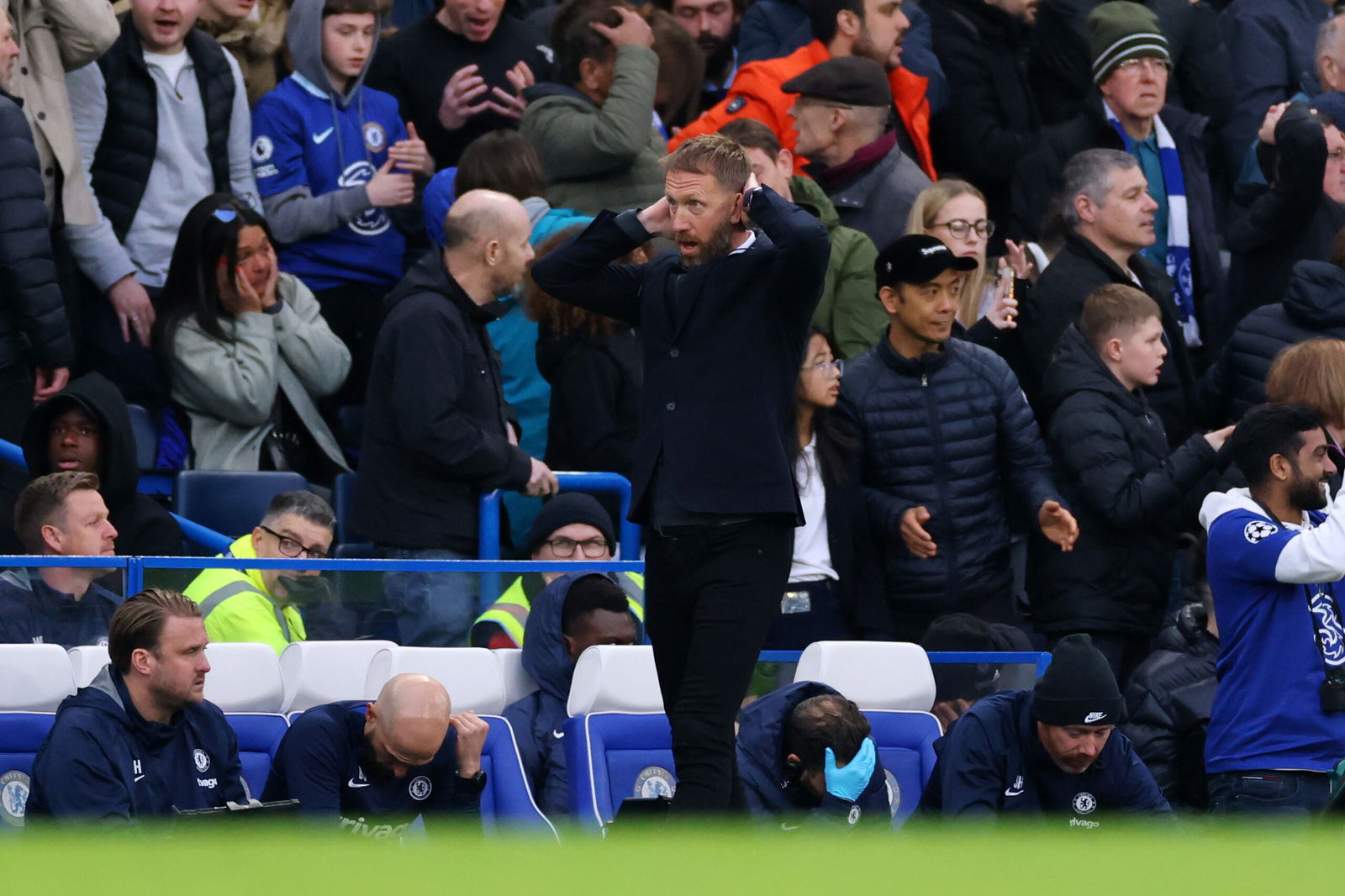 Bruno Saltor was handed the reigns following Graham Potter's sacking and the Chelsea interim head coach has opened up on the difficult 24 hours after the 47-year-old was sacked.
After less than seven months and 31 games in charge of Chelsea, Potter was axed by the club following face-to-face talks, bringing his short tenure to an end despite Chelsea paying £21.5 million for his and the backroom team's services.
It has also seen Potter's assistant Billy Reid depart, however Potter 'has agreed to collaborate with the Club to facilitate a smooth transition', which has meant Saltor will oversee the team until a permanent successor is found.
Despite months of unwavering backing, unrest from supporters and another defeat – the 2-0 loss to Aston Villa – was enough to send the hierarchy over the edge and force them into a decision to relieve Potter of his duties.
Chelsea have a Premier League clash against Liverpool on Tuesday night at Stamford Bridge to prepare for, which the players – who were stunned and shocked at the sacking – will head into Cobham on Monday afternoon for a training session where they will be addressed for the first time.
"It's been a difficult 24 hours for all of us, for the staff, for the families," said Bruno. "No we just have to deal with the situation.
"It's a sad day, sad day for the staff because Graham and Billy are two top coaches, top people, top human beings.
"I have to be the most professional as I can, try to help and guide the players to prepare the game as best as we can."
On the squad, he added: "I couldn't see the players yet. We have an afternoon session planned. We are going to see them now. We are going to speak to them.
"Responsible? All of us, we are all responsible. We have to keep it positive, try to focus on tomorrow's game and that's the energy that we are working on."
Bruno continued: "They will be sad as well because they know the level of human being that Graham is. They are going to take responsibility.
"I can't, I can't do it (explaining the last 12 to 24 hours). It's been difficult, really difficult at every single level, especially emotional. You have to deal with the press conference and the players. It's hard. The relationship with Graham and Billy, it's difficult. Really difficult 12 hours."
More on Graham Potter's Chelsea sacking
READ MORE: The five candidates likely to be interviewed for Chelsea job as 'early favourite' emerges
READ MORE: How the Chelsea players reacted when they found out Graham Potter had been axed
READ MORE: Thomas Tuchel delivers verdict on Chelsea's sacking of Graham Potter