'Disillusioned' senior Chelsea player 'singled out for heavy criticism' during Todd Boehly's dressing room talks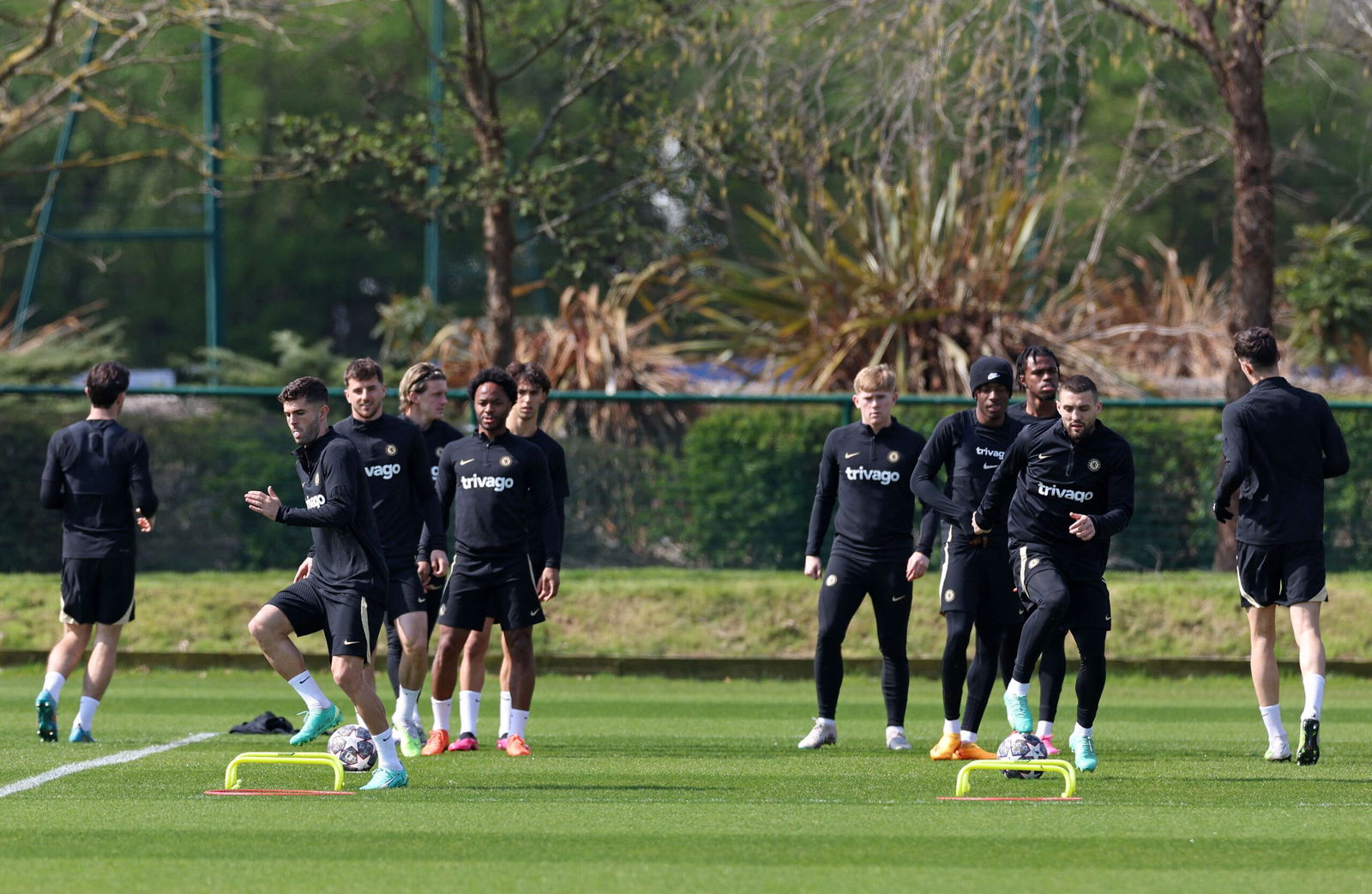 One senior Chelsea player was singled out and heavily criticised during Todd Boehly's talk with the squad in the Stamford Bridge on Saturday after their defeat to Brighton & Hove Albion in the Premier League, according to reports.
Following the 2-1 loss to the Seagulls, Boehly, Behdad Eghbali and Hansjörg Wyss made their way across the pitch, down the tunnel and into the Chelsea dressing room to address Frank Lampard and the team as the Blues remained 11th in the Premier League.
It was reported by Matt Law of the Daily Telegraph that Boehly told the squad of their "embarrassing" season in terms of results and league position, and left the impression that the squad had fallen short of expectations.
However, Boehly left it on a motivational note to make it clear to the players that the Real Madrid tie on Tuesday represents a chance 'of still being able to keep the campaign alive, end the 'keep the season alive, end the embarrassment and give Chelsea's fans something to be proud about'.
Kepa Arrizabalaga and Frank Lampard defended the co-owner's actions ahead of the quarter-final second leg against Real Madrid when they addressed the media to preview the clash on Monday afternoon.
Kepa said: "Todd comes to the changing room every game, so he has different chats with us each game. I'm not going to say what he said. It's normal when he came to the changing room."
Lampard added: "I am comfortable with that. For me, maybe some criticism of our old owner not coming to the games or being around… that wasn't always true. When an owner is very interested, it's their prerogative to have the input when they want. No problem with that, it shows passion and that's the first thing that I like."
Now it's been reported by Jacob Steinberg of The Guardian that one senior players was singled out during the showdown in dressing room on Saturday, with one insider stating that "the whole thing was weird".
It's claimed a player, who signed for a large fee in the past 12 months, was 'singled out for heavy criticism' and is disillusioned with the situation and cut a disgruntled figure in training as Chelsea prepared for the second leg.
Lampard is rallying his side to keep going until the end of the season despite the difficult campaign, which starts against Madrid on Tuesday.
"What will be will be tomorrow night," the 44-year-old said. "We'll give everything. We want to go through.
"Every game you play for Chelsea is an opportunity to win games, particularly with our form this season.
"Every game we play – Madrid, Brentford, Arsenal and going forward – is and should be a huge game for us. We all want to prove when you represent Chelsea.
"Whatever the result tomorrow, we keep on working until the end."