Enzo Fernandez refuses to train with Benfica to force through January transfer to Chelsea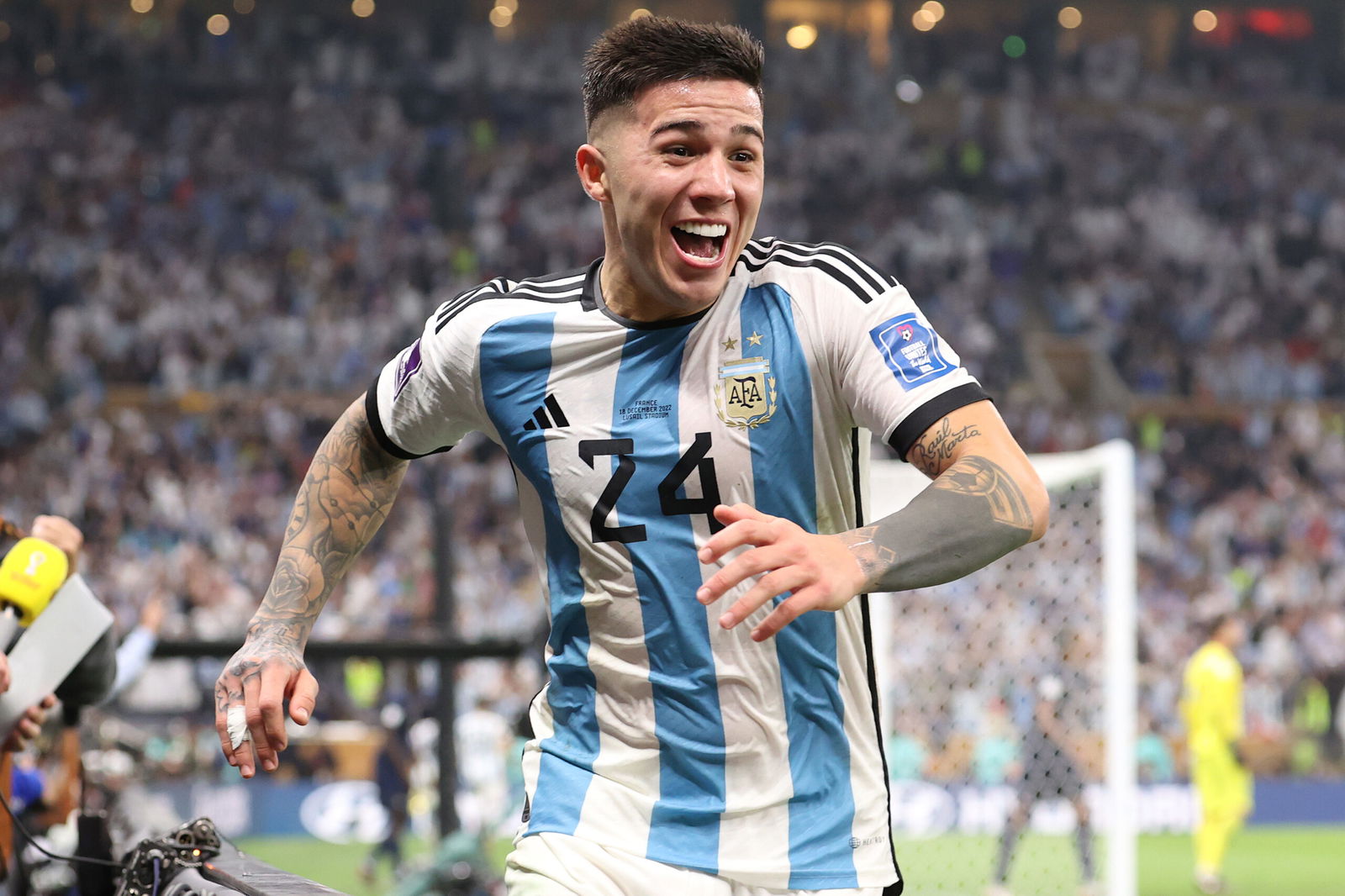 Chelsea target Enzo Fernandez has reportedly missed Benfica training in order to put pressure on the Portuguese club after the Blues submitted a £105 million bid.
The 21-year-old has been the top transfer target for the Blues during the January window but talks fell through earlier in the window.
However, Chelsea have returned to the negotiation table for the Argentinian in recent days and are believed to be willing to pay the value of his release clause, without triggering it.
After negotiations, Chelsea have submitted a £105 million bid which will see them pay Benfica in six installmants, including a large sum upfront.
While a deal is yet to be done, Benfica boss Roger Schmidt admitted that the Portuguese side are preparing for the future without Fernandez.
He told reporters: "I think we always have to prepare everything in the background, especially at the end of the transfer window, especially when you're not in the driver seat.
"We all know that we have a situation with Enzo, that he has a clause in the contract, so that means if the player wants and there is a club who pays this amount of money, you cannot stop that.
"Enzo is our player. Of course, he gets the full support from us. He is a great person and player, and I said everything about that topic.
"As long as the transfer window is open, you always have to expect that something can happen. That is the same with Enzo, we will see in the next two days what happens. My mindset hasn't changed the last weeks."
And now it appears that Fernandez himself is pushing for the move before the end of January.
As reported by Duncan Castles, Fernandez didn't train with Benfica on Monday.
This is to pressure the club into accepting Chelsea's offer for him, with Benfica playing tomorrow.
It remains to be seen as to whether a deal will be complete before the end of the deadline, with Benfica president Rui Costa having the final say in any decision.
Elsewhere, Conor Gallagher is subject of interest from Everton, who have offered £45 million to sign the midfielder.
However, it is unlikely that Gallagher will opt to join a team in the relegation battle despite Chelsea being open to selling the England international.