Frank Lampard delivers verdict on Mauricio Pochettino taking 'most difficult Chelsea job in 20 years' claim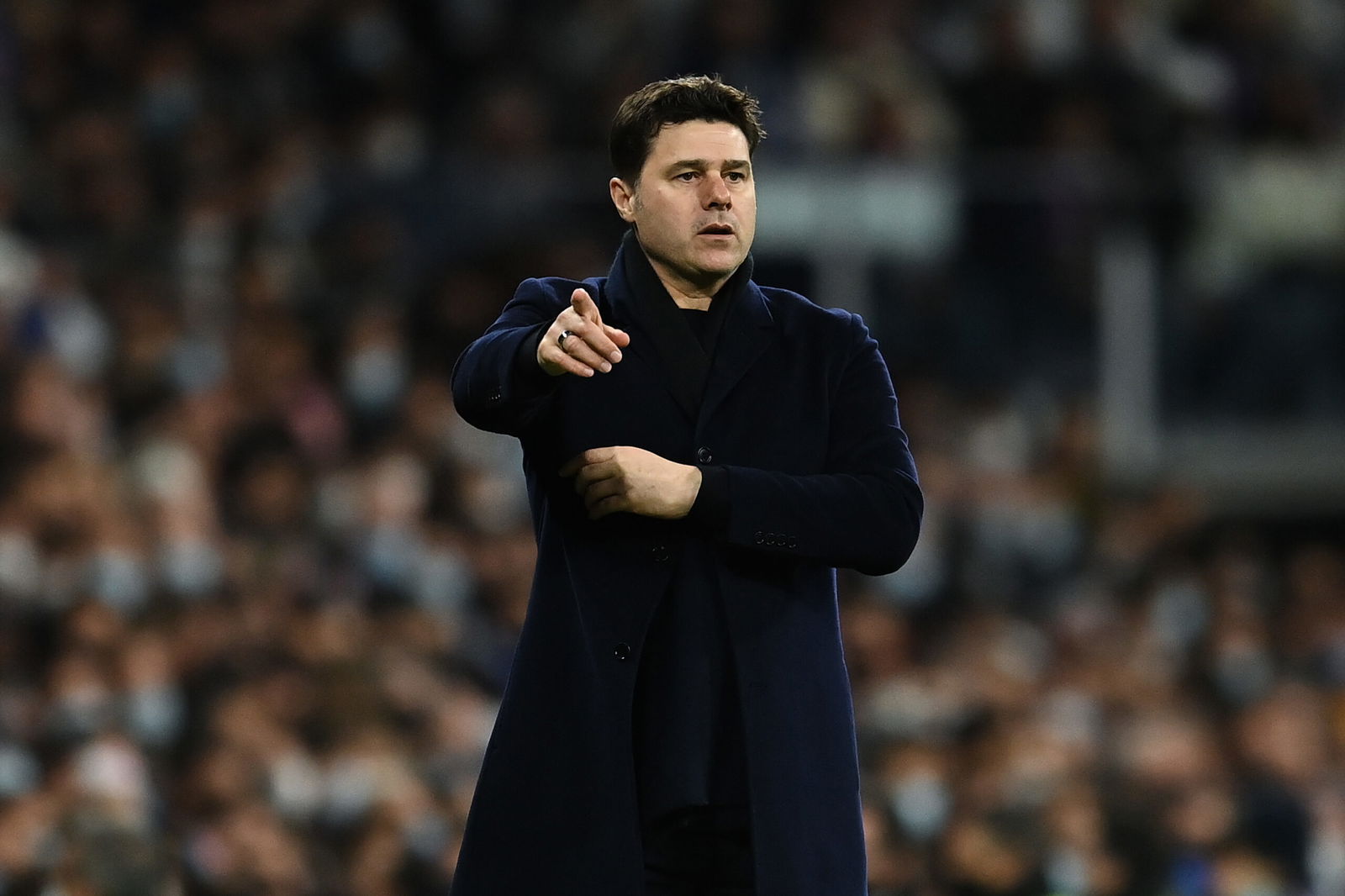 Mauricio Pochettino has a big task on his hands this summer and Frank Lampard was asked if he believes it's the hardest job any Chelsea manager will have in the last 20 years.
The 51-year-old has agreed terms on a three-year contract at Stamford Bridge, which has yet to be announced ahead of the 2022/23 season concluding. Pochettino will become the club's third permanent head coach since the Todd Boehly-Clearlake Capital ownership completed the £4.25 billion takeover in May 2022.
Pochettino arrives in difficult circumstances following a dismal season which will see Chelsea finish in the bottom half of the Premier League.
A clear-out is required to trim the bloated 30-plus man squad that caused Thomas Tuchel and Graham Potter problems earlier this season. Pochettino also has futures to resolve as contract decisions for several players, including N'Golo Kante and Mason Mount, need finalising, while new arrivals are also being targeted to strengthen the group ahead of next season.
Lampard will bid farewell to Stamford Bridge and the Chelsea fans on Sunday, albeit 'it will never feel like a goodbye' in the 44-year-old's own words.
"I'll never feel like I'm saying goodbye to the fans because my career has been my career," he admitted. "But when I say it, my career as a player and as a coach, first time around and this time period, it's there. I live close enough to the stadium and I'll be back at Chelsea many times.
"When you take on a managerial career, it doesn't mean that you're going to be at the club where you had 13 years at as a player forever. I'm quite calm about that, I'm not too nostalgic about it."
As Lampard prepares to depart and Pochettino enters the fray in west London, Lampard was asked from his experience at Chelsea in this short period, his experience at Chelsea throughout your career, if the next job is the most difficult job that any Chelsea manager has had in the last 20 years.
With a smile on his face, he replied: "I don't know. It's a good headline but I don't know. It remains to be seen. I can't jump into the future. I think it's a fantastic job because it's the Chelsea job.
"When I took it the first time I came, I probably got the job because a lot of top managers didn't want the job. I know that for a fact. That was a big part of it. But I enjoyed the process and I enjoyed coming in.
"I wish the new manager well but I don't know. It's his problem I guess (laughs). Is that the headline you wanted? (laughs)"
Lampard will end his Chelsea caretaker spell at Stamford Bridge against Champions League qualified Newcastle United on Sunday afternoon.