Kepa or Mendy: Frank Lampard confirms who will start in goal for Chelsea vs Brighton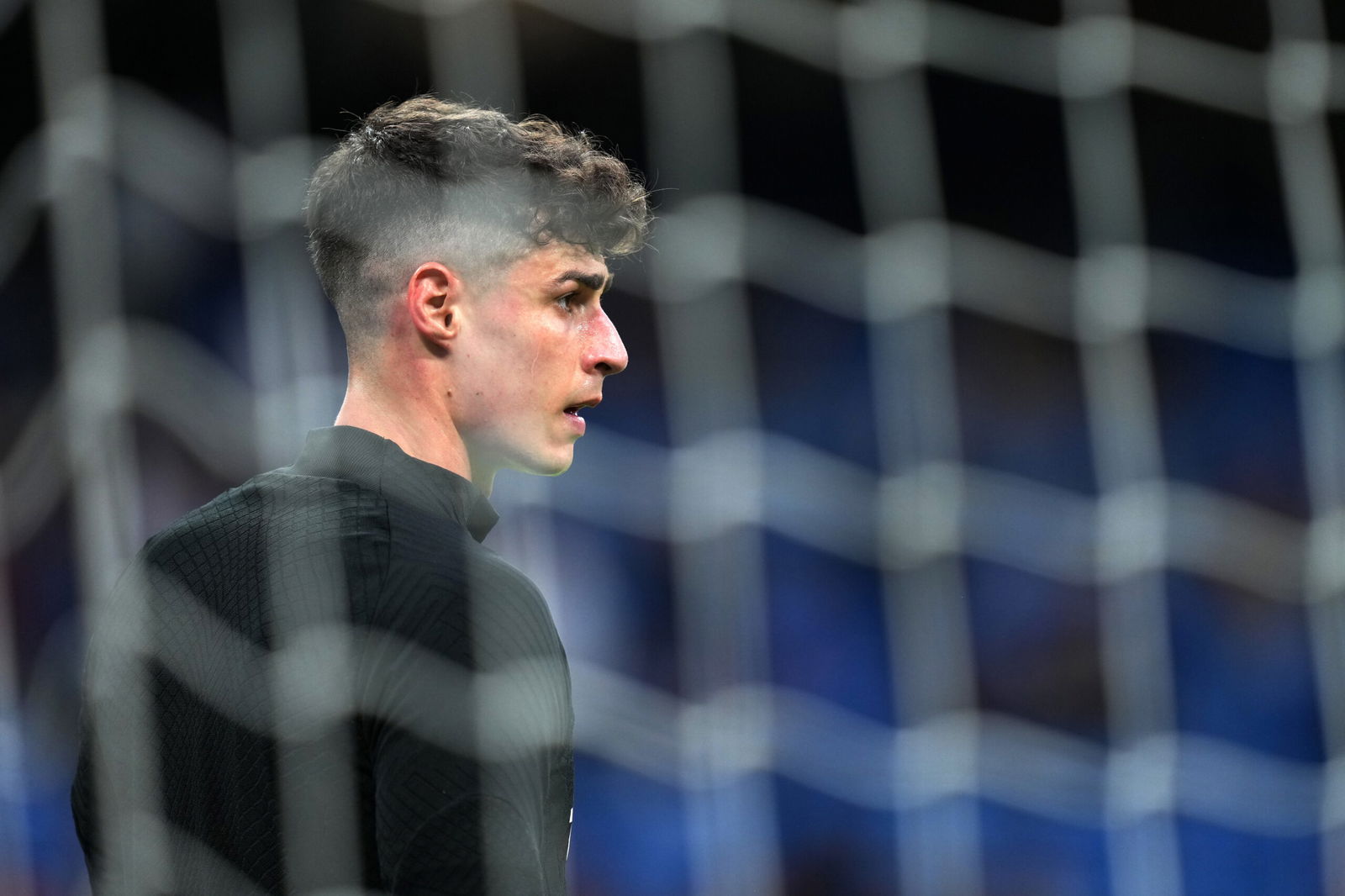 Frank Lampard has confirmed his decision over who will start in goal for Chelsea against Brighton & Hove Albion in the Premier League.
Chelsea have kept one clean sheet in their last six matches in all competitions and now Kepa Arrizabalaga has competition back on his hands following the injury return of Edouard Mendy, who has not featured since prior to the World Cup break in November.
Both of their futures are uncertain this summer, but Kepa has come under scrutiny in recent games again for his performances and with the return of Lampard, who preferred Mendy during his previous reign, the Spaniard's position in the team looked to be in jeopardy.
After hinting he would make changes in the open part of his press conference on Friday, telling reporters "tomorrow (Saturday) will be an opportunity for some players who didn't play in the Champions League, possibly didn't play at the weekend, to come in because it's a game where we absolutely need freshness and energy as well. So every opportunity, they should take," it suggested Kepa could be benched for the league clash against the Seagulls.
However, Lampard has confirmed Kepa will keep his place in goal for Chelsea's vital clash against Roberto De Zerbi's side.
"I don't see any reason to do any different at the moment," the 44-year-old said on the goalkeeping situation.
"Kepa's performances and maturity naturally, I maybe matured as a coach as I've come back, he's matured as a player and I think he has been in good form."
He added: "Edou has had a couple of injuries. He's still carrying a small one at the moment so the position as you see it doesn't change and not judging anything on my previous time at the club as opposed to what's in front of me now."
Chelsea are currently in 11th place in the Premier League and will want to avoid the league double defeat to Brighton after the 4-1 thrashing at the Amex Stadium back in October.
On the fixture, Lampard continued: "It's vital. I guess they all are. We're not getting the results we want. You work towards the idea of turning a corner to make progress because of course things can affect confidence. It doesn't take away from the difficulty of the game.
"As vital as they all are, we'll try our best to get the right result because we know what that might bring which is an uplift of confidence and feeling when Real Madrid come so quickly afterwards."