Frank Lampard sets targets for Chelsea squad in the Premier League & Champions League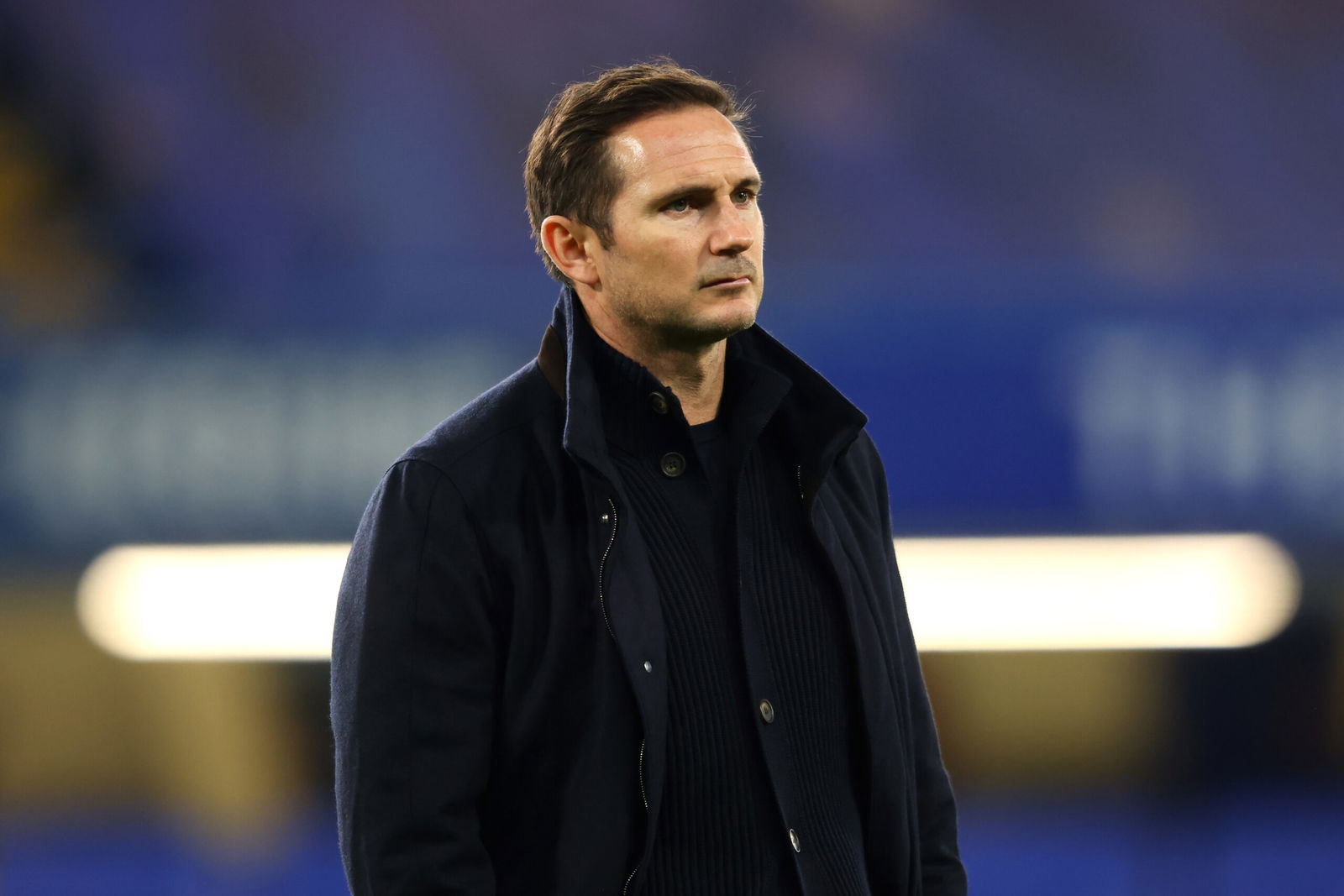 Frank Lampard has set his targets for the remainder of the season with Chelsea still having Premier League and Champions League football to play.
Currently, Chelsea have 11 games left to play this season; nine in the league and a two-legged quarter-final clash against Real Madrid in the Champions League.
Lampard, 44, has been called in by the Chelsea hierarchy to oversee the team for the final two or so months after the sacking of Graham Potter, and their first task comes quickly as they head to the Midlands to face Wolves on Saturday evening.
It's a busy month of big fixtures for Lampard and his squad, with Real Madrid (twice) and Arsenal among the teams awaiting the Blues in the season run-in.
Lampard is aiming to life Chelsea up the Premier League table, currently in 11th, while also hoping to do the impossible of winning the club's third Champions League triumph.
Ahead of his first game back, the Chelsea caretaker boss outlined his targets for the remainder of the season, both results and team wise.
Building the confidence and belief in the squad
Building passion, urgency and energy
Winning games
Lampard said: "I think to attempt to instil the highest level of confidence I can with the group. For them to exert and show a level of passion of playing for Chelsea and an urgency and energy in their game. Those are principles that I really want to talk to players about.
"In terms of targets we want to win as many games as we can. It's the simplest answer your going to get. It's more complicated than that but at the same time I think there are big games ahead of us. Premier League is hard, Champions League is of course hard.
"We have to have a belief in the players we have in this squad. I've got a huge belief in them from the outside and I'll tell them that. It's how we can take them in the right direction and of course we want to win games."
On Real Madrid, he added: "Real Madrid is a huge football club, the current Champions League winners, fantastic team. I'm not going to sit here and make all these crazy…talk about that and what might be in that difficult semi-final and then the final. That's far away and my job is to go step by step."
---
More on Frank Lampard's return to Chelsea
READ MORE: Watch Frank Lampard's special smiling reaction to Chelsea return ahead of Wolves clash
READ MORE: Frank Lampard sends message to fans over return after making promise about Chelsea side
READ MORE: Frank Lampard's 12-word reason for wanting to accept Chelsea return on caretaker basis