Graham Potter makes Chelsea 'suffering' claim ahead of World Cup return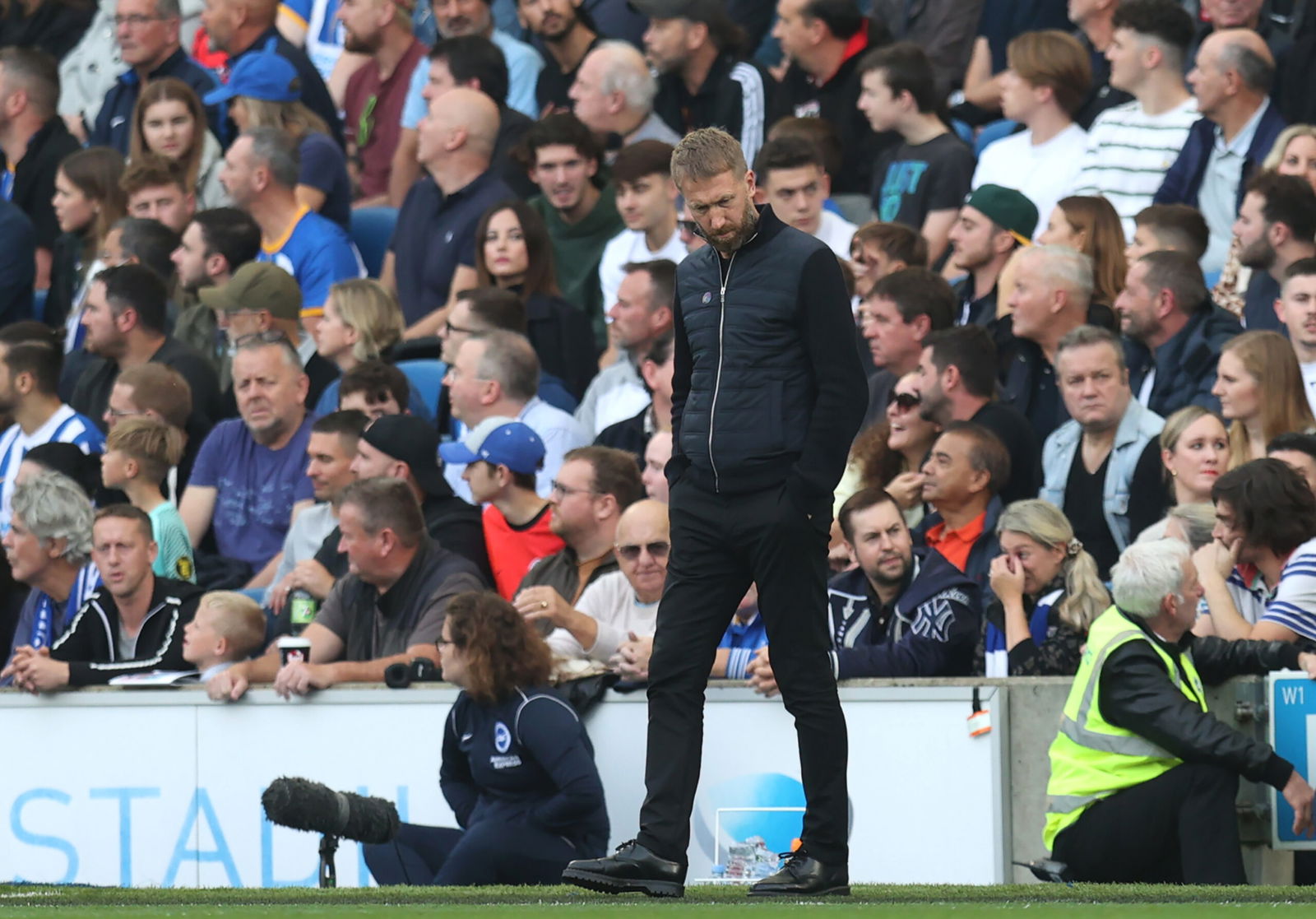 Graham Potter believes the World Cup break has been beneficial for Chelsea to reset and stop the suffering which they were experiencing last month.
Chelsea are on a losing streak and will be looking to end the run of three straight defeats on Tuesday when they host AFC Bournemouth at Stamford Bridge.
Potter's side have not won any of their last five league games and, as a consequence, have fallen to eighth with work to do to climb back up the table and back into the Champions League qualification spots.
They face a Bournemouth side who have appointed Gary O'Neil on a permanent basis after his interim spell.
Chelsea will have many players missing on December 27 due to injury, but could welcome back Reece James who is pushing to return from a knee injury.
Potter is hoping to have a change of fortune post-World Cup break and accepted times of suffering are normal.
"I think you have to go through moments," said Potter as Chelsea prepare to make their Premier League return.
"We were suffering a bit before the break in terms of results that weren't what we wanted and performances weren't so good either. Sometimes as a team you go through these periods. We went through one there and I could offer lots of explanations as to why.
"You just have to accept sometimes they happen and you have to get through them and a break can help whether it's an international break or different competition.
"We had the break, some guys went away to the World Cup, everyone can come back and reset.
"All of the learning that has happened in that really intense period you can consolidate and say 'okay, how do we go forward?' and that has been beneficial."