Graham Potter: When Chelsea made sack decision and who led it as 'main candidate' revealed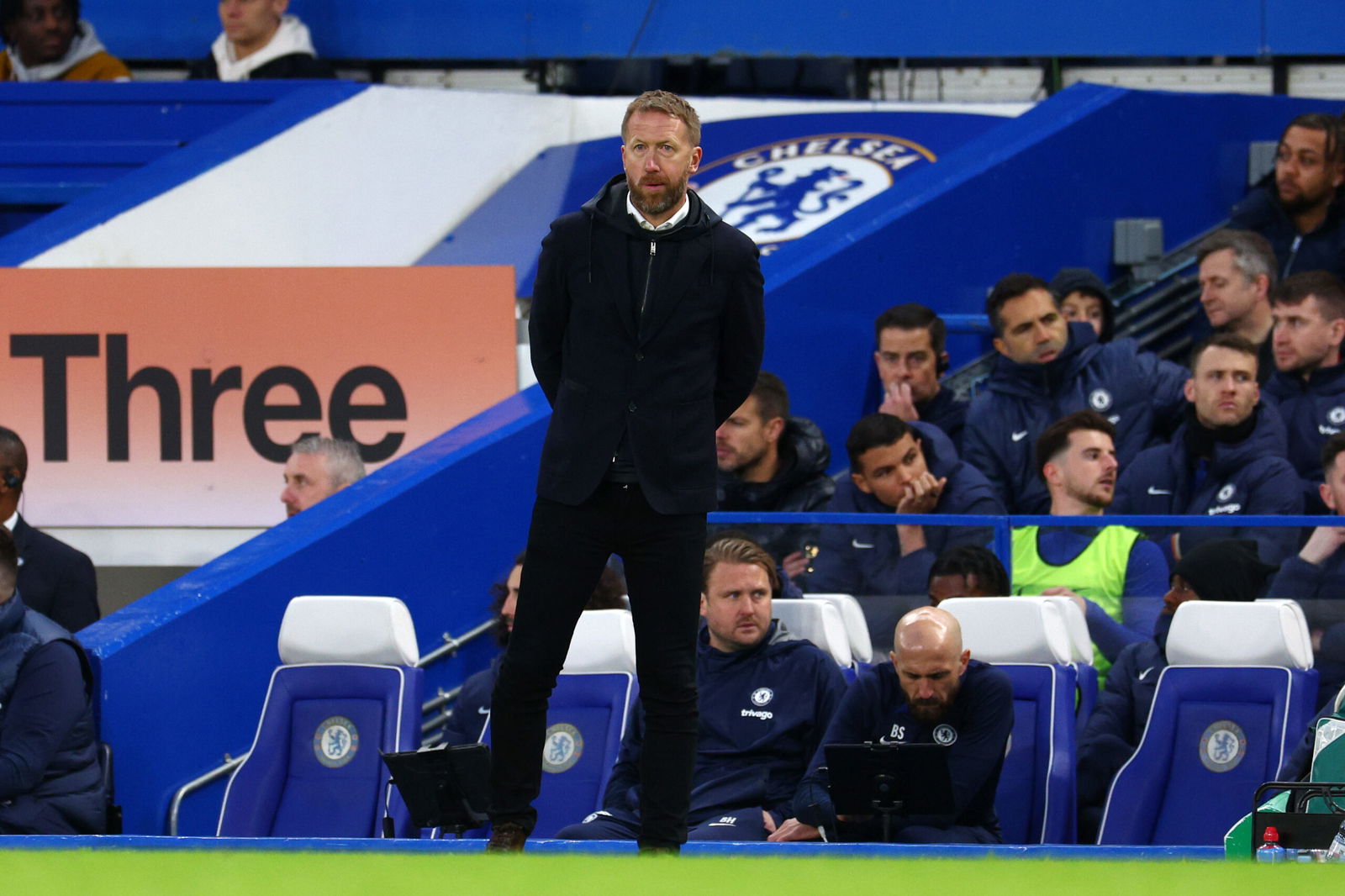 The timing of Chelsea's decision to sack Graham Potter and the key leaders behind the change has now been revealed.
A club statement at 8.02pm on Sunday evening confirmed the 47-year-old's departure from Chelsea less than seven months on from when Potter was appointed as Thomas Tuchel's successor.
"Chelsea FC has announced that Graham Potter has departed the club," read a club statement.
"Graham has agreed to collaborate with the Club to facilitate a smooth transition. In his time with the club, Graham has taken us to the quarter final of the Champions League, where we will face Real Madrid.
"Chelsea would like to thank Graham for all his efforts and contribution and wish him well for the future."
Potter's final game in charge of Chelsea came against Aston Villa on Saturday evening in a 2-0 defeat, which proved to the final straw for the club's decision makers as fan content and atmosphere quickly turned once again against Potter, with many calls for him to be fired.
Bruno Saltor will take interim charge of Chelsea while a successor is found. Recently sacked Julian Nagelsmann has been heavily linked, but it remains unclear whether or not he is keen to take the job.
As reported by Fabrizio Romano, approaches have already been made and Nagelsmann is the 'main candidate' but no final decision has been made on the successor.
Matt Law adds that Chelsea do not have his permanent successor lined up to immediately take over.
New details of Potter's departure have also been revealed by Matt Law who has outlined the key people who led the decision to remove Potter and when it was decided he would no longer be the Chelsea head coach.
Who led the decision to sack Graham Potter?
Sporting directors Laurence Stewart and Paul Winstanley were the duo who led the call for change and were backed by co-owners Todd Boehly and Behdad Eghbali.
When Chelsea made the decision to sack Graham Potter?
Matt Law reported that by 3pm, Chelsea began the process to remove Potter as their head coach.
Jacob Steinberg offered a specific time of 2.45pm of when Potter was informed he would be relieved of his duties.
What did Boehly and Eghbali say following the sacking of Graham Potter?
In a 112-word statement, the co-owners said: "On behalf of everyone at the club, we want to thank Graham sincerely for his contribution to Chelsea. We have the highest degree of respect for Graham as a coach and as a person. He has always conducted himself with professionalism and integrity and we are all disappointed in this outcome.
"Along with our incredible fans, we will all be getting behind Bruno and the team as we focus on the rest of the season. We have 10 Premier League games remaining and a Champions League quarter final ahead. We will put every effort and commitment into every one of those games so that we can end the season on a high."