How Chelsea could save £227m on summer transfer after asking price revealed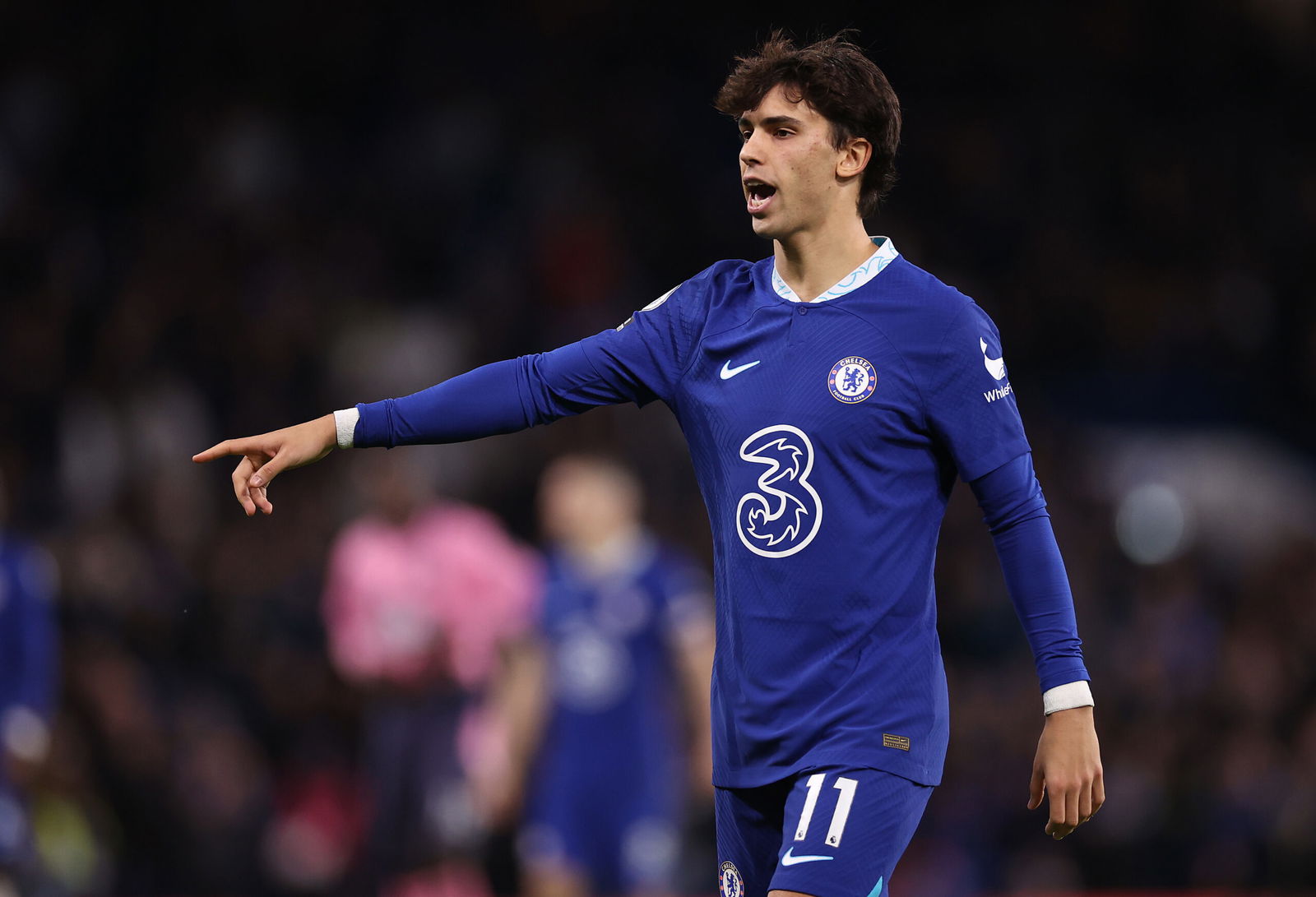 Joao Felix finally got his Stamford Bridge goal count off the mark on Saturday evening with a strike into the bottom corner against Everton.
The 23-year-old had only previously netted once for Chelsea since arriving from Atletico Madrid on loan in January, coming against West Ham with a sweetly struck volley from Enzo Fernandez's aerial ball last month.
Felix was able to find the net against Everton at the weekend, striking into the bottom corner in off the post to give Chelsea the lead. It wasn't enough to claim a fourth win in a row after Everton's 89th minute leveller in the capital.
"We felt we deserved the three points," Felix told the official Chelsea website. "We did a great match. We are back. The team are playing good in my opinion. We just need to fix some errors. That happens.
"The team is playing with more confidence. We are confident about the games we have ahead. We need to keep working and fix some mistakes we did during the game."
Felix only has a few more months at Chelsea before he returns to Spain once his loan deal concludes, but there has been speculation that the Blues are keen on keeping the Portugal international if the price is right.
Atletico bought Felix from Benfica in 2019 for in excess of £100 million and his asking price has now been revealed, with the Blues having the chance to save over £227 million on his buyout clause.
As reported by The Athletic, Felix has a £307.2 million buyout clause in his contract, although there is not a 'clear price' which Atletico have indicated they would consider letting the attacker leave for.
However, 'the indications are that Atletico will be prepared to accept a figure in the region of £80 million' for Felix if they were to part ways with him this summer.
Felix was quizzed on his future earlier this month prior to their 2-0 win over Borussia Dortmund in the Champions League. He admitted he was happy in the English capital but insisted his future is yet to be decided.
"In terms of if I want to stay or not, the future no one knows," said Felix.
"I am focused on (the Dortmund) game. After that we don't know what will happen. The club is amazing, I am happy to be here."
He added: "When I left Atletico, it was good for me and them. It was the perfect deal, to try something different. I always try my best. I have to change to see if the things go different.
"It's important for me this loan. I am very happy to play here."