Inside the Chelsea managers' lunch with owners as Potter backed by Hayes for 'exciting new era'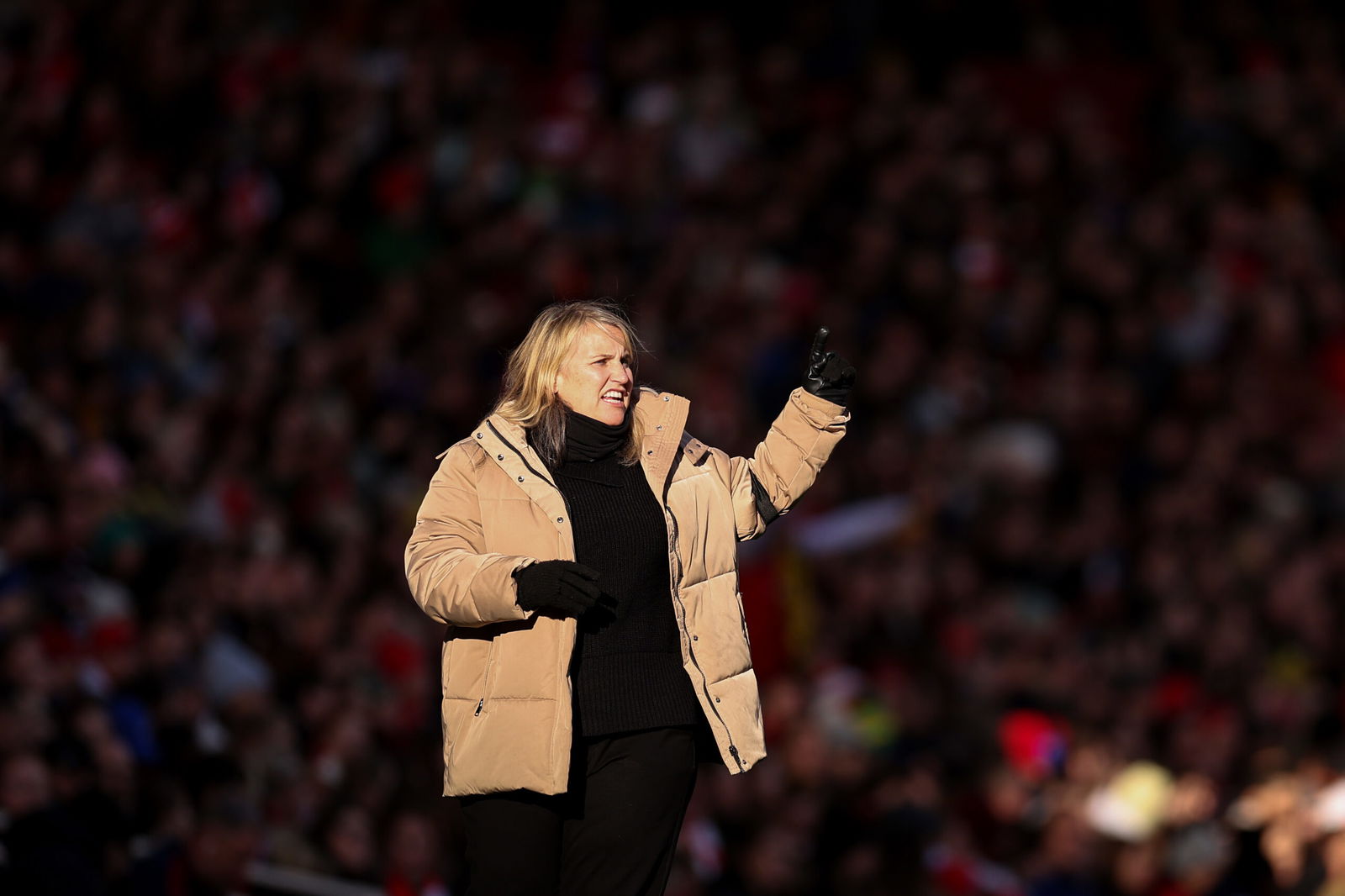 Chelsea Women's boss Emma Hayes has provided an insight into her lunch with the club's owner and Men's head coach Graham Potter.
It was a busy month for Chelsea in the January transfer window which pushed the club's recruitment team to the limit and right to the very end.
Stability and calm is now starting to be seen at Stamford Bridge following the club's takeover last May, however Hayes detailed that she always wants to see Chelsea in the news and making headlines.
"I don't know why you think Chelsea has just been in the news this week!" joked Hayes in here pre-West Ham press conference on Wednesday afternoon ahead of their League Cup semi–final. "I've been here 10 years, Chelsea is always in the news and it's just the way we like it!"
The Chelsea Women's boss also detailed the lunch meeting she had with Potter and co-owners Todd Boehly and Behdad Eghbali after their visit to the Cobham training centre.
Hayes was extremely complimentary of the trio and believes the owners are doing everything they can to lead Chelsea into an exciting new era.
She added: "I had lunch with him the other day, with Todd and Behdad. It's a family here, it's more of a family than it's ever been I would say.
"As a football club, I think we have to be excited about the new era. I know from our owners they're doing their best, in a really short space of time, to help us go to the next place. We had a great lunch the other day, all four of us, it was really warm, lovely environment and lovely lunch."
Boehly and Eghbali backed Chelsea heavily with investment last month for the Men's team, with eight new signings acquired in a spend in excess of £300 million for Potter's side.
The first-team dressing room is full of big names for the present and future. Concerns have been raised by those outside of the club about the size of the squad, but Hayes has backed Potter to deal with the challenges that will come his way between now and the end of the season.
"Coaches always want extra players, so it doesn't mean it's a bad thing. It will make it competitive. There are, of course, challenges to managing that but Graham can do that."