James & Mount injury blows, Pochettino links, Havertz setback: What Frank Lampard said ahead of Chelsea vs Brentford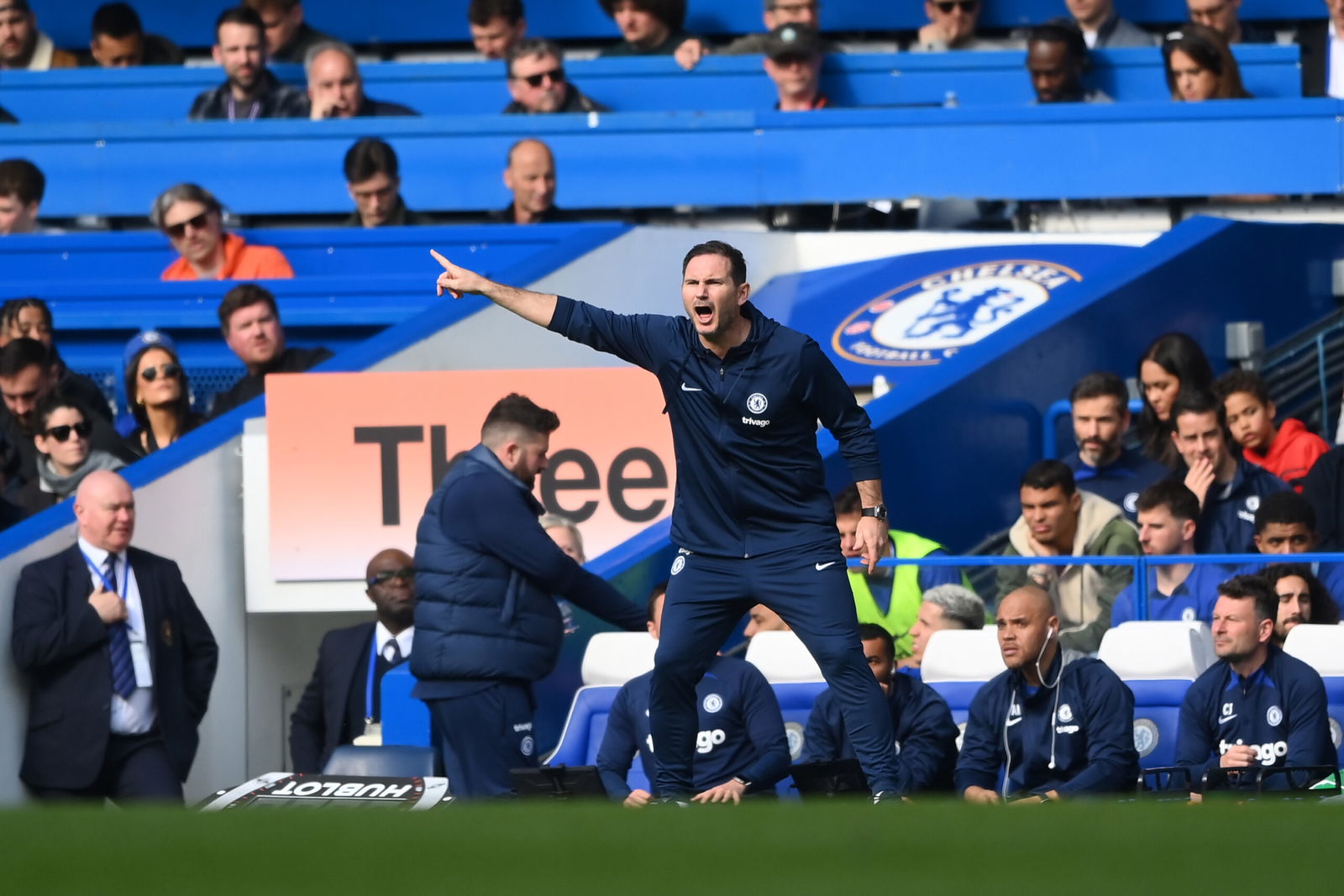 Frank Lampard addressed the media to preview Chelsea's Premier League fixture against Brentford on Wednesday.
Chelsea have lost all four of Lampard's games since he returned to the club on a caretaker basis until the end of the season after succeeding Graham Potter, who was fired at the beginning of April.
After having no game at the weekend, Lampard's side have had a full week to prepare for the London derby and will be hoping to claim their first win under the 44-year-old, as well as their first since March 11 when they beat Leicester City.
Chelsea are currently in 11th place, while Brentford are in 10th and five points in front of their city counterparts, albeit they have played one game more.
When the two sides met back in October, it was a goalless stalemate and Chelsea will want to restore some confidence and end their losing run with a much-needed win on Wednesday at Stamford Bridge.
Here is what Frank Lampard said ahead of Chelsea's Premier League clash against Brentford in the Premier League.
---
Reece James and Mason Mount double blow
"Reece James is unavailable, probably for the season. Mason Mount the same, potential for the last game of the season but probably not. That's obviously disappointing for us.
"It's a blow for all of us because they are big players.
"Reece had a hamstring injury that he picked up in the Madrid game and scanned it in the following days.
"Mason has been carrying this pelvic injury for quite a while, definitely pre-dates myself, so he's been trying typically, medical staff have been trying. But we've got to a stage now where he will have minor surgery. Then, probably a four-week recovery where we know where that gets us to."
Kai Havertz
"Kai is still struggling a little bit with his knee, so won't be available for tomorrow but the good news is he should be training by the end of the week."
Mauricio Pochettino links
"I'm not going to get involved in any future manager talk because it's all speculation as you say. Simple as that."
Thiago Silva criticising Chelsea for lack of strategy
"They are Thiago's statements."
Season over?
"It feels like it with the tone of your question, if I'm honest. If you want to think that, for me it doesn't. I'm manager of Chelsea, I have a big link to this club and pride, so should the players. For my route, it's absolutely not over."
Nothing really to play for
"I don't have a mentality that there's nothing to play for. You won't compete absolutely every season. It comes down to personal pride and responsibility. The run-in is really tough, so my interest is to see how the players react to that."
Likes of Noni Madueke, Mykhailo Mudryk and Carney Chukwuemeka getting chances
"If they deserve it, for sure."
Brentford and Thomas Frank
"Stability, really good coach. Real clear idea of how they want to play, recruitment of how they want to play. Huge credit to everybody involved."
Schedule
"The schedule was always going to be a challenge, we knew that coming in, games coming thick and fast. That period's gone, so it gives us time to work in between. There's always a lot of challenges. Football's about challenges and you have to tackle them head on."
Enzo Fernandez
"He's a fantastic talent. For a young player to achieve what he's achieved in this footballing year has been amazing. To be part of a World Cup winning team and to earn a move to the Premier League and a club like Chelsea.
"I agree maybe it's a difficult moment to come to the club, but it's a challenge that will make him better because everybody will put a lot of eyes on his performance and give him a lot responsibility, when the reality is at his age he needs support and help, and those things can take time, like the language.
"He is the future of Chelsea, one of, central to a lot of it. We must also give him that time to settle. Really like Enzo, I've been very impressed."