Chelsea seal fourth January signing after confirming £9.7m arrival on loan until end of the season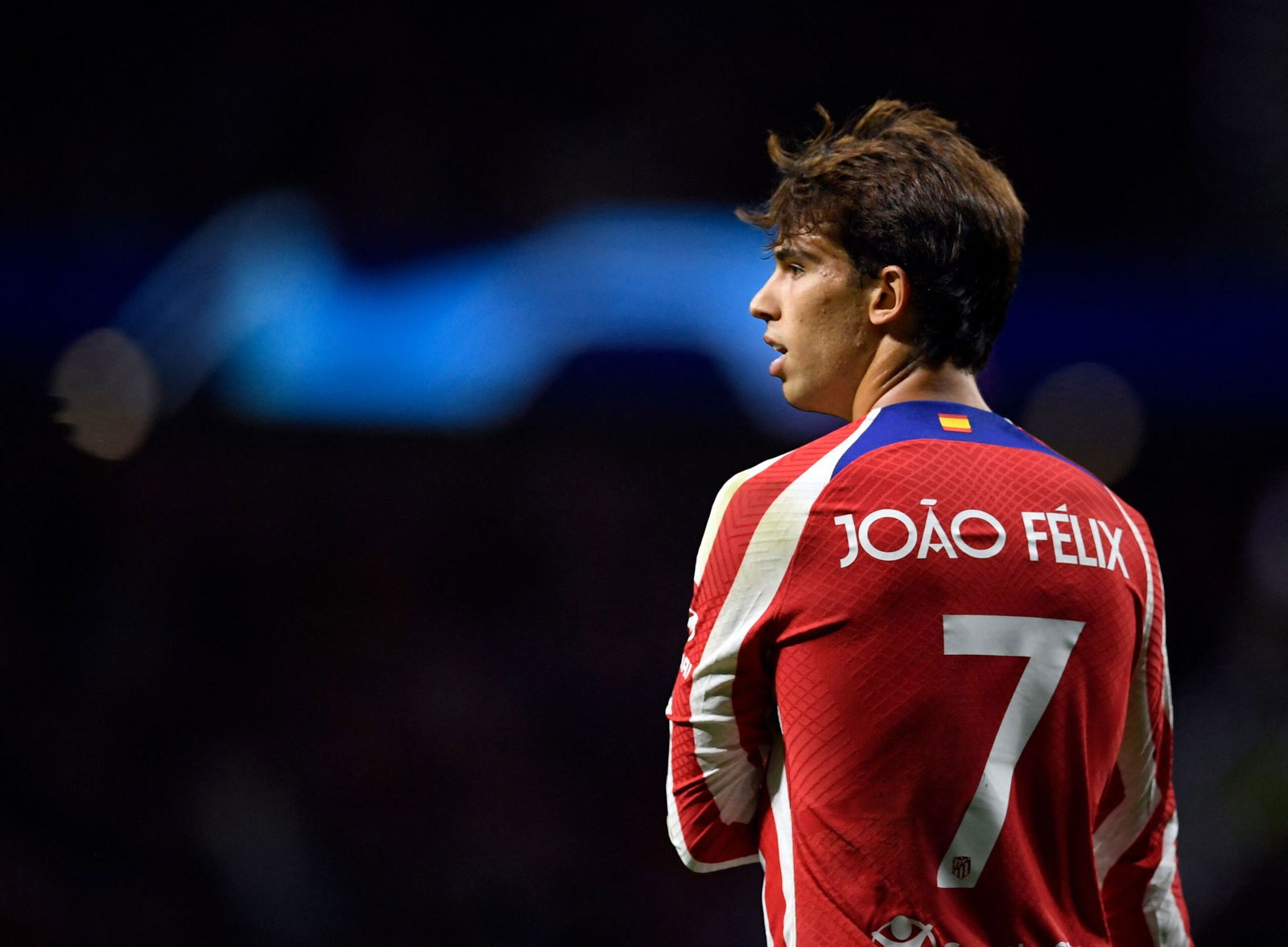 Chelsea have completed the signing of Atletico Madrid forward Joao Felix on loan until the end of the season.
The 23-year-old arrives on a short-term loan to bolster Graham Potter's depleted attacking options due to injuries to Armando Broja, Raheem Sterling and Christian Pulisic.
Chelsea will pay Atletico £9.7 million for Felix's services for the rest of the season and will cover the Portugal international's wages in full.
The deal to bring Felix to Stamford Bridge does not include an option to turn the temporary move into a permanent transfer.
READ MORE: Why Joao Felix favoured Chelsea move over Man United and Arsenal
Felix wanted to leave Atletico after falling out with boss Diego Simeone and his wish has been granted after his move was confirmed by Chelsea, who beat Manchester United and Arsenal to his signature.
Following his arrival, the forward said: "Chelsea is one of the great teams in the world and I hope to help the team reach their objectives, so I am very, very happy to be here and very excited to play at Stamford Bridge."
Chelsea confirmed the signing of Felix at 12pm (UK) on Wednesday afternoon and have therefore registered him in time to face Fulham in the Premier League on Thursday night.
His squad number for the remainder of the season is yet to be announced.