Joao Felix confirms Chelsea & Atletico Madrid future after Diego Simeone admission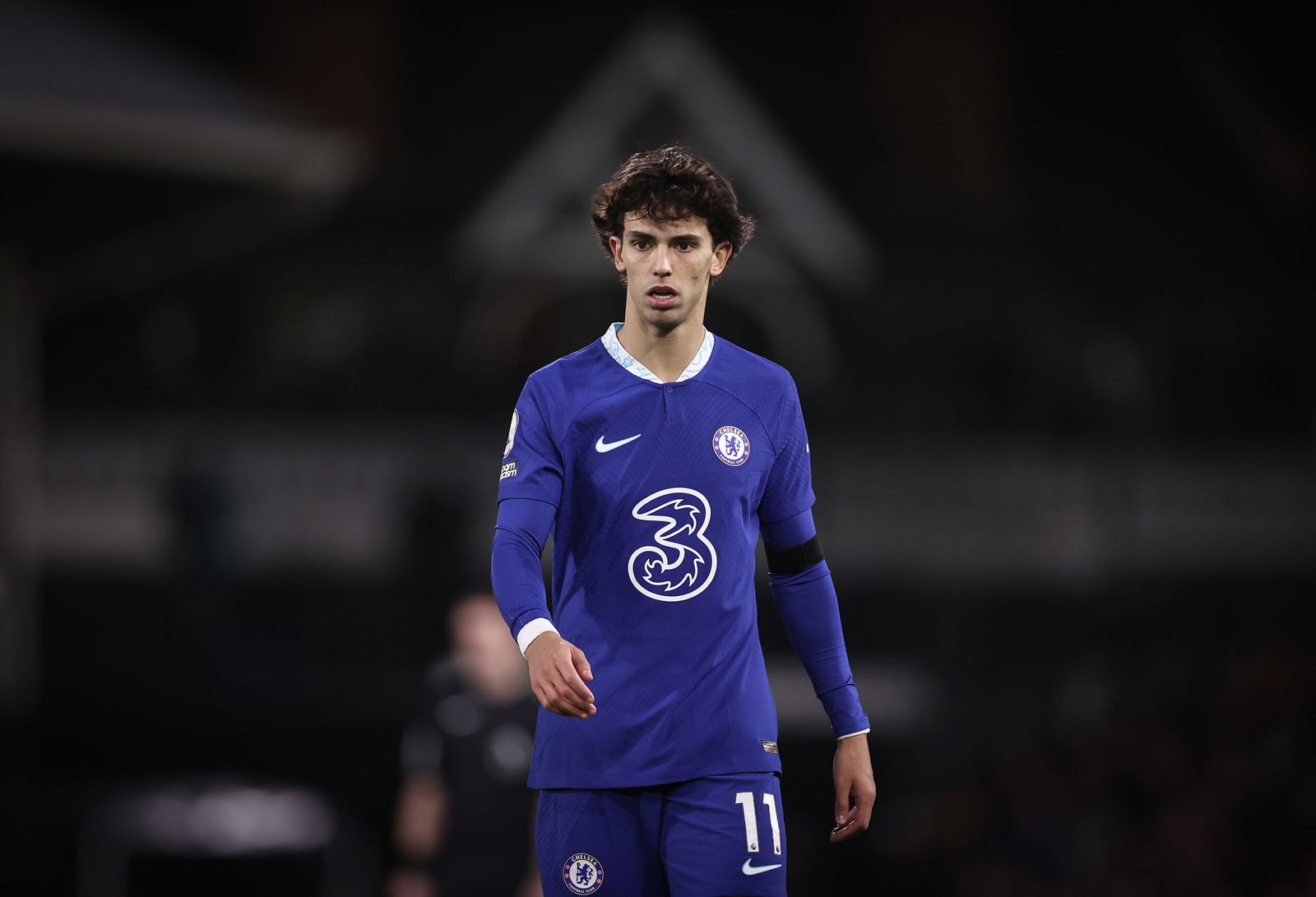 Joao Felix has offered an update on where his future may be next season once his Chelsea loan deal concludes at the end of the season.
The 23-year-old joined Chelsea last month on a short-term loan deal for £9.7 million after leaving Atletico Madrid having fallen out with coach Diego Simeone.
Felix, who was sent off on his Chelsea debut last month and set to return this weekend against West Ham, will return to Spain in the summer once he loan ends after no option to buy was included in the deal.
He is enjoying his time in London despite only being in England for around a month and playing just one game under Graham Potter.
Felix told AS in Spain: "You live well (in England), just like in Madrid. The city is good. The training centre is also very good, I have it close to home. And really, I do almost the same thing I did in Madrid."
The forward added: "It's a great club, as we all know. The structures are very, very good, they have everything.
"They have a lot of people around the team so that everything is fine and that makes the difference. It is very well structured."
But whether Felix will be bought permanently by Chelsea this summer if his time in the capital is a success remains unclear.
Felix is comfortable at Stamford Bridge, but accepts a decision over his future will not be made until the 2022/23 season finishes.
"They don't have a purchase option. They would have to reach an agreement with Atletico. I've only been here for a few weeks, a month.
"I'm getting to know everything. I'm very comfortable, but no one knows the future."
With his relationship strained with Simeone, Felix remained adamant that a decision will have to wait until June before his next steps are clearer.
"I was already looking to change my mind a while ago, because it was difficult to get used to the way I played," said Felix on leaving Atletico last month.
"I left because my head was already full of trying and not being able to. It had to be in this market and I think it has been good for Atleti and me too."
He concluded: "I don't know what's going to happen in my life, we don't know what Cholo is going to be like, as I tell you, we'll have to wait until June."