Kai Havertz learns Bayern Munich's summer transfer stance with Chelsea future 'uncertain'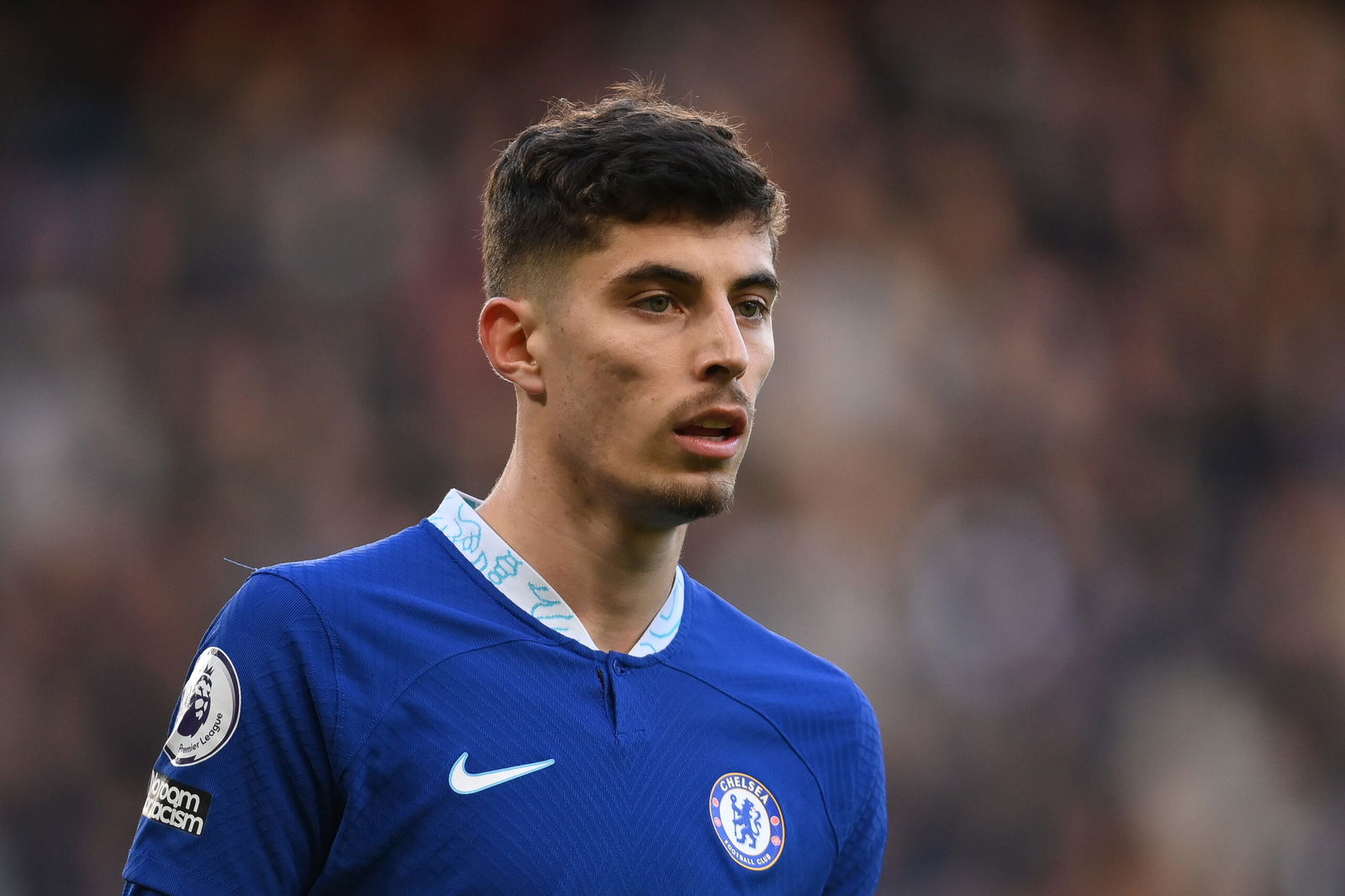 A decision will be required to be made over the future of Kai Havertz at Stamford Bridge this summer.
Havertz will have two years left on his current deal at Chelsea when the 2022/23 season concludes after arriving from Bayer Leverkusen in 2020 for £71 million on a five-year contract.
His performance at Chelsea have been underwhelming for an individual who came to England with so much promise and potential, but other than the winning Champions League final goal in 2021 against Manchester City, Havertz has since yet to do anything of real note in a Blues shirt.
Chelsea are also currently planning a squad overhaul this summer and many players' futures are now uncertain as the Todd Boehly-Clearlake Capital ownership look to transform Graham Potter's squad.
Six players have already been signed in January, with more hoped to arrive before the end of the window, and Havertz's future in the capital beyond the summer remains uncertain, along with the likes of Christian Pulisic and Hakim Ziyech.
READ MORE: Chelsea ready to reignite Enzo Fernandez interest as Benfica make stance 'quite clear'
Havertz's likely destination would be a return to Germany, following in the footsteps of Timo Werner who rejoined RB Leipzig last summer, but interest in the 23-year-old has yet to surface with Bayern Munich rubbishing any potential interest in the attacker.
As reported by Kerry Hau of SPORT1, Bayern are 'not interested' in making for a move for Havertz, whether that's this month or in the summer.
With the positions the Bundesliga outfit want to fill, Havertz is not considered as a possible solution.
As the squad is added to, Chelsea will have to consider departures which is likely to come in the summer.
READ MORE: Mateo Kovacic's 'hopeful' Chelsea injury return date after Liverpool absence
Potter acknowledges the growing squad and knows decisions will be made for each player in the best interests of them and the club.
"You've got to constantly analyse the squad, where it is at, and how you can strengthen it.
"Sometimes it's adding, sometimes for the good of everybody it is moving out. But that is on a case-by-case basis. We'll look at it as and when."