Kovacic details 'short Lampard meeting' as Chelsea squad offer positive reaction to Blues return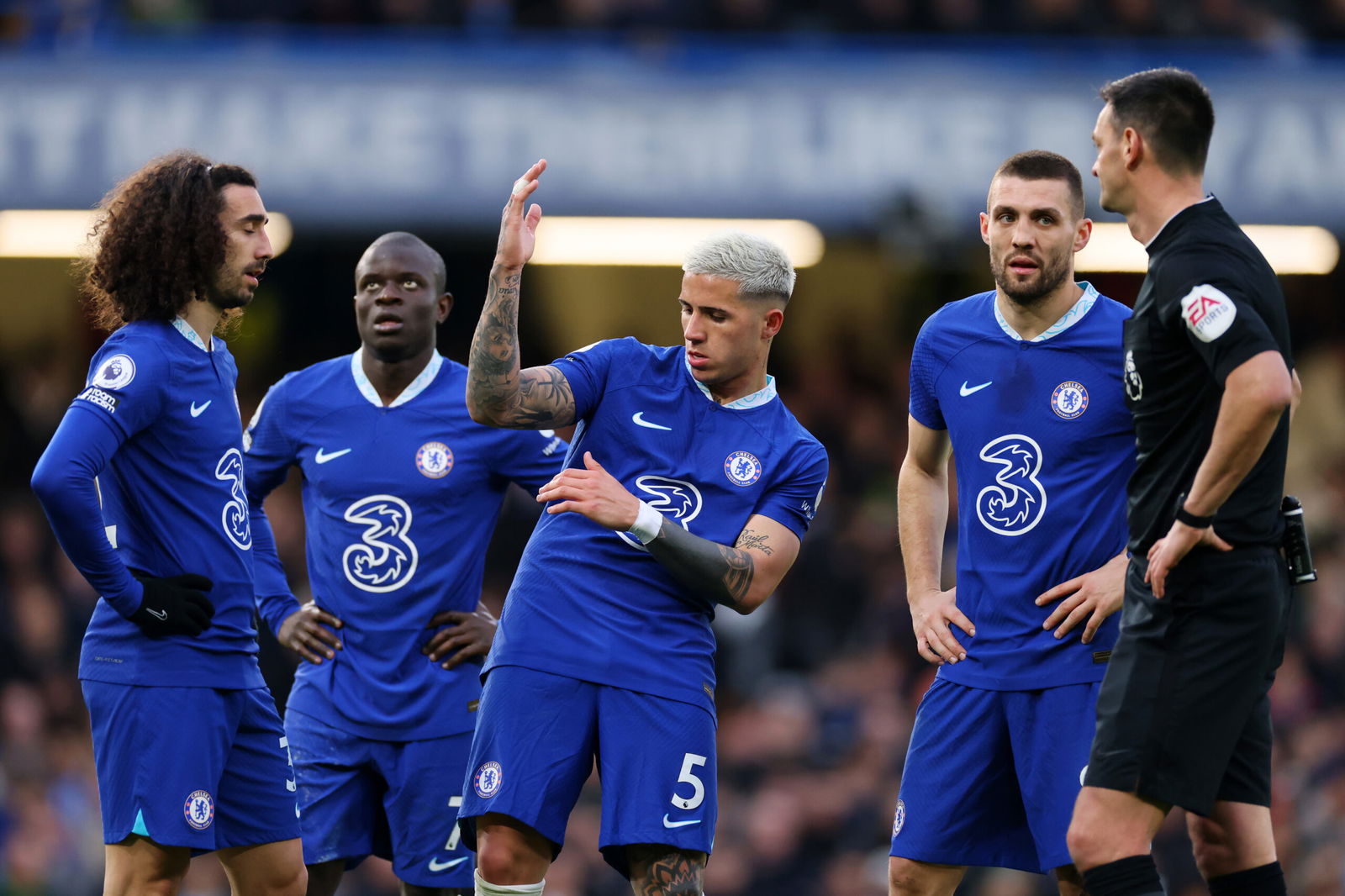 Mateo Kovacic has revealed what the Chelsea squad's reaction has been to Frank Lampard's return after detailing the 'short meeting' he had with the team following his appointment.
Lampard was appointed as Graham Potter's successor on an interim basis until the end of the season to help lift the mood around the club for the final two months of the campaign.
The 44-year-old, who managed Chelsea for 18 months before getting sacked in January 2021, accepted the offer from the club's hierarchy to help them out for the final nine Premier League matches and their Champions League campaign.
"It's a pretty easy decision to make," said Lampard on his return to Chelsea. "This is my club."
He has overseen his first two training sessions on Thursday and Friday at their Cobham training base as he prepared for his first game back which comes against Wolves on Saturday at Molineux.
Lampard has already spoken to the squad, revealing he would ensure the message that he has huge belief in them would be transmitted, and those talks have appeared have come off in a positive light, midfielder Kovacic has revealed.
Kovacic detailed the meeting to Sky Sports and what Lampard told the side, while acknowledging Potter's departure last weekend.
"We know him, he was our coach so it's good news that he is back and trying to change our season because it has not been good," Kovacic said on Lampard. "We need to be honest with ourselves. In the end, it's easier to sack a coach than 30 players, but it's on us as well, we need to do better.
"We have to say thank you to Potter who was here, who did a good job, but it's not easy when there are many changes here so it was a tough situation for him as well."
On Lampard, the Croatian added: "We had a short meeting. He explained to us what he wants and what his desire is for the end of the season, so we now have the opportunity to go and climb the table in the league as much as we can.
"We have two beautiful games with Real Madrid so there is a possibility and if there is a possibility to finish the season good then we should take it.
"He came very calm with a clear idea of what he expects from us but it's still only one day, so we will see in the next days what he will ask us to do on the pitch and how we'll prepare, so it's now difficult to tell how it's going to be. But he is back and we want to do the best for the club."