Lampard dilemma, Pochettino's expected arrival: Boehly-Clearlake's bold managerial decision amid Chelsea relegation fears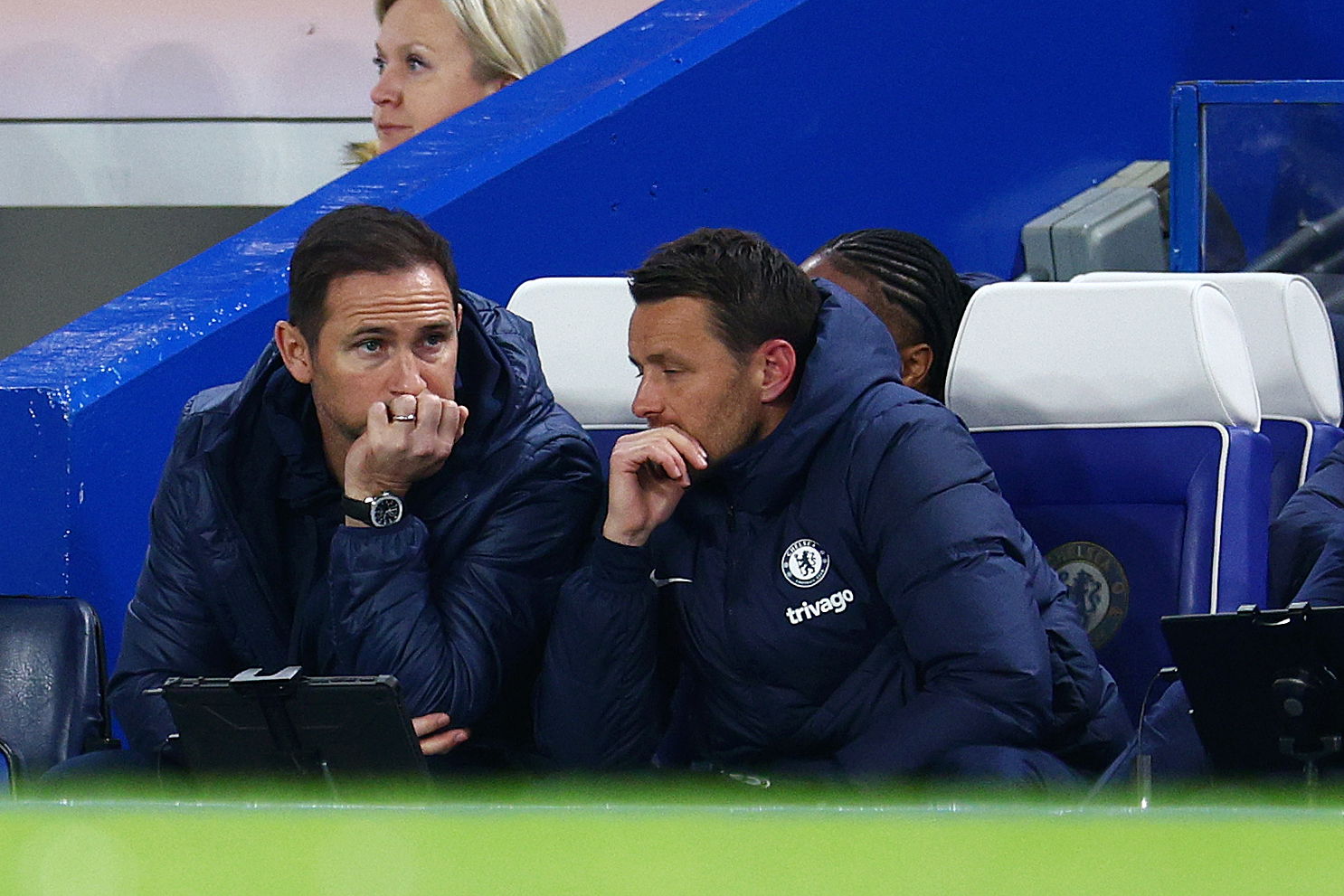 Chelsea have six games left to play this season before they their 2022/23 misery is brought to a relieving end.
It has been a campaign to forget for Todd Boehly and Clearlake Capital in their first season after taking over Chelsea in May 2022. £600 million spent on transfers, two manager sackings and a brand new sporting department has seen the Blues capitulate amidst the ongoing chaos in west London.
Next season will see Chelsea not play European football. They are currently in 11th place in the Premier League and their Champions League campaign came to an end last week at the hands of Real Madrid.
But right now, Chelsea aren't looking up, they are looking over their shoulders. Frank Lampard, who is in caretaker charge until the end of the season, sees his side 10 points above the relegation zone, but with a game in hand over 10th placed Leicester City.
Luckily for the Blues, the fixtures of the bottom half sides means it is extremely unlikely, albeit still possible, for them to be relegated. A thought that would never have been imagined at the start of the season. It highlights the issues the club currently has.
Chelsea are already planning for next season in a bid to make sure this term isn't repeated again. They are closing in on the appointment of former Tottenham Hotspur and PSG boss Mauricio Pochettino as their next permanent head coach.
Talks have progressed and are advancing but nothing has yet been agreed, with Chelsea hoping to reach a conclusion by the end of this week or early next week, as reported by Matt Law of the Daily Telegraph.
However, it has been reported that Pochettino will join in the summer, should he be appointed, which would see Lampard remain in charge, as initially expected, until the end of the season.
But Chelsea are in freefall. They have lost all five games under Lampard and are staring down the barrel of a painful and excruciating final six games of the Premier League season before the nightmare is over.
Pochettino's hand is strengthening during the final negotiations over his contract and terms ahead of his expected arrival at Stamford Bridge. The plan is for Lampard to see the season out, but fans have called for the possibility of him getting to work immediately to get ahead prior to pre-season.
Any confidence that Chelsea had has now been sucked out of the squad. Lampard put confidence down as a reason for their 2-0 defeat to Brentford on Wednesday in the Premier League, which saw a deflated Stamford Bridge boo the team off.
"I'm not going to sit here and bemoan the players," Lampard told reporters on Wednesday night. "The opposite, I feel for the players tonight because it wasn't an application thing, we controlled the game, we created some chances.
"I think with 20 percent more confidence as a group, we win the game probably. No disrespect to Brentford because they can go with anybody. I think the game set up for me today, we would win the game and we don't probably in this moment."
Lampard and Chelsea are limping home but the blood is pouring out for all to see. Pochettino has a big job on his hands to clean the wounds up and rebuild the side. But first, they need to push through the difficult run-in without collapsing and get to May 28 to put everyone out of their misery.