Lampard & Kepa defend Boehly's addressing of Chelsea's "embarrassing" season in Stamford Bridge dressing room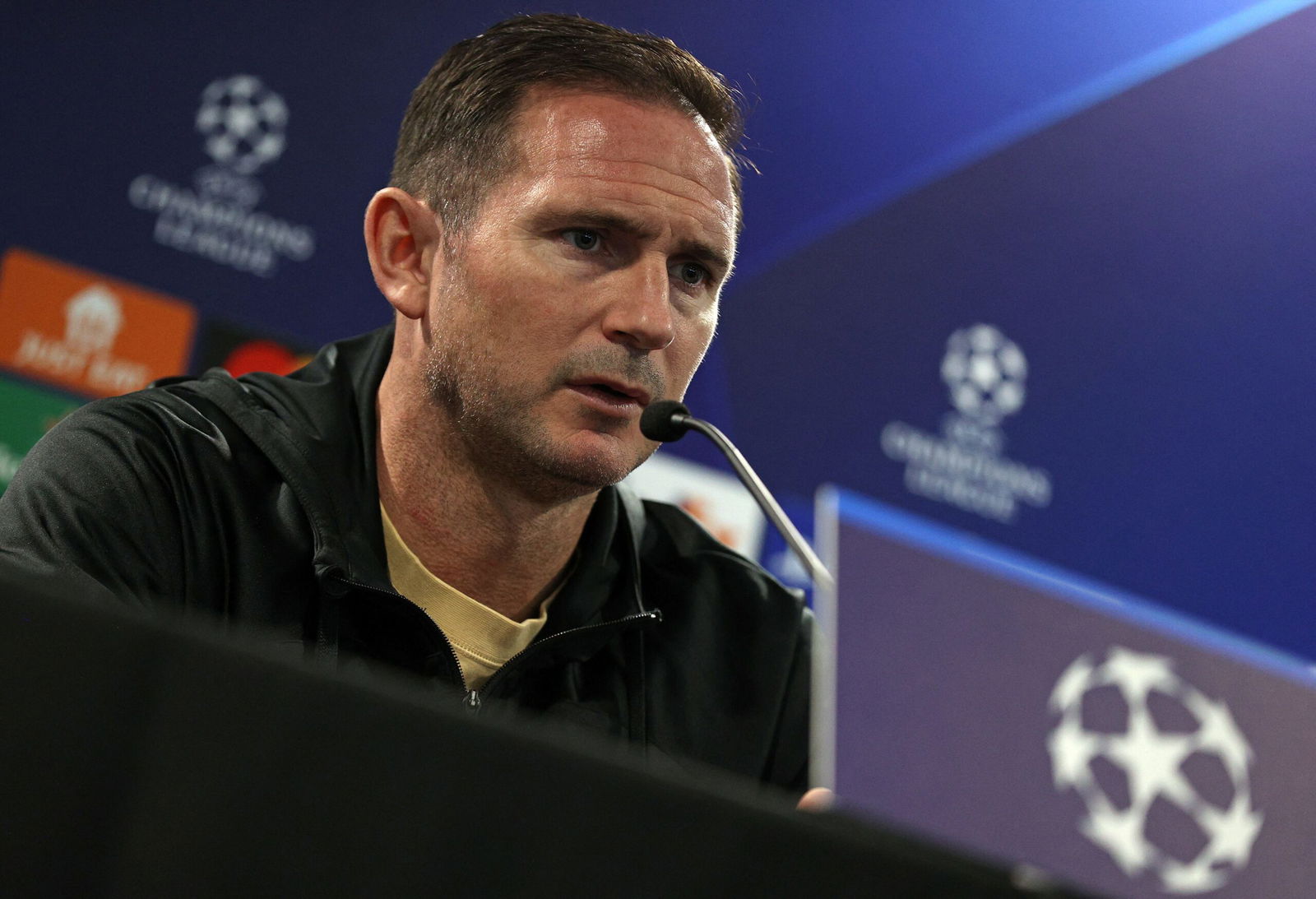 Frank Lampard and Kepa Arrizabalaga have jumped to the defence of co-owner Todd Boehly for addressing the Chelsea squad in the dressing room after their defeat to Brighton & Hove Albion.
Boehly entered the dressing room with Behdad Eghbali and Hansjörg Wyss at full-time after the 2-1 loss to Brighton on Saturday and were inside for an hour speaking to the group following Lampard's post-match debrief with his team.
It's been claimed that he labelled Chelsea's season in terms of results and league position – which is 11th in the Premier League – as "embarrassing", with reports also suggesting one senior player was 'singled out with heavy criticism'.
It's not the first and won't be the last time owners enter the dressing rooms of their respective teams, and both Kepa and Lampard have no issue with Boehly and Co making their way into the space at the end of games.
READ MORE: "We are not good" – 26-year-old makes alarming statement as Chelsea fans sent message
Kepa admits that Boehly comes down into the dressing room after most games, while Lampard explained why he is comfortable for the hierarchy to address his team once he has completed his duties.
What Frank Lampard said
"Yeah I am comfortable with that (owners entering dressing room). For me, there may have been some criticism of our old owner for not coming to games. Not being around and that wasn't always true to be fair.
"But when an owner is invested in their interest in the team and wants to help and improve it's the prerogative to have the input they want.
"I remember the moments as a player of owners first coming into the dressing room. It first happened at Chelsea, never anywhere else before and I remember being really happy that they were there. You could touch them, you could high five them and listen to them and feel them. That's not a bad thing in terms of the identity of the club and where you want to get to. There is no problem with it from my point of view.
"I had my things to say after the game. If the owner comes in and wants to be positive and speak to the players, then I think it is his part to do that. It can be regular in the modern day. It shows passion and that's the first thing that I like."
What Kepa Arrizabalaga said
"Todd comes to the changing room every game, so he has different chats with us each game.
"I'm not going to say what he said. It's normal when he came to the changing room."