Lampard makes promise to Chelsea fans 'not delighted' with his return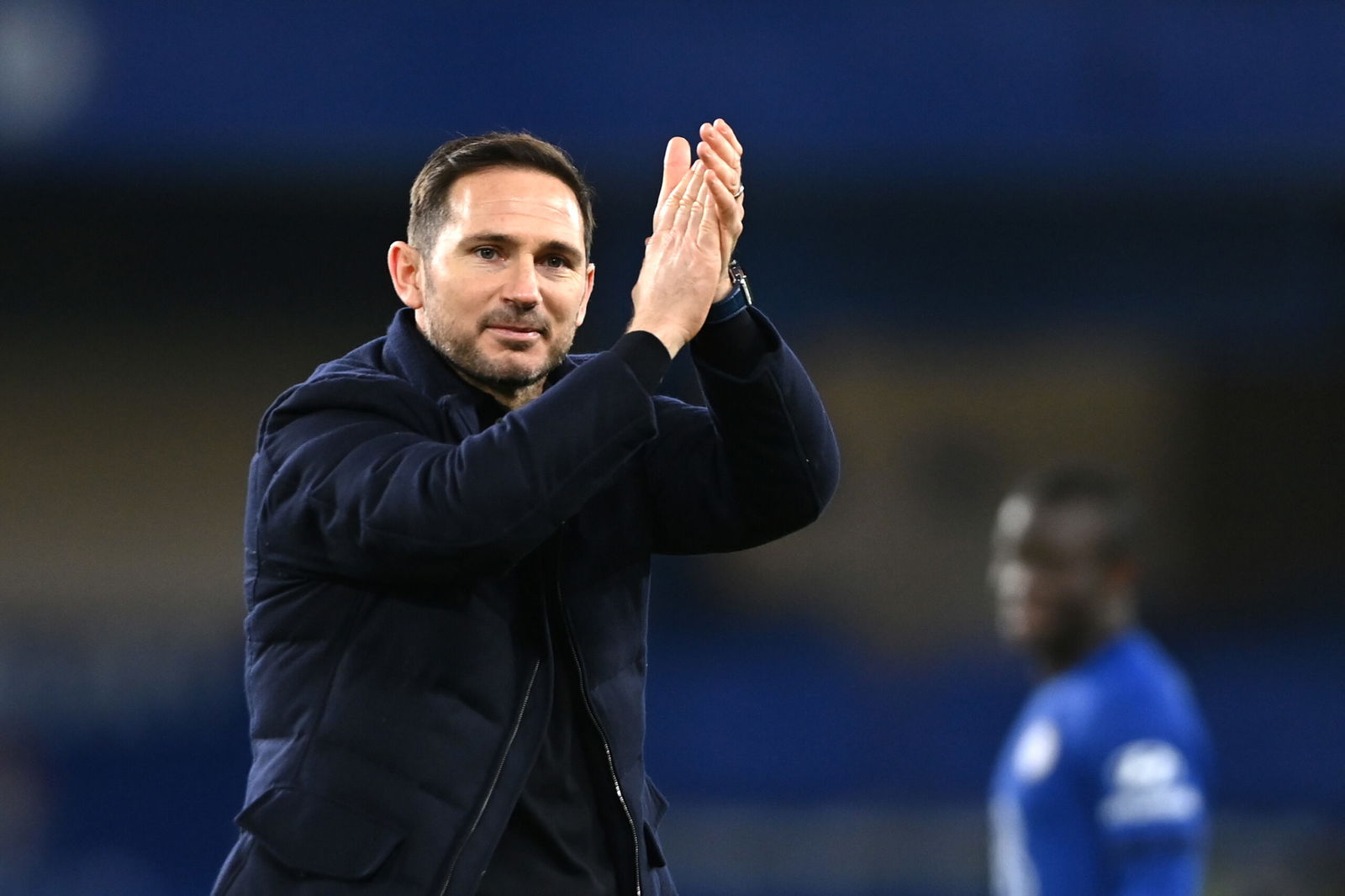 Frank Lampard has expressed his gratitude after returning to Chelsea and told fans he will do everything he can to make sure he produces a team they can be proud of.
The 44-year-old's appointment until the end of the season was confirmed on Thursday after Chelsea opted to go down the interim route while carrying out their exhaustive and thorough search for a permanent manager to succeed Graham Potter amid talks with Julian Nagelsmann and Luis Enrique.
Lampard has nine games left in the Premier League and Chelsea's position still in the Champions League to oversee between now and June, and his sole focus is taking the job day by day, game by game.
He was unable to wipe the smile off of his face from the moment he reunited with reports in his first press conference back at the club since departing the club over two years ago in January 2021.
The opening lines of: "It was a pretty easy decision for me. This is my club" and "I'm delighted to get the opportunity" summarised the emotions of Lampard, who was also unable to confirm his final backroom team despite suggestions of Ashley Cole, Chris Jones, Joe Edwards and Paul Clement all joining him in west London.
Lampard's first game in charge will come on Saturday away to Wolves at Molineux, and then Chelsea will fly to Spain for the first leg of their Champions League quarter-final tie against Real Madrid which takes place next Wednesday.
For those who are delighted with his return, Lampard is grateful. But for those who are skeptical of his appointment until the end of the season, the interim boss had a message for those too.
He said: "I'm very thankful for the ones that are delighted. If there are some that are not delight, they can know that I will work my upmost to get the team to where I want it to be and give them a team that they are proud of.
"But I don't think I need to speak too much about my relationship with the Chelsea fans. I've played here for 13 years, I coached here, I've had a lot of incredible moments and some difficult moments because that's football.
"From the moment I joined many years ago they have been a huge support to me and I'm forever thankful for that. If I can be here, help this club, and we can come together, then that's what I'm here to do."
Chelsea's position of 11th in the Premier League is a place they do not want to be at. Lampard is aware of that, but is ready to build the belief of the squad between now and the end of the season to finish the campaign strongly.
He added: "I know there is a lot of talent. I'm excited to work with them and help them.
"We want to win as many games as we can. There are big games ahead of us, but we have to have a belief. I have a huge belief and I will tell them (the squad) that today (Thursday)."