"Love you guys" – Fans' favourite confirms he will stay at Chelsea next season under Mauricio Pochettino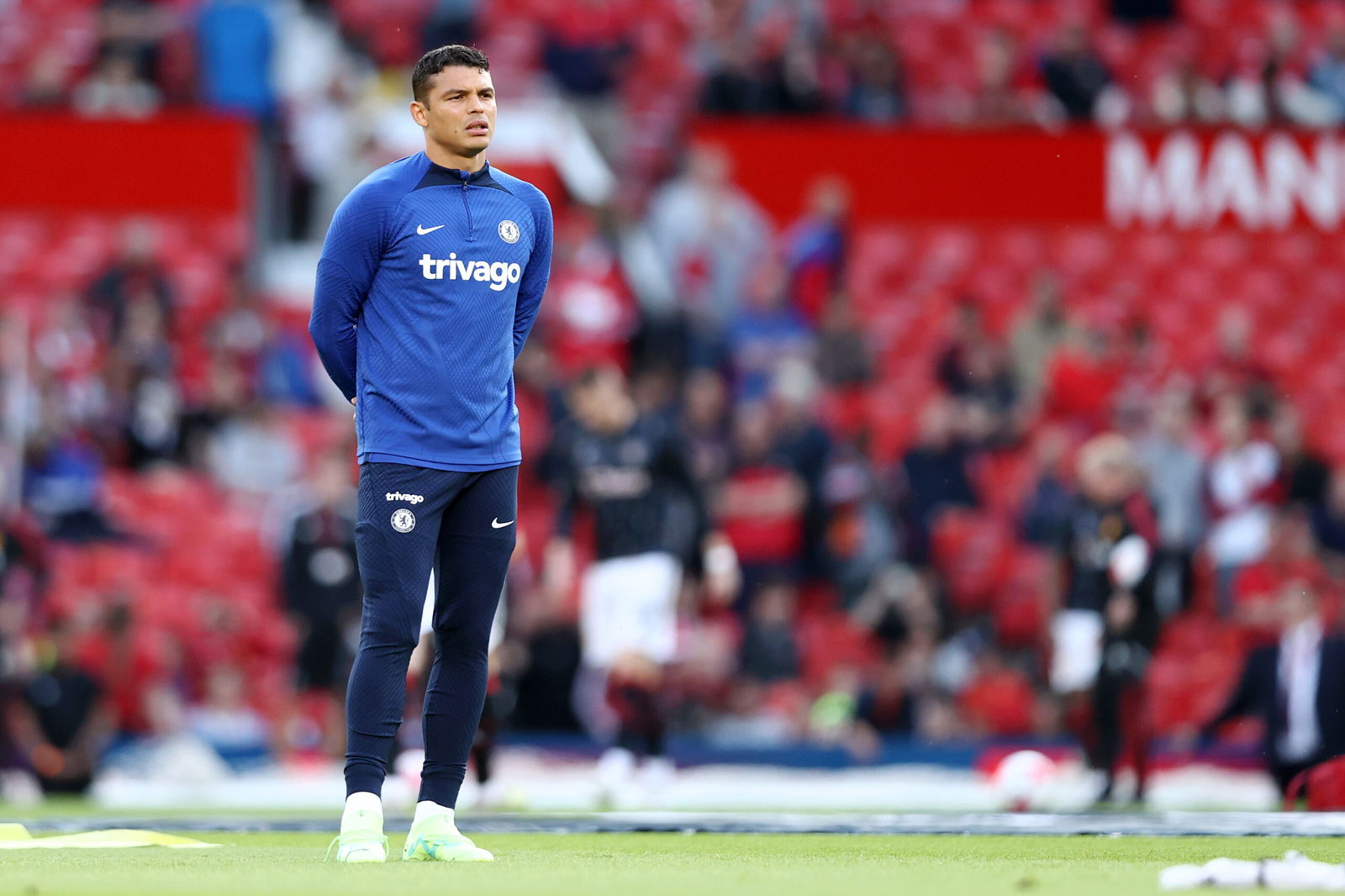 Thiago Silva has confirmed he will be staying at Chelsea next season after thanking supporters for this Player of the Season award.
The 38-year-old collected the Player of the Season award for the 2022/23 season on Sunday ahead of the final game of their Premier League season against Newcastle United, which ended in a 1-1 draw at Stamford Bridge.
Silva, who extended his contract at Chelsea by a further year back in February, had been linked with a move back to Brazil this summer, but the veteran defender quickly denied all rumours and outlined where his future lies.
"It's boring for me," Silva told ESPN on the speculation earlier this month, "but I renewed my contract with Chelsea two months ago, if I'm not mistaken. I've always fulfilled my contracts. I only won't stay here if Chelsea don't want me next year or if the new coach who arrives doesn't want me to stay.
Silva won the Fans' and Players' Player of the Season award and he expressed his gratitude, whilst also confirming, again, that he will remain at Chelsea.
"Thanks to all the players and fans for choosing me player of the season.. love you guys see you next season," Silva wrote on Instagram.
The Brazilian will work under Mauricio Pochettino in west London next season after the 51-year-old's arrival from July 1 was officially confirmed by Chelsea on Monday.