"It's a process" – Marc Cucurella backs Graham Potter to succeed at Chelsea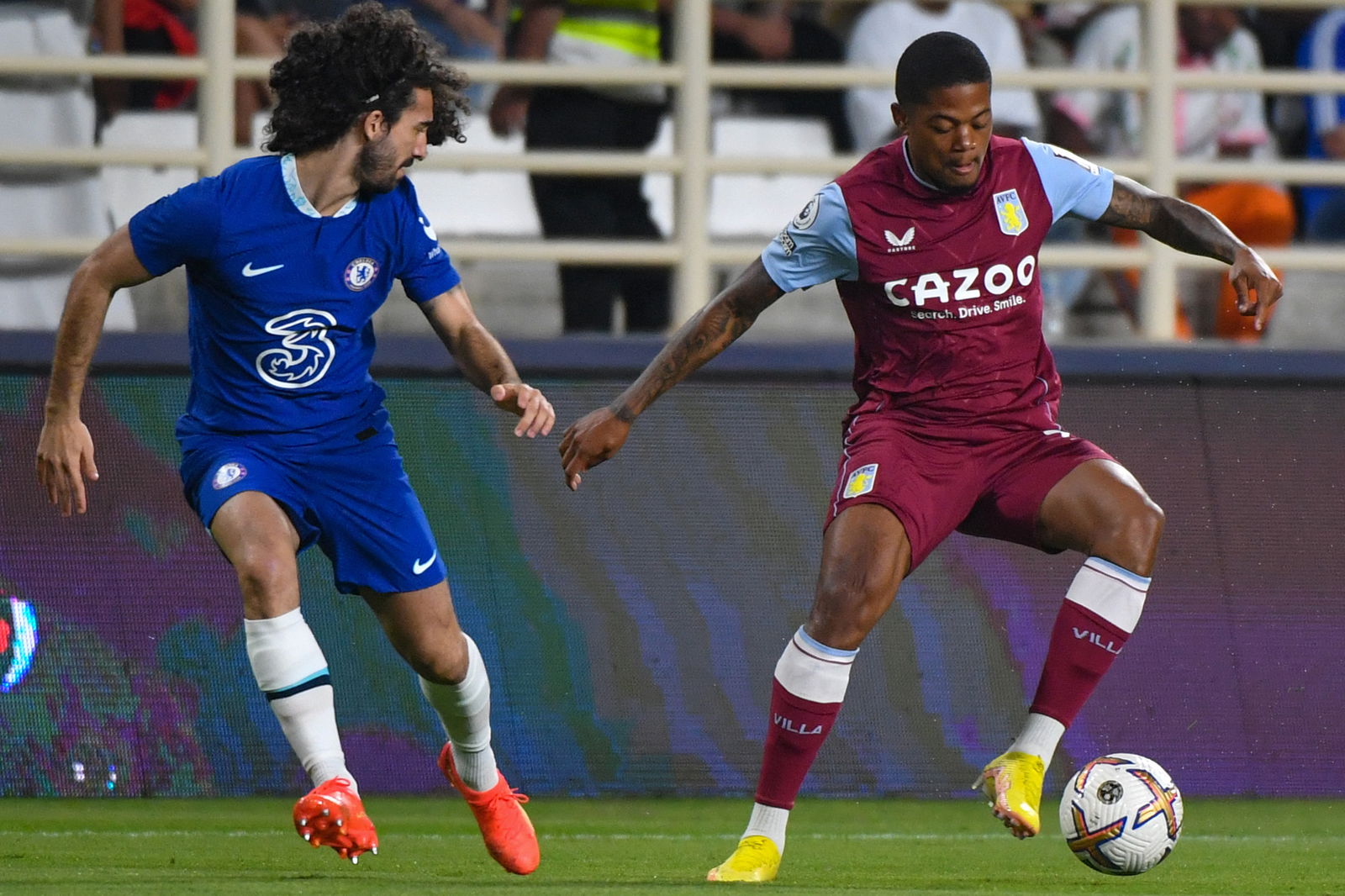 Marc Cucurella has called for Chelsea to trust the process under Graham Potter after insisting results will improve once they've had more time to work with the head coach.
The 24-year-old arrived from Brighton & Hove Albion, who he worked under Potter with, in the summer to make the £62 million switch to Chelsea and was shortly following by the boss who was appointed to succeed Thomas Tuchel.
It's been a difficult start for Chelsea, who are winless in their previous five Premier League matches (D2, L3) which sees them now linger down in eighth place.
The World Cup break came at the perfect time for the Blues to take some time out to reflect and recover before going again for the last two thirds of the 2022/23 campaign.
Chelsea will entertain AFC Bournemouth on December 27 in their first game back and they will be hoping to land a vital win to, hopefully, kickstart a winning run to climb up the table.
Cucurella is confident that results will get better after having time to work with Potter and his ideas following a hectic start to his tenure at Stamford Bridge.
He told The Sun: "We have big players to do his ideas. I was really happy at Brighton with him and now he has come here and I think it is good for me and the rest of the team. He is a good coach because his idea of football is attacking.
"All of it is a process. The first season with Graham in Brighton the results were not good, they stayed down in the table.
"They continued with the same ideas, working, working and working. Then, last season and this season they played really good with the same ideas.
"We need to work and understand his ideas and the results will arrive.
"It is difficult because it is a new coach with different ideas and it is difficult to change without the time to train.
"This part of the season we have time, we meet more and know the ideas of the coach. This second part of the season, I am excited for."
After having over a month of not playing any games, Cucurella is calling for his Chelsea teammates to have fresh minds and draw a line on their form prior to the break.
He added: "This is maybe another season. It is really good for us, the last games before the break we didn't play too good or get results but this is a new season.
"We have to stay together, play good football and win games."