Mason Mount makes Erling Haaland claim with Chelsea wary of Man City challenge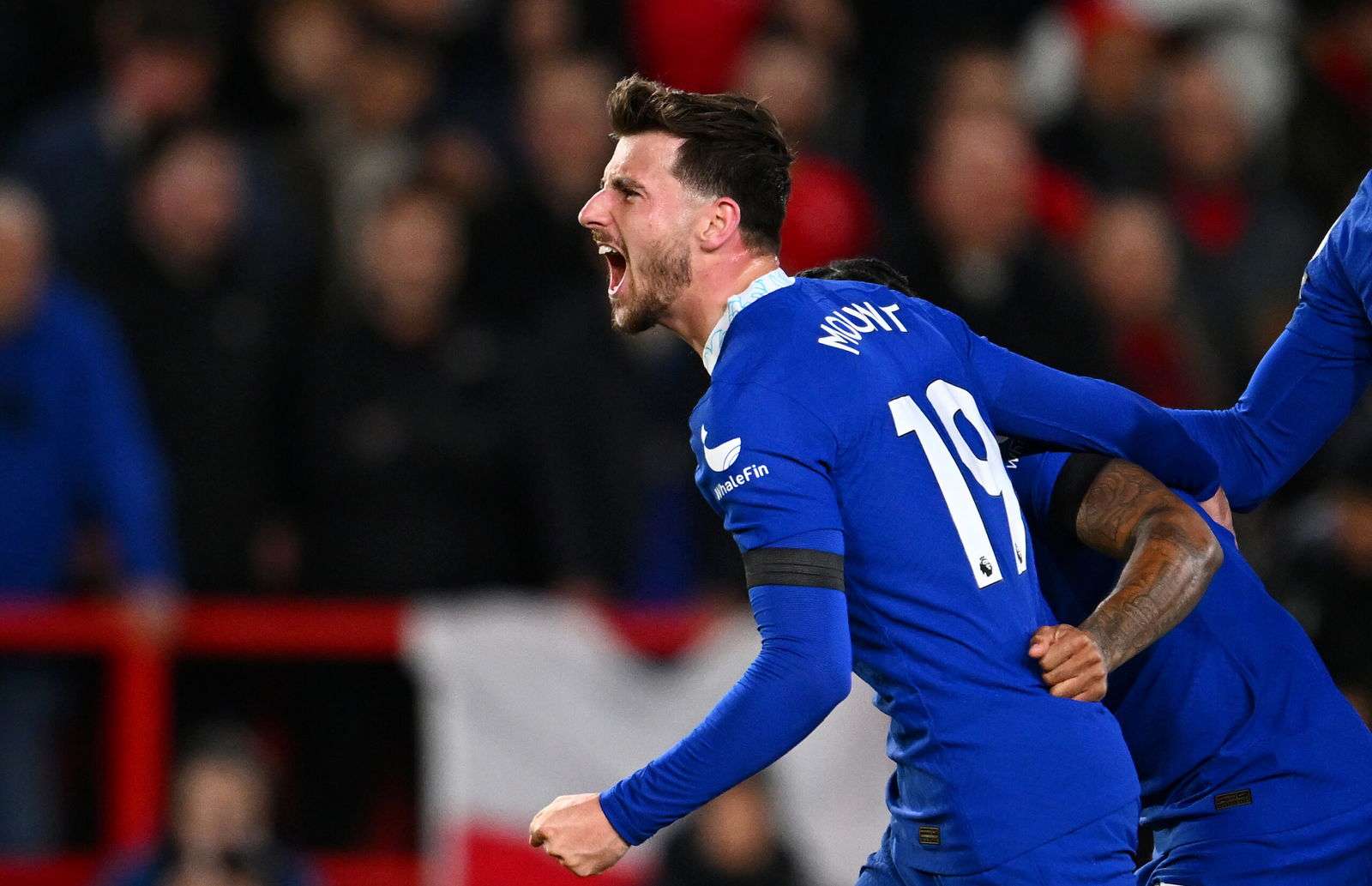 Mason Mount has spoken on Manchester City's star striker Erling Haaland as Chelsea prepare for a tough challenge against Pep Guardiola's side in the Premier League.
Chelsea are hoping to extend their unbeaten run in the Premier League to three games as they look to get a positive result from a difficult match against Man City on Thursday night at Stamford Bridge.
The Blues have been in poor form in the league, winning just one of their last seven, but a good display and result against the side who are second in the league would provide a huge booster.
Currently, the west London outfit are in tenth place, and are 11 points adrift from City, who want to gain ground on league leaders Arsenal with a win against Graham Potter's men.
Both sides come into this match having drawn their most recent game, Everton managed to come away from the Etihad Stadium with a point and Chelsea failed to hold onto their first-half advantage against Nottingham Forest.
This will make the two teams all the more hungry to get a win, but the Blues are in a far more desperate state for points than City are.
It is going to be a difficult challenge for Chelsea to keep out their opposition, who have already tallied up a total of 44 goals in this Premier League campaign.
21 of those have come from superstar Haaland, who has scored one more goal than the whole Chelsea team put together this season.
It has been a magnificent start to life in England for the Norwegian who completed a major summer move from Borussia Dortmund.
Chelsea midfielder, Mason Mount, spoke to Sky Sports about the threat Haaland offers and how much of a challenge it is going to be to deal with him.
He said: "He's a very good player. We've seen what he's been doing in the league this season.
"It's going to be tough. We're going to have to come together as a team, and it's going to have to be the full XI to really stop them as a team."
Mount will be hoping to be starting once again, and would love to add another goal to his tally, while he scored an important goal against AFC Bournemouth in a 2-0 win, these are the matches you really need to step-up in and perform to the highest level.
He concluded: "It can be (a) very decisive (game) for us. We know what position we're in at the moment and playing against one of the best teams in the league is going to be very tough. We know we can give it everything.
"It's at Stamford Bridge so we want to show the fans what we can do. It's been up and down but we need to stick together and keep trying to work through these difficult periods. That's all we can we do."