Chelsea star 'highly likely' to join Liverpool as Jurgen Klopp's side become increasingly confident over transfer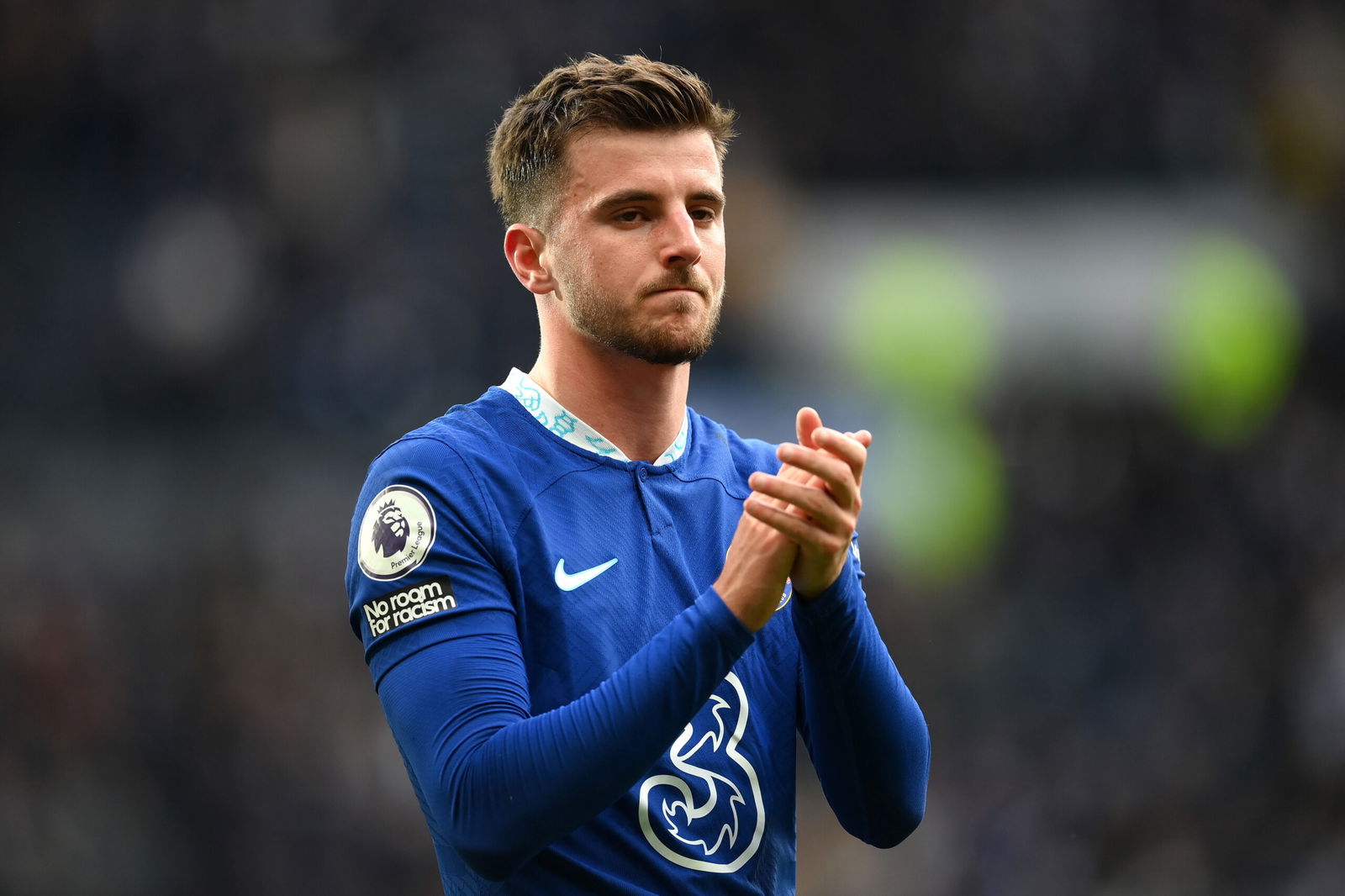 Liverpool are confident of prizing Mason Mount away from Chelsea this summer, according to reports.
The 24-year-old is out of contract at Chelsea next summer and yet to agree to a new deal, making his future in the capital increasingly uncertain.
Mount wants a significant pay increase, with co-owner Todd Boehly handling talks which have now been paused until the summer.
Chelsea want to focus on the end of the season as they eye a turnaround in form following two wins in 15 games in all competitions.
It will be decided in the summer whether or not Mount stays or goes. Chelsea will either come to an agreement with the England international; if they can't, the midfielder is likely to depart and several clubs are showing interest.
Liverpool, Manchester City and Manchester United have all shown interest, leaving Mount with several options should he leave the Blues after rising through the academy ranks to become a fully fledged first-teamer, who has won the Champions League.
Mount, ideally, would like to stay at Chelsea but it's now going to come down to whether or not a new deal can be agreed.
Chelsea don't want players entering their final 12 months and will cash in on stars instead of losing them for free.
Head coach Graham Potter responded to questions over Mount's future and hoped for a quick resolution, stating: "It's always complicated. There is always negotiation. It's best I leave it with Mason and the club. That's the best way for that to be dealt with.
"He has been fantastic to work with, an important player for us. Of course, I hope it gets resolved quickly."
With Jurgen Klopp a fan of the midfielder, believing he would be the 'ideal addition' to add to their midfield which needs bolstering, as reported by talkSPORT, it's claimed Liverpool are starting to grow in confidence.
It's claimed the Reds are 'increasingly confident' of 'stealing' Mount away from the Stamford Bridge outfit.
The report states that 'some sources close to Mount' have also suggested a transfer to Anfield is 'highly likely' if he leaves Chelsea.
It's set to be a big few months for Mount. He's either going to play out his last months for Chelsea, a place he's only ever known since his younger days, or a new lease of life will be given to him in west London by signing a new deal.
Chelsea will hope it's the former, while Liverpool and others will be monitoring and hoping it's the former. Big months await the 24-year-old.