Mauricio Pochettino set for summer boost as injured Chelsea star in line for pre-season return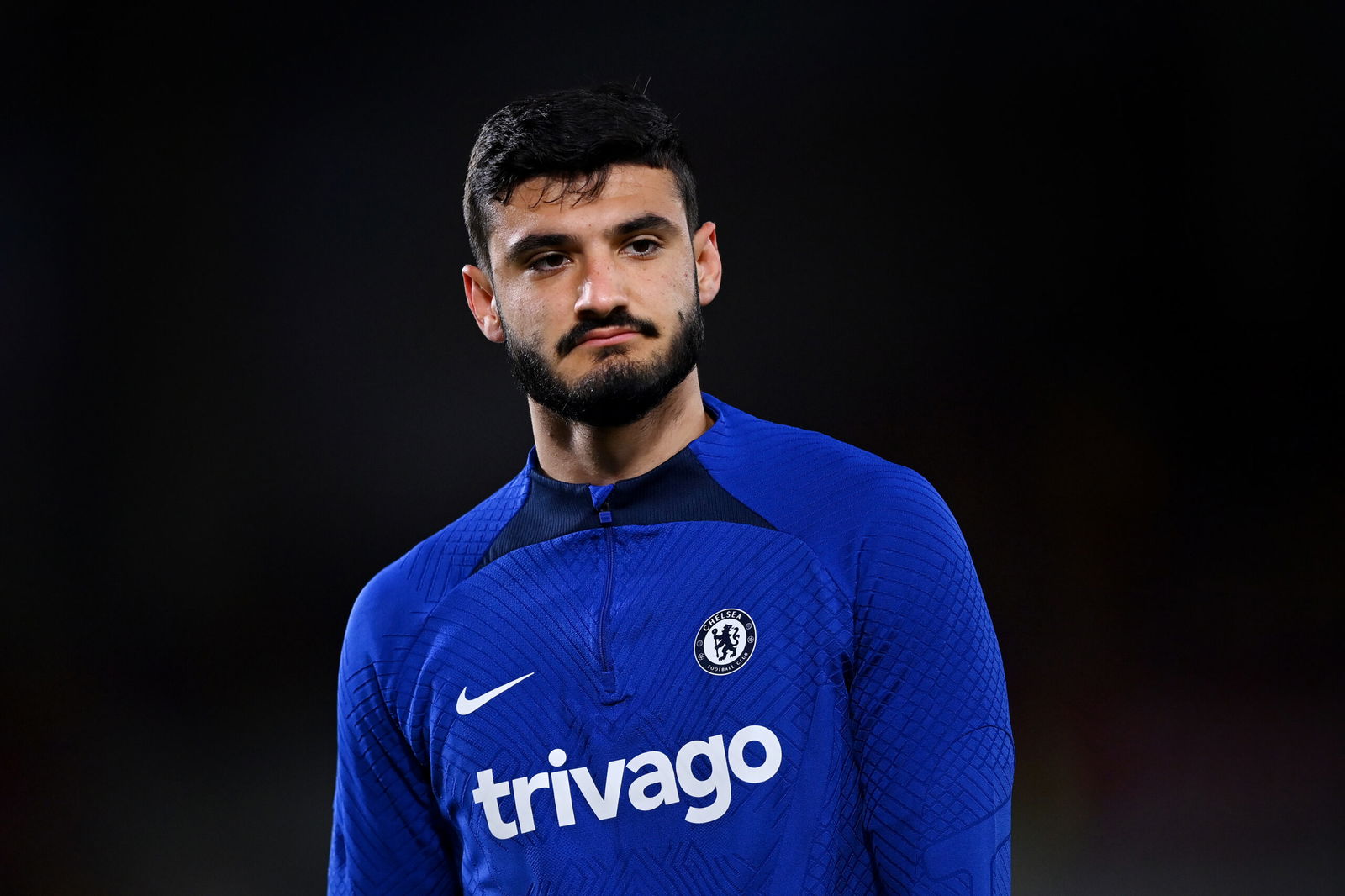 Chelsea are set to welcome back Armando Broja in pre-season this summer as he continues to recover from a season-ending knee injury.
Broja ruptured his anterior cruciate ligament during a mid-season friendly against Aston Villa in December, which ruled him out for the remainder of the season.
The 21-year-old has been progressing well through his, so far, five month recovery and has returned to the grass in recent weeks at Cobham to step up his road to full fitness.
"That was one of the best days," Broja told the official Chelsea website last month on returning to the pitch at the training ground. "It makes you happy every time you hit a milestone in your recovery. It gives you an extra boost.
"There are some days when you come in and you feel like it's not getting any better, or any worse. It's just the same. I've been miserable, a bit moody. But now I can see the journey from where I was, to where I am.
"I'm kicking a ball, moving, changing direction. You have to find the balance between how much load you put on the knee, and how much you take off it. So it'll be a while until I can start doing sprints, jumping, that kind of stuff, but I'm really happy with how it's going."
Broja is eyeing a return to re-join his teammates this summer and, as reported by Nizaar Kinsella of the Evening Standard, he is expected to be available for the friendlies, if there are no further setbacks, which begin in July, handing expecting new head coach Mauricio Pochettino a huge boost as he makes his assessments of the squad.
Chelsea's pre-season schedule, as it stands, will see them play Wrexham, Newcastle United, Fulham, Brighton & Hove Albion and Borussia Dortmund in the United States.
It's suggested that the Blues' pre-season will begin in early July as they start preparing for the 2023/24 campaign, hoping to avoid a repeat of a disappointing 2022/23 season.
That's certainly what Broja's season was, disappointing, but he has learned plenty about himself and is raring to return next season stronger than ever.
"I have learned a lot about myself, physically and mentally. I have always been thankful for the position I'm in as a football player, but this has made me even more thankful. You never know when it can get taken away from you. We're very privileged. I don't take anything for granted now.
"When I was bedbound, I was thinking a lot. I missed the sport a lot. It reminded me how much I cherish football, how much I love it. It was a big injury, but one I can recover from. I'm giving it my best, working my hardest to get back as quick and as strong as possible, and I'm so thankful for the recovery and support I am getting from the club."