Noni Madueke makes 'non-negotiable' Chelsea promise after Mauricio Pochettino appointment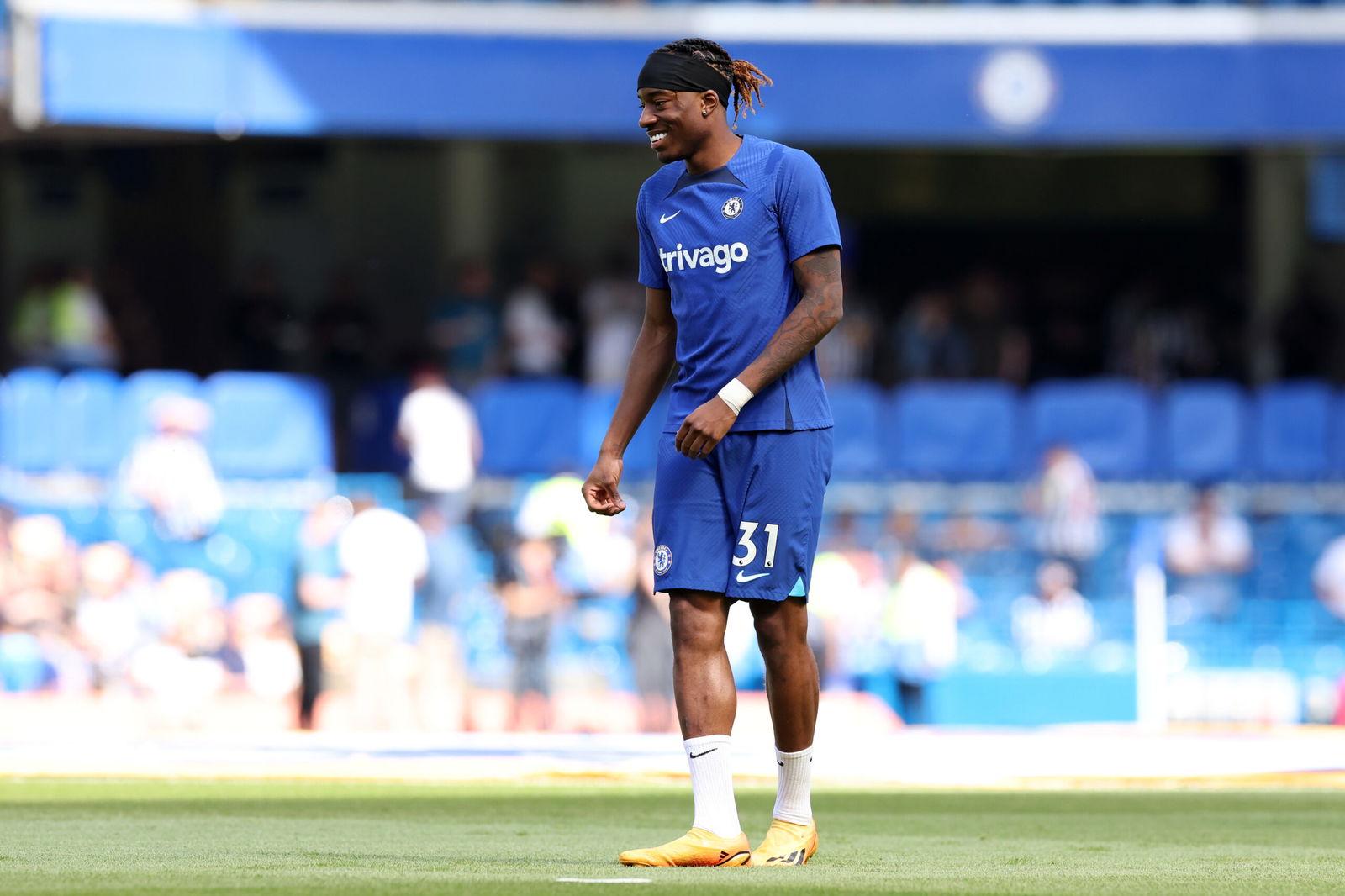 Noni Madueke has issued a promise of improvement and success for Chelsea next season after a disappointing 2022/23 campaign.
The 21-year-old joined Chelsea midway through the season after arriving from PSV Eindhoven in January, which saw him make 12 appearances, scoring once, for the Blues under Graham Potter and Frank Lampard.
Madueke was a bright spark for the Blues and grasped the opportunities that came his way, earning praise from caretaker boss Frank Lampard, who told the official Chelsea website last month: "I think Noni's a good example of an individual that in the first week of training was a clear talent but I wanted to see a bit more.
"I had that conversation with him and he showed me more and he's come into the games and showed me his personality as much as his talent, to come in, in a tough moment, take the ball and show glimpses of his talent."
Chelsea's season finally concluded last weekend at home to Newcastle, a chance for the squad to rest, recover and rest before returning for pre-season to prepare for the 2023/24 season.
Madueke and his teammates will return to Cobham under new management after the appointment of Mauricio Pochettino as the club's new head coach from July 1 on an initial two-year contract.
Ruthless decisions are already starting to be made over players' futures at Stamford Bridge. Madueke is one of many who are guaranteed to remain, with the Englishman ready to deliver success next season under the Argentine.
He penned a season-ending message and made a promise to the deserving Chelsea fans to deliver success.
"Thank you Chelsea for making me feel at home from the very first minute. Next season will be different, I'm certain. Success is non-negotiable and is what you guys deserve. Take care & see you guys at the Bridge soon."