"I'm not stupid" – Potter responds to pressure to deliver success and silverware at Chelsea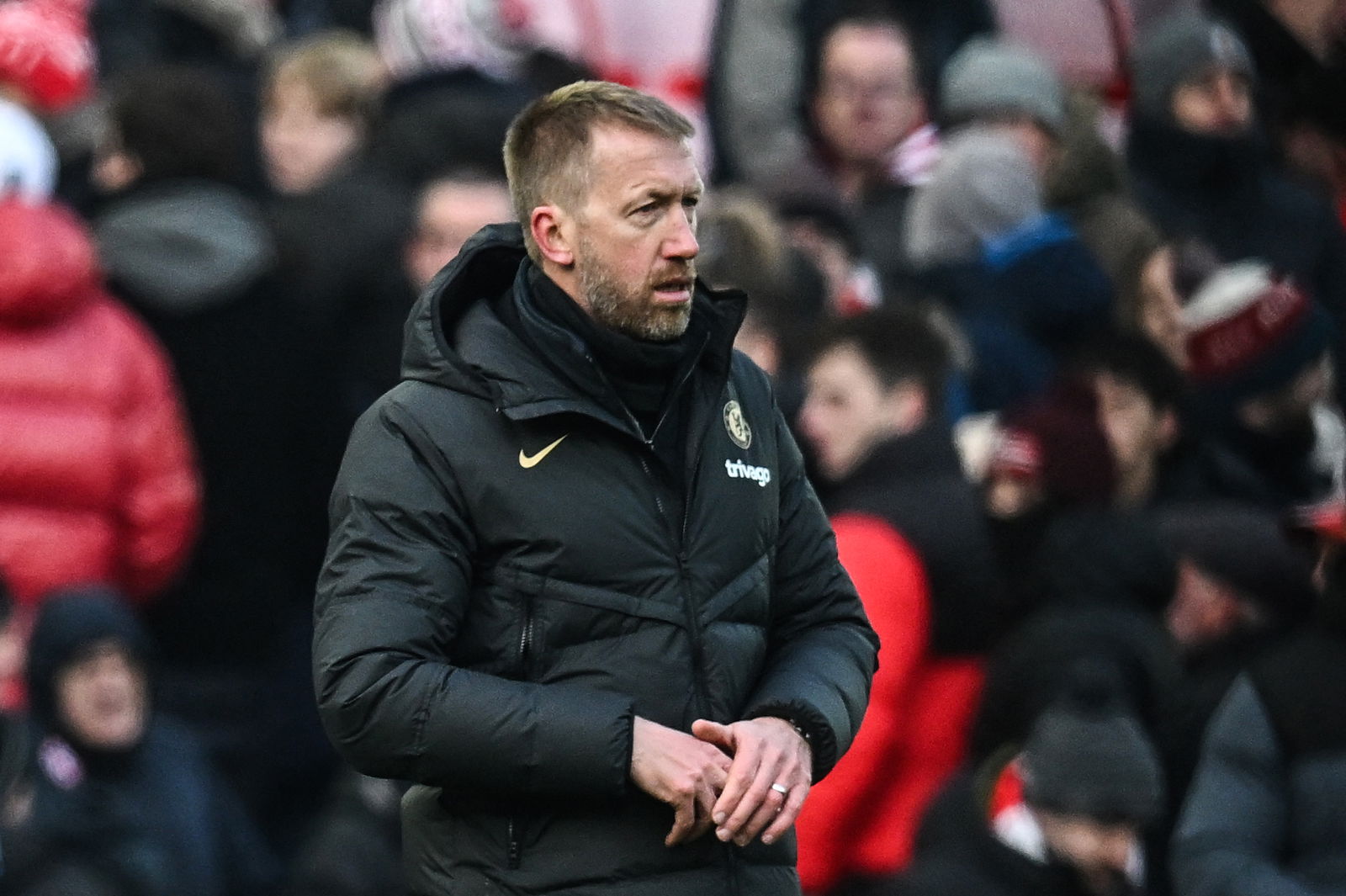 Graham Potter knows there is pressure to deliver success at Chelsea despite the 'complicated situation' which the club has gone through in recent weeks and months.
Chelsea way off the pace in the race for Premier League top four with the Blues ten points off Newcastle United in fourth place.
Injuries absentees are beginning to return and the problems in the medical room are easing, while the new signings have bolstered the squad following a busy January transfer window.
They head to the London Stadium on Saturday to face West Ham and their away record has been dismal and offers no encouragement ahead of the city clash.
Potter is hoping to end the poor record which has seen Chelsea not win on the road since October 16 when they beat Aston Villa 2-0 at Villa Park.
"It's not a statistic that we like and something we are trying to address," admitted the Chelsea head coach in his pre-match press conference.
In the past, Chelsea haven't been patient with their managers amid their hire-and-fire policy, but under the Todd Boehly-Clearlake Capital ownership they are prepared to be more patient as the club goes through a process.
The pressure though hasn't stopped among the fanbase, with many demanding better performances and results.
"I'm not stupid. If the results aren't what this club should get, then I understand, if I'm the reason for it then that's the job," responded Potter on Friday over pressure to succeed at Chelsea and deliver results and silverware.
"I go through the process, helping the players improve and come together. It's a complicated situation at the moment, but really excited, really looking forward to it, the challenge that awaits. I don't worry too much about the absolute timescale of it all."
Chelsea will look to claim their second win in their last four league outings this weekend, after two successive draws, but Potter knows it won't be an easy task despite West Ham's position, 16th, in the table.
"Historically, they are always tough games. David Moyes' side are always organised, they have some really good players and defend well in numbers.
"For us, it's understanding the environment, London derby, match the intensity, start the game swell and try to take three points."