Chelsea star makes 'brutal blueprint' suggestion to Boehly-Clearlake amid Pochettino head coach offer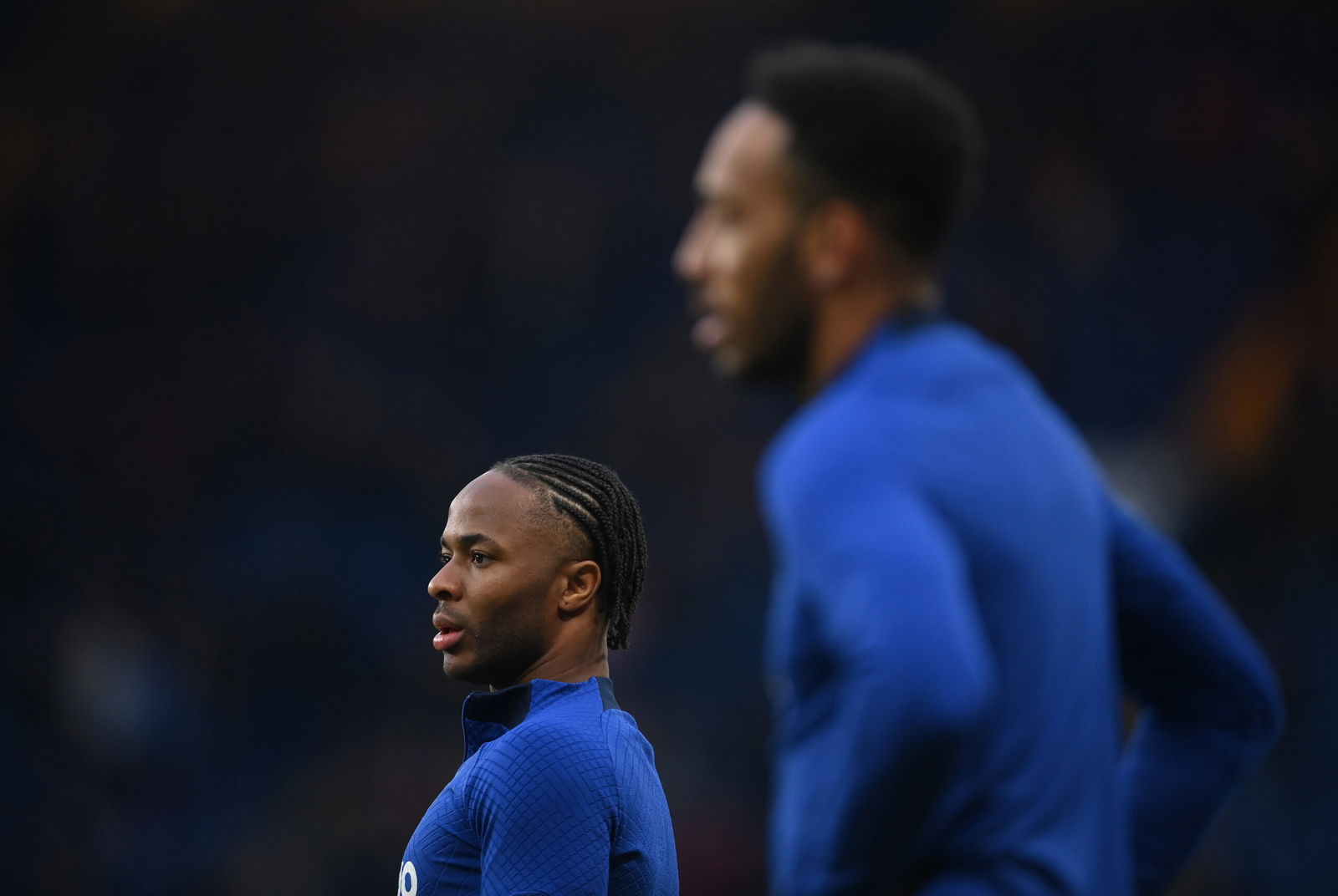 Raheem Sterling has laid out the brutal blueprint which Chelsea need to follow to restore the club's winning times.
The 28-year-old, who arrived from Manchester City for £47.5 million last summer, has endured a difficult season, like the rest of his Chelsea teammates, during his first year at Stamford Bridge.
Sterling has made 34 appearances for Chelsea but has only managed to contribute seven goals and three assists during that time in all competitions.
Chelsea have come under-fire this season following a spend of more than £600 million in the transfer windows. It has seen them slip to 12th in the Premier League and sack both permanent managers, Thomas Tuchel and Graham Potter, this season.
The owners have been learned the harsh realities of what it takes to compete and stay at the top level, and co-owner Todd Boehly recently reflected on the first year of their ownership at Chelsea.
Speaking at Milken Institute Global Conference on Wednesday, he admitted: "The fans are demanding and they want to win. We get that, we want to win. Our view though is that this is a long term project, and we're committed to the long term, and we very much believe that we're going to figure it out."
Chelsea are closing in on the appointment of Mauricio Pochettino as their next permanent head coach. It has been reported by Matt Law of the Daily Telegraph that an offer has been made to the 51-year-old and the final details are now being discussed and ironed out.
The club are relishing the end of the season with five games left to play. Caretaker Frank Lampard's side are on a six game losing streak and next face AFC Bournemouth in the Premier League.
Ahead of the clash down on the south coast, Sterling offered his take on what Chelsea need to do to continue the levels of success they have achieved in the past, telling the hierarchy that they have to be brutal and allow the manager to take charge and have authority over crucial decisions.
"I'm not one to tell the club what to do," started the England international, "but I said what I can gauge from where I was previously, I think organisation is the most important thing. Having a manager that has the final say on everything. He does everything his way and everyone has to follow that. Successful teams always have that.
"A manager comes in, brings his blueprint and everyone follows. If people don't follow, they aren't part of the team. That's how brutal it needs to be at a high level. It's the fine lines of winning, coming second or being in the position that we are now.
"It's that everyone is on the same page sort of thing. It's not advice, but that's from my experience."