Chelsea prepare to unveil special Reece James banner on his long-awaited Stamford Bridge return from injury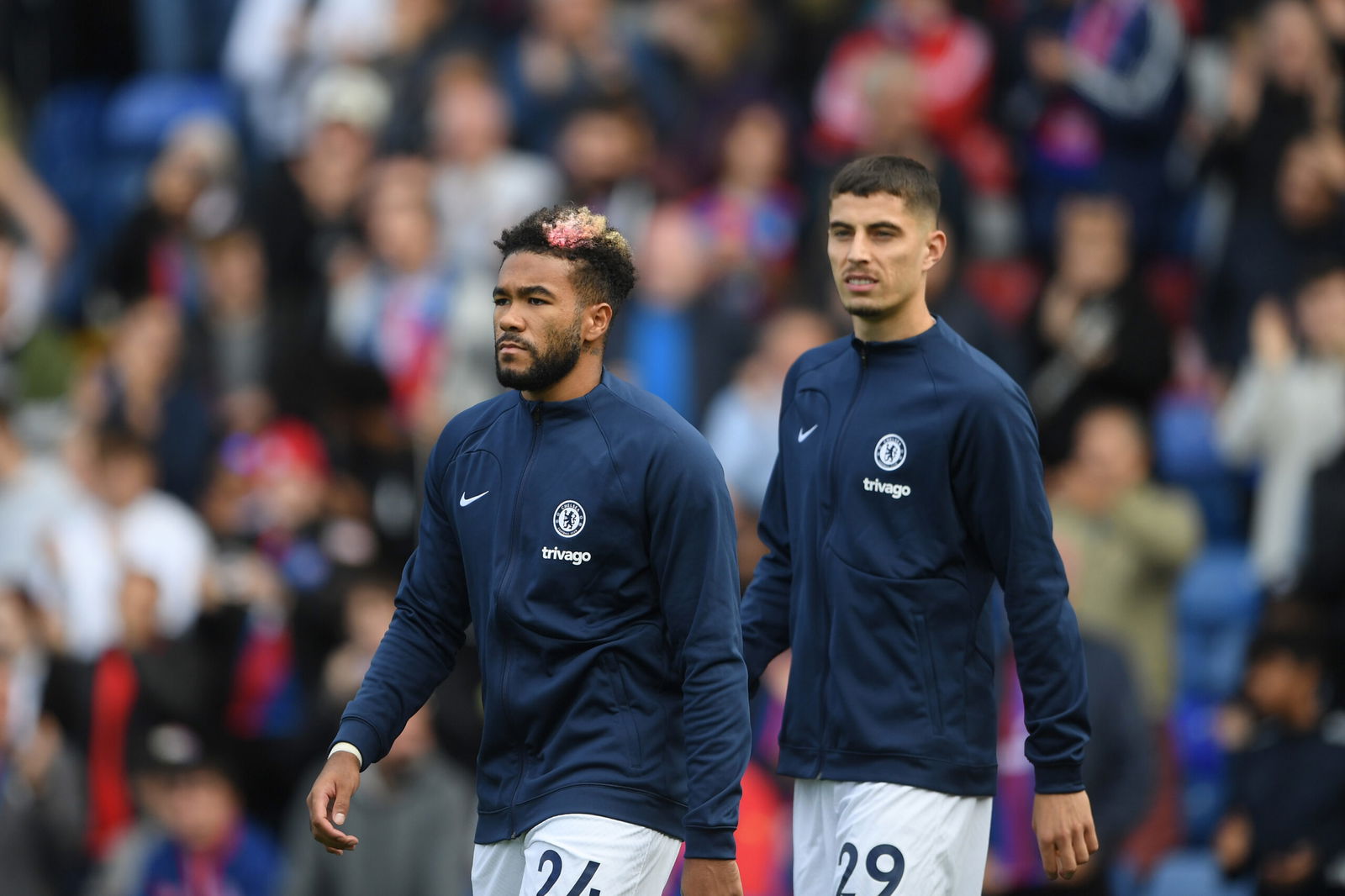 Chelsea fans have created a banner for Reece James which will be displayed in the stands when he completes his full return from injury.
The 23-year-old has been out of action since October following a knee injury sustained against AC Milan in the Champions League.
James' injury meant Gareth Southgate couldn't risk him for England selection and, therefore, the defender missed the World Cup in Qatar.
During the World Cup break, James has been stepping up his return with trips to Dubai and Abu Dhabi and he is on the verge of being in contention for selection again.
James hoped to be back in time for Chelsea's Premier League return against AFC Bournemouth on December 27 at Stamford Bridge.
Potter is likely to confirm his availability and whether he will be involved in the squad to face the Cherries on Tuesday.
When James does return to playing on the pitch, he will be backed with a special gift from supporters – a banner in the Shed End.
As revealed by We Are The Shed, who design and create banner on behalf of paying fans, James will receive a banner which will be visible in the Shed End.
The banner has James' face on it, on a golden background, with the words 'BUILT DIFFERENT' written at the top of the banner.
James will be keen to be selected against AFC Bournemouth. He has been involved in first-team training for several weeks and featured in their 5-1 behind-closed-doors friendly against Brentford on Tuesday.
He is aiming to get back to enjoying his football in 2023. When asked about his objectives next year, James revealed: "More football, me being on the pitch again and enjoying myself, and hopefully building up to come back to play soon."