Romelu Lukaku makes 'at all costs' decision over Chelsea future as Potter delivers 'important' decision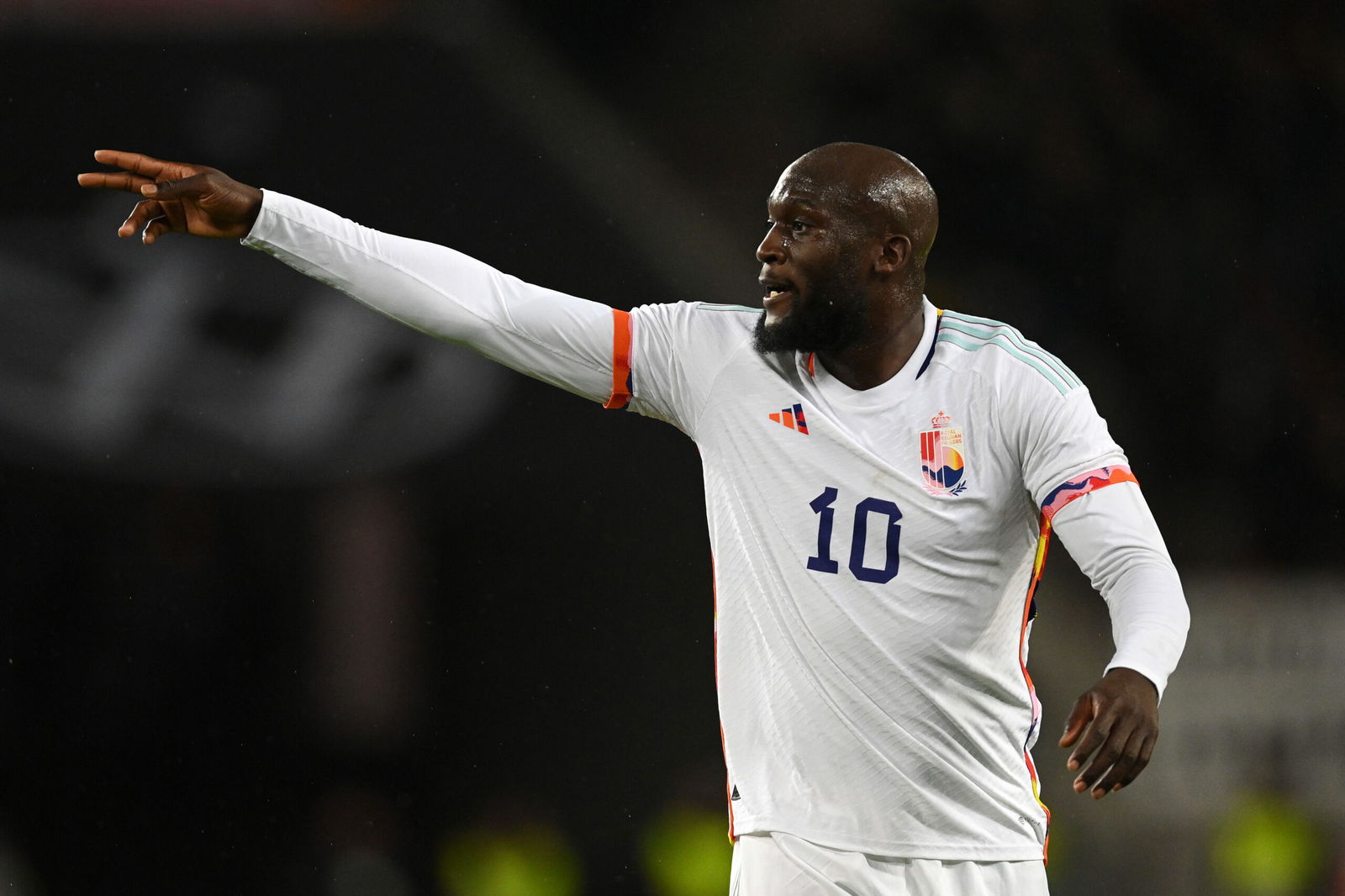 Romelu Lukaku has offered his stance on a potential return to Chelsea very clear amid Graham Potter's assessment of the forward.
Lukaku is currently on loan from Chelsea at Inter Milan after returning to the San Siro on loan last summer following an unsuccessful return to Stamford Bridge.
The Belgium international made his Premier League return in a then club-record deal of £97.5 million back in 2021, however it didn't and hasn't worked out for either party and a decision was made for Lukaku to re-join Inter for the 2022/23 campaign.
Now, as reported by Gazzetta dello Sport, Lukaku has no plans to return to his parent club for the remainder of his contract and intends to 'to stay in the city at all costs' beyond this season.
Lukaku endured a tumultuous season at the Bridge, expressing his dissatisfaction at the way former Chelsea boss Thomas Tuchel was utilising him, in an unauthorised interview with Sky Italia.
"Physically I'm doing great," Lukaku said in December 2021. "I'm just not very happy with the situation, but that's normal. I'm not happy with the situation but it's my job and I mustn't give up."
The forward also expressed his desire to return to former club Inter Milan later in the 2021/22 season.
But after his wish was granted, Lukaku has struggled for form and fitness since arriving back at the San Siro in the summer of 2022.
Despite the striker being hopeful of staying in Milan, CEO Giuseppe Marotta recently revealed that Lukaku will return to Chelsea this summer.
"The loan was for one season so on June 30 regardless of how well he plays, he'll go back to Chelsea," Marotta told Sky Italia. "Lukaku hasn't found the fitness he needs to play his best football."
Chelsea head coach Graham Potter had his say on matters, holding his cards close to his chest but is fond of Lukaku.
"Although he is our player, he is on loan and an Inter Milan player. I think it is important he finishes that off. Then we have a decision to make in the summer," the Chelsea boss said when asked about Lukaku's future.
"He is someone I admire a lot, I like a lot but again it is something to think about over the summer."
With Chelsea struggling for goals this season, netting just 29 times in 27 league games this season, and reportedly in the market for a number nine this summer, it remains to be seen whether there is a way back for Lukaku at his parent club.