Supercomputer predicts Chelsea's 2023/24 Premier League position: A European finish for expected head coach Mauricio Pochettino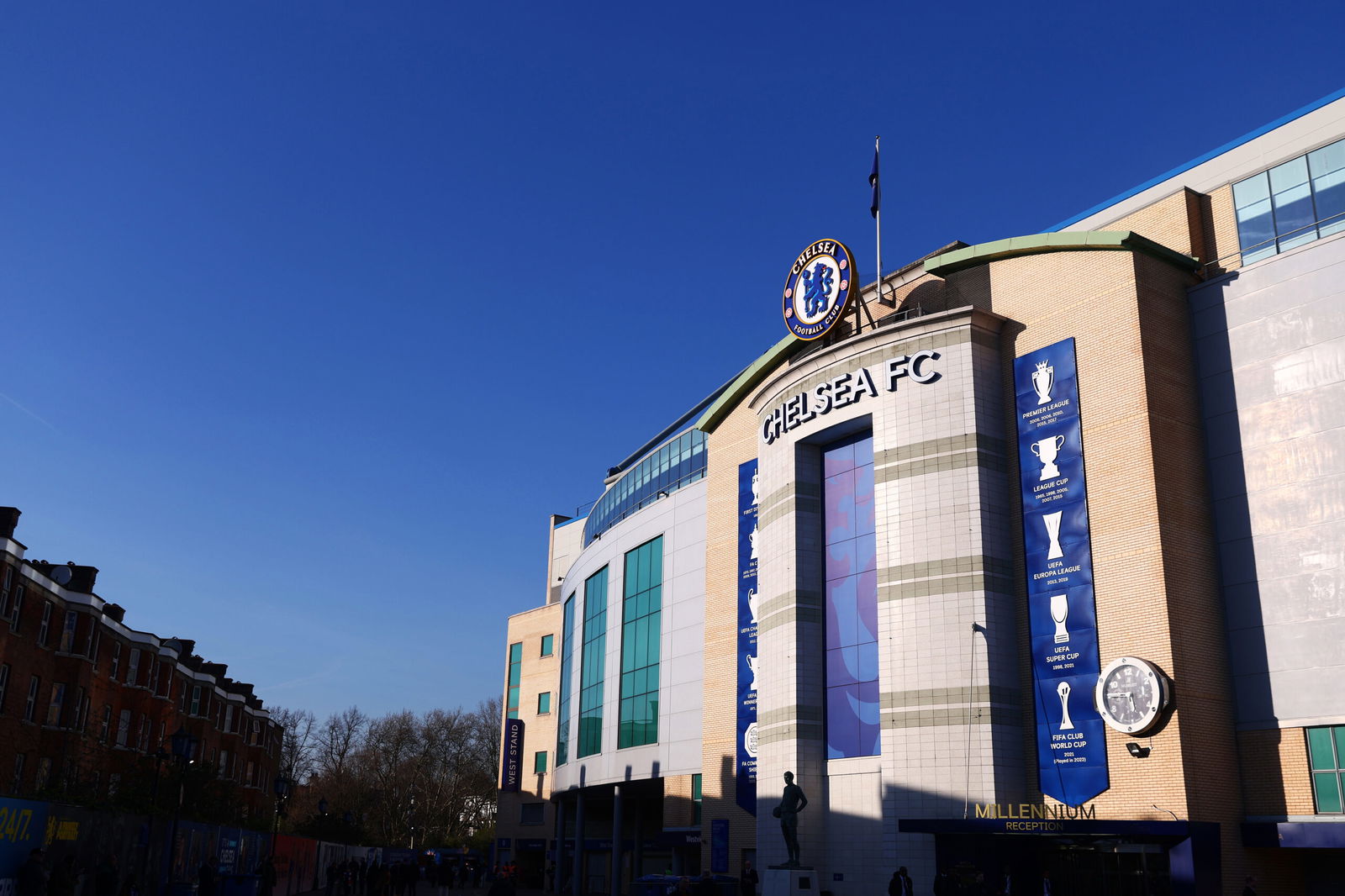 Chelsea's finish for the 2023/24 Premier League campaign has been predicted by a supercomputer.
They are set to embark on another league season under another manager, with former Spurs and PSG boss Mauricio Pochettino expected to take the reigns at Stamford Bridge.
It's been a difficult 2022-23 season for Chelsea, who are languishing down in 11th place currently in the Premier League, and they are hoping the final six games pass by quickly before their nightmare campaign ends.
Chelsea are set for another busy summer in the transfer window as Pochettino has his say on who stays and who goes in order to refine the 30-plus man bloated squad for next season.
Manchester City are on course to retain the Premier League this season, while Burnley and Sheffield United have already confirmed their promotions back to the top flight.
Who is to be relegated to the Championship is yet to be confirmed with six-seven games left to play, while the play-off race heats up with several clubs eyeing a spot in the Premier League next season.
A supercomputer, as revealed by Neue Online Casinos, has predicted the 2023/24 season by factoring in a range of informative outright odds markets to formulate what the final Premier League table will look like.
Everton, Southampton or Nottingham Forest have been predicted to be relegated ahead of next season, with Middlesbrough winning the play-offs.
The supercomputer has predicted Chelsea to have a much better campaign next term, however Pochettino's men are still outside of the Champions League places in sixth.
Manchester City, Newcastle United, Manchester United and Liverpool complete the top four, while the three promoted sides are predicted to go straight back down to the Championship.
Manchester City
Newcastle United
Manchester United
Liverpool
Arsenal
Chelsea
Tottenham
Brighton
Aston Villa
Brentford
West Ham
Crystal Palace
Wolves
Leicester City
Fulham
AFC Bournemouth
Leeds United
Middlesbrough
Burnley
Sheffield United