"That's a strong opinion I have" – Lampard sends parting Chelsea note to incoming boss Mauricio Pochettino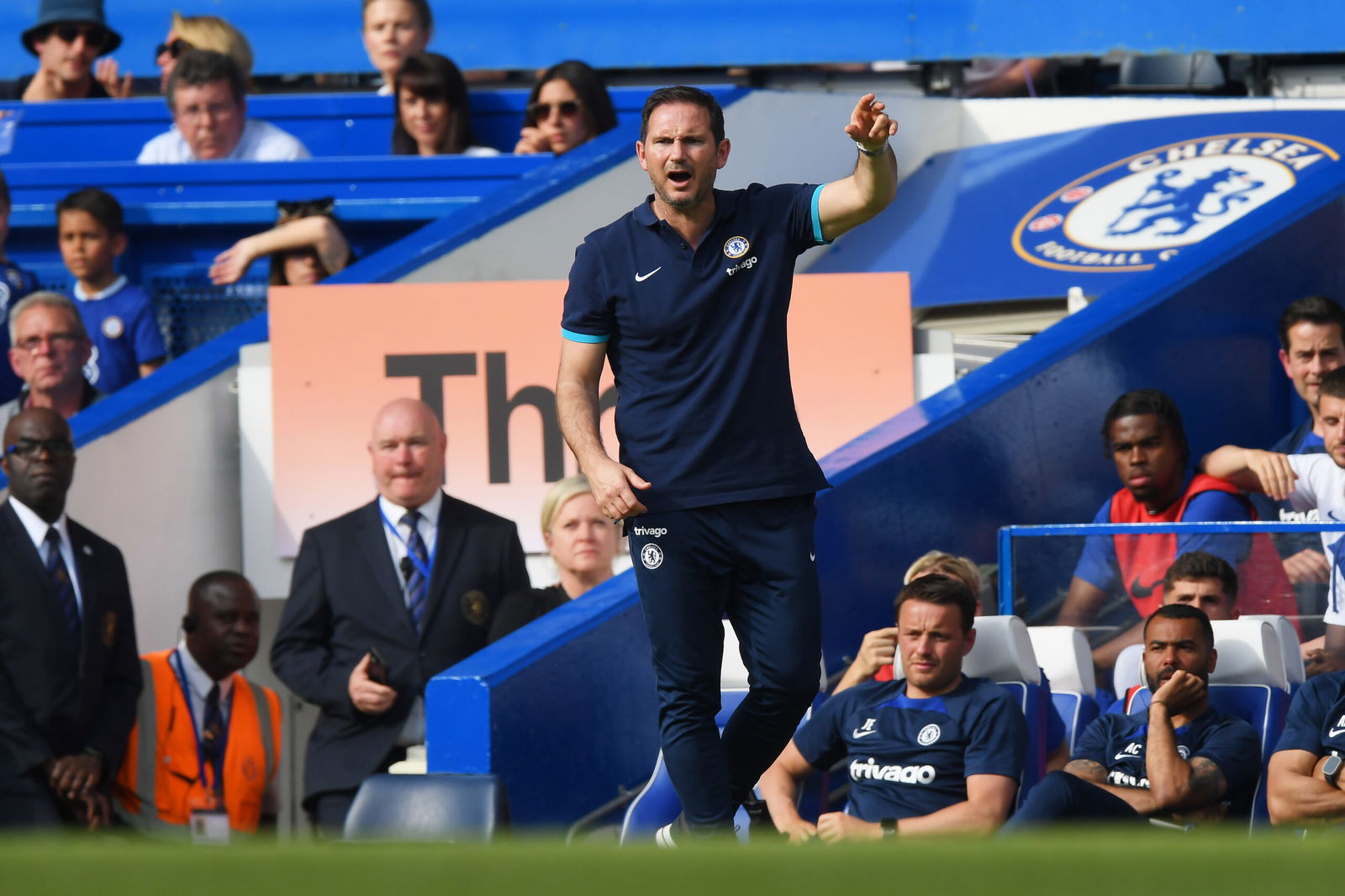 Frank Lampard has outlined what his Chelsea note would be if he left one for incoming head coach Mauricio Pochettino.
Pochettino, 51, is expected to be confirmed as the club's new head coach this week after he signed his Chelsea contract following an agreement over a three-year contract.
The former Spurs and PSG boss will replace Lampard, who has been in caretaker charge since the start of April, this summer as Chelsea look to avoid a repeat of the 2022/23 campaign next season.
As the season drew to a close on Sunday, which saw Chelsea end the campaign with a 1-1 draw against Newcastle United, Lampard's job was done and he didn't hold back in his final press conference.
The 44-year-old was critical of the Chelsea side and was asked what his message would be if he had to leave a note for the next head coach, which will be Pochettino.
He replied: "When you're Chelsea and you had a season like we've had, there are obviously things that need to improve. I'm not sure that note should be a public one, if anyone wants me to leave a note or speak to me, they can pick up the phone anytime they want.
"It's clear there are things that I would see that need to improve but the new manager will see them with his own eyes and he will have a pre-season to work with the team. They need that. We're not physically competitive enough. Newcastle are. We haven't been. That's a strong opinion that I have.
"Also, we will have the capability as a club and for the new manager to get the squad in the place he wants it to be. That's going to be some work as well. The squad has been too deep and that's the biggest challenge I've found day to day.
"Coming in and trying to work with big numbers and players that are maybe a little bit, for whatever reason, disillusioned, for right or wrong, that they're not playing or they might be leaving. Those situations can be sorted out now and they have to be."