The five candidates likely to be interviewed for Chelsea job as 'early favourite' emerges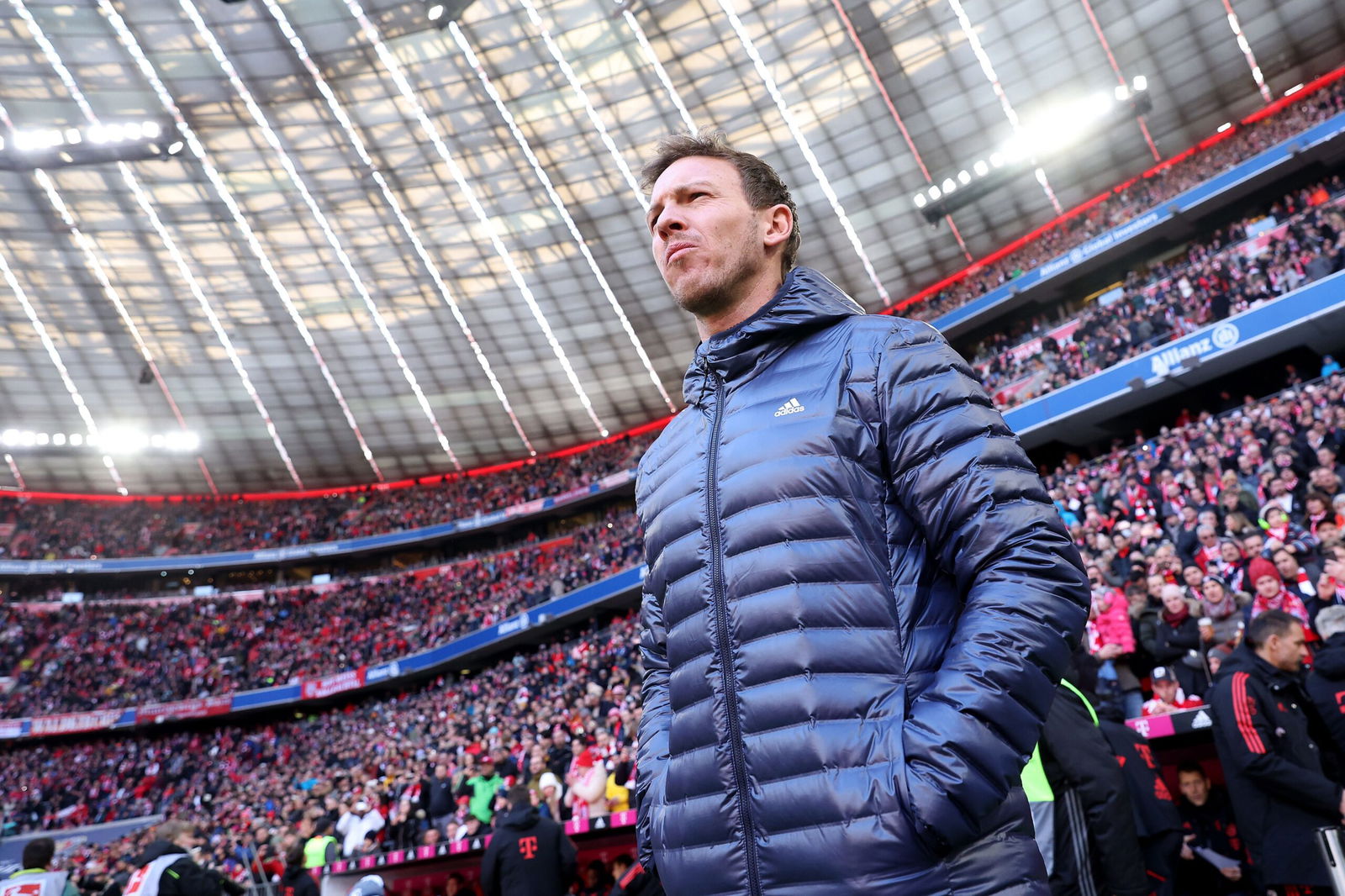 Chelsea won't rush the appointment of their next head coach after the departure of Graham Potter but have lined up several names who could potentially take the hot-seat at Stamford Bridge, according to reports.
After less than seven months in charge, the Chelsea hierarchy decided time was up for Potter, who had failed to win the fans over following the poor record since he arrived last September.
Potter won just 12 of his 31 games in charge of Chelsea and a decision, which was taken very professionally by Potter according to reports, was reluctantly made.
"On behalf of everyone at the club, we want to thank Graham sincerely for his contribution to Chelsea," said co-controlling owners Todd Boehly and Behdad Eghbali in the club statement.
"We have the highest degree of respect for Graham as a coach and as a person. He has always conducted himself with professionalism and integrity and we are all disappointed in this outcome."
Bruno Saltor has been put in temporary charge of Chelsea until a permanent successor is found, a process which is going to be 'exhaustive and thorough'.
Matt Law of the Daily Telegraph has outlined the process ahead which has been left to sporting directors Laurence Stewart and Paul Winstanley – both of whom led the decision to part company with Potter and with Boehly and Eghbali's backing – to find Potter's replacement.
Five routes have been revealed for Chelsea of who could be interviewed.
Julian Nagelsmann
Mauricio Pochettino
Luis Enrique
Luciano Spaletti
At least one other candidate
Nagelsmann, who was recently sacked by Bayern Munich, has been made the 'early favourite' to succeed Potter, and it's been claimed that he would be interested in the job. However, his initial plans were to take a break until the summer before returning to management.
Chelsea are currently 11th in the Premier League but still have hope in the Champions League with a quarter-final tie awaiting them against Real Madrid later this month.
Boehly, Eghbali and the club are now fully focused on supporting Bruno Saltor and the squad to finish the season strongly following Potter's exit.
The co-controlling owners added: "Along with our incredible fans, we will all be getting behind Bruno and the team as we focus on the rest of the season. We have 10 Premier League games remaining and a Champions League quarter final ahead. We will put every effort and commitment into every one of those games so that we can end the season on a high."
No timescale has been put on the hunt for a new boss but Chelsea will ensure the process is thorough in order to bring the best replacement to Stamford Bridge who can succeed and continue the club's winning success.