Timo Werner reveals 'biggest problem' which led to Chelsea exit after slamming Tuchel's unfair £97.5m Lukaku decision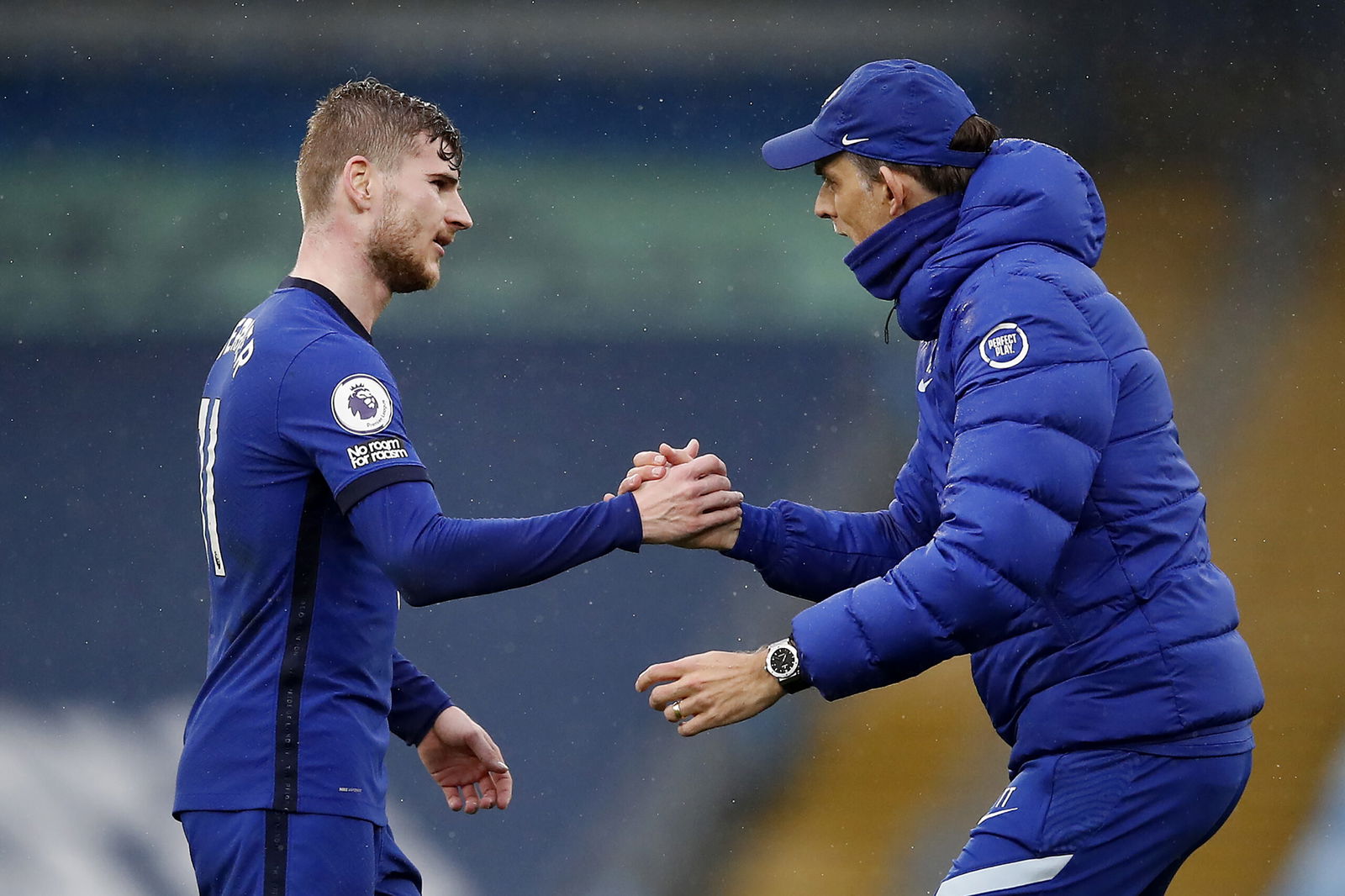 Timo Werner ended his Chelsea career after just two years last summer when he returned to RB Leipzig.
The 26-year-old joined Chelsea in the summer of 2020 under Frank Lampard for a £47.5 million fee and he went onto win the Champions League, Super Cup and Club World Cup with the Blues – all of which came under Thomas Tuchel who was sacked last September.
In 89 appearances for the club, Werner netted 23 goals and contributed 21 assists to the team in all competitions, but it could've and should've been so much more.
Werner struggled in the capital for confidence at points, with many goals being ruled out for offside, before being dropped for Romelu Lukaku during his second season following the £97.5 million club-record swoop for the Belgian forward.
This played a part in Werner's unhappiness in west London, criticising Tuchel for his treatment of the German international which led to him wanting to leave Chelsea.
Ahead of their Champions League last-16 tie against Manchester City, Werner spoke to SunSport: "I had a very good first six months at Chelsea, which was what the supporters and club expected of me. I scored the goals and played good games.
"When you come from the kind of success I had in Germany or with Chelsea — playing nearly every game in the first season, winning the Champions League in 2021, scoring in the semi-final against Real Madrid, making a lot of goals.
"Then all this gets a little bit forgotten by the manager, it was not really fair. That was also a reason I had to move back to Leipzig, to get the enjoyment again. I didn't feel that any more but you need it to be successful.
"In the end a manager likes some players more than others — it's completely normal and you have to accept that. Maybe yes, in the end I just wanted out."
He added: "The biggest problem was he put a striker like Lukaku in front of me in the second season after I won the Champions League by nearly playing every game in the first squad.
"That was the toughest moment for me to get a player, a very good player, in front of me for 120 million euros.
"Romelu was a big striker and had to play after costing so much and I didn't feel honoured enough.
"Maybe that was also a reason why I had ups and downs."