Todd Boehly makes Chelsea commitment after Stamford Bridge redevelopment update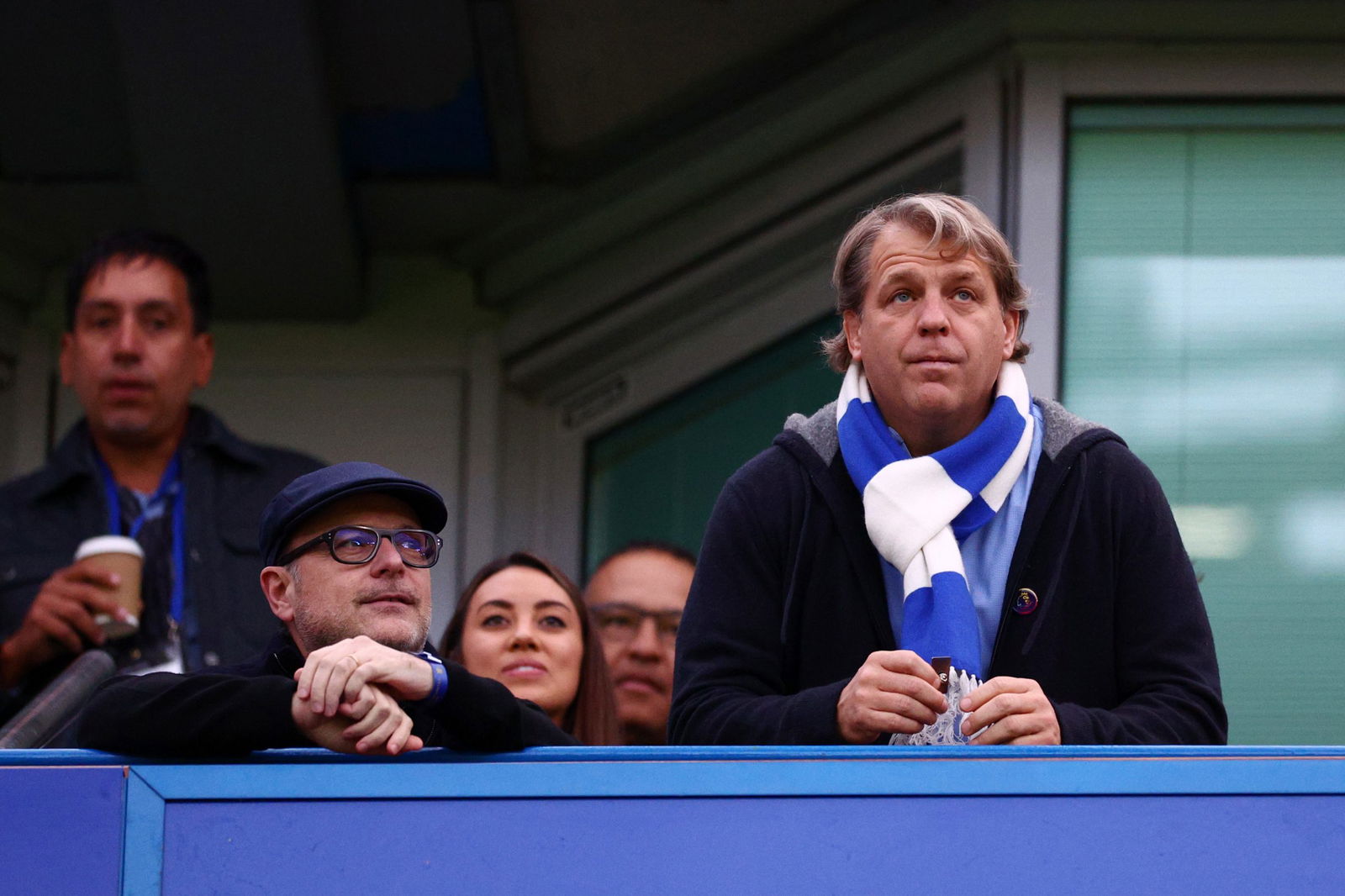 The Chelsea Pitch Owners (CPO) have confirmed the club's owners commitment to redevelopment the current Stamford Bridge site in west London.
After buying Chelsea back in May in a deal worth £4.25 billion, part of the plans were to build a new 60,000-seater stadium.
However, how that would be done remained unclear. Whether Chelsea would remain at Stamford Bridge, or move to another site which would've needed the permission of the CPO who own the stadium's freehold.
Co-owner Todd Boehly has already appointed a team to work on the new stadium plans, which appeared to look to redevelop Stamford Bridge stand-by stand. Speculation of the club considering a new site in Earls Court recently surfaced, but that has now been squashed.
As quoted by The Sun, the CPO said: "The new owners have committed to redevelopment of the stadium.
"So it is anticipated the group's workload will increase as this project begins to take shape."
This will come as a welcome boost to the club's fans who expressed concern over whether Chelsea would move away from their current home, a route which would've provided the new owners with many hurdles to get through before it ever becoming a possible reality.
Back in October, Jonathan Goldstein – a member of the Boehly/Clearlake Capital consortium – confirmed the main plan was to focus on Stamford Bridge.
He told Bloomberg: "The fact people need to be aware of is that there is no existing planning permission on the site. There was planning permission but it lapsed. We have to start again so we are at the beginning of that process.
"There are still alternatives: you either redevelop the existing stadium or you take it down and build a new one on the site.
"We are very tied to Stamford Bridge, the Chelsea Pitch Owners are part of that process, so we are going through our own education process. We will then consult with fans, local authorities.
"Currently, we are really focused on understanding the locality, what we've got at Stamford Bridge and maximise the opportunity and excitement for the fans."