Boehly holds 'positive direct talks' with Chelsea star as contract compromise offered to £70m star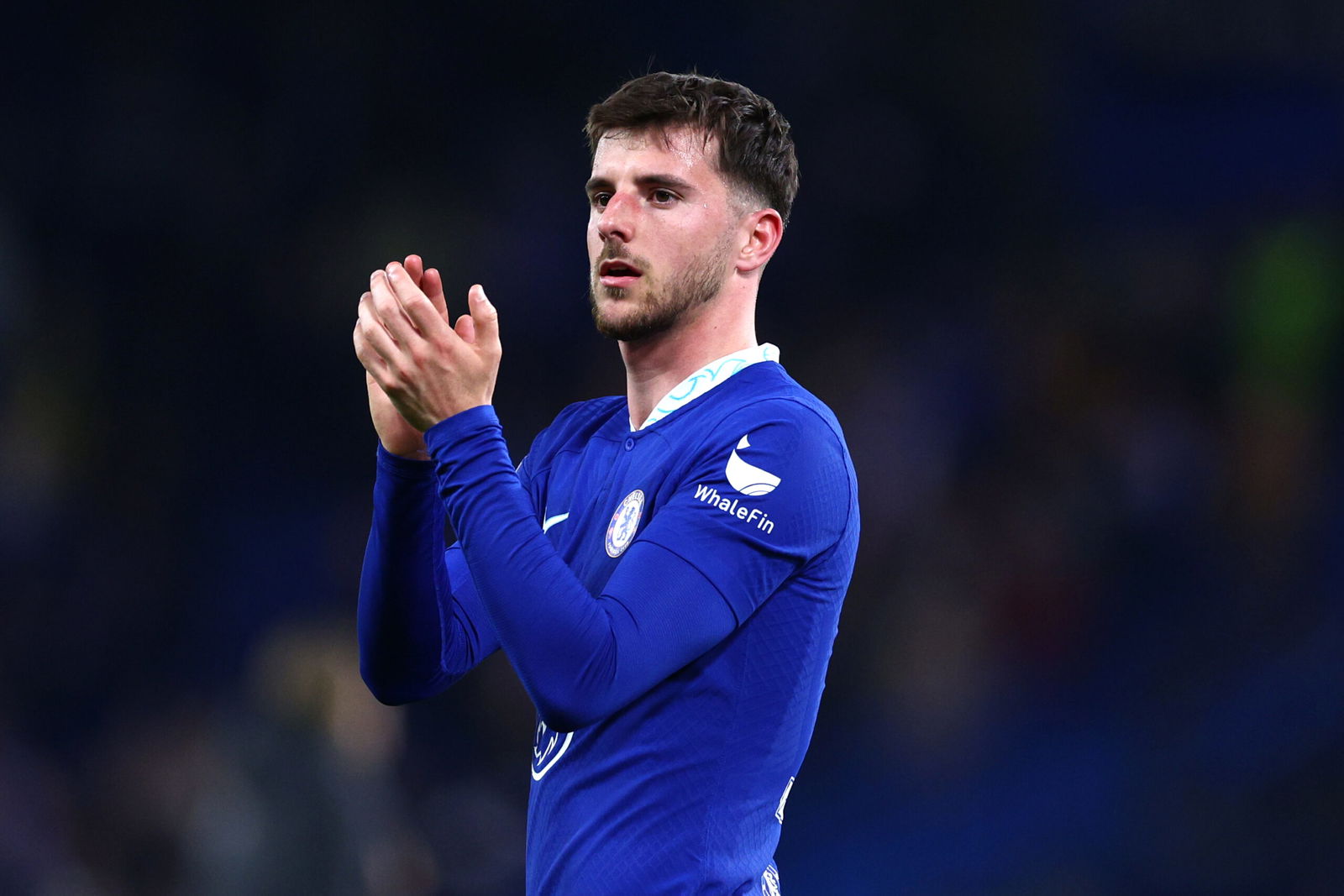 Todd Boehly has held a conversation with Mason Mount over his Chelsea future despite contract talks being paused until the summer, according to reports.
The 24-year-old is out of contract in the summer of 2024 and no extension has been agreed yet, which has seen several top European clubs begin to show interest and ready themselves to pounce on the England international should he become available.
Chelsea aren't willing to let players enter the final year of their contracts and decision time is approaching over whether or not Mount will remain at Stamford Bridge next season.
Liverpool have held talks with Mount and are confident of landing the Chelsea midfielder should he depart this summer, while the likes of Manchester United, Arsenal and Bayern Munich have also expressed interest.
Former Chelsea head coach Graham Potter, who was sacked earlier this month, offered his verdict on the situation, admitting: "Ultimately it is between the club and Mason. I have spoken to him numerous times about his situation, football and life generally.
"My feelings for Mason are clear. He is a fantastic person firstly but sometimes these things happen. They are just complicated and it is best that I speak little about it, let them get on with it in deciding what is right for both parties."
Current caretaker boss Frank Lampard has added: "I think that he's a huge player for Chelsea and has been in his time here so I look forward to talking to him more."
But his future remains unclear and talks were brought to a halt until the summer to allow Mount and Chelsea to focus on the pitch to try to finish the season strongly following a difficult campaign.
But David Ornstein of The Athletic has offered a fresh update as a result of Chelsea getting knocked out of the Champions League quarter-finals by Real Madrid.
It's claimed a 'direct conversation' on Friday took place between Boehly, co-controlling owner of Chelsea, and Mount, 'where his importance and a desire to keep him was reiterated'.
Following talks, it's reported that 'the dialogue has been interpreted inside Chelsea as a positive development, with what looked like a foregone conclusion and Mount leaving shifting to a feeling that it is not out of the question he stays'.
Mount was initially offered a seven-year deal by Chelsea, with talks initially being led by Boehly, but it was rejected by the 24-year-old.
However, as reported by Nizaar Kinsella, Boehly has 'asked Mount to sign a new one or two-year deal' which would help Chelsea stave off interest from Liverpool and other clubs, giving them time to come to a longer term agreement to secure his long term future at Stamford Bridge.
It's also reported that if Chelsea parted ways with Mount this summer, a price-tag of £70 million has been placed on the midfielder, but it's suggested it's likely to be negotiated down.
The view of Mauricio Pochettino, who is leading the race to become Chelsea's next head coach, could prove hugely important over whether or not Mount stays, and how much the club pushes to keep hold of their academy graduate.