Todd Boehly sends defiant message to Chelsea fans over club's future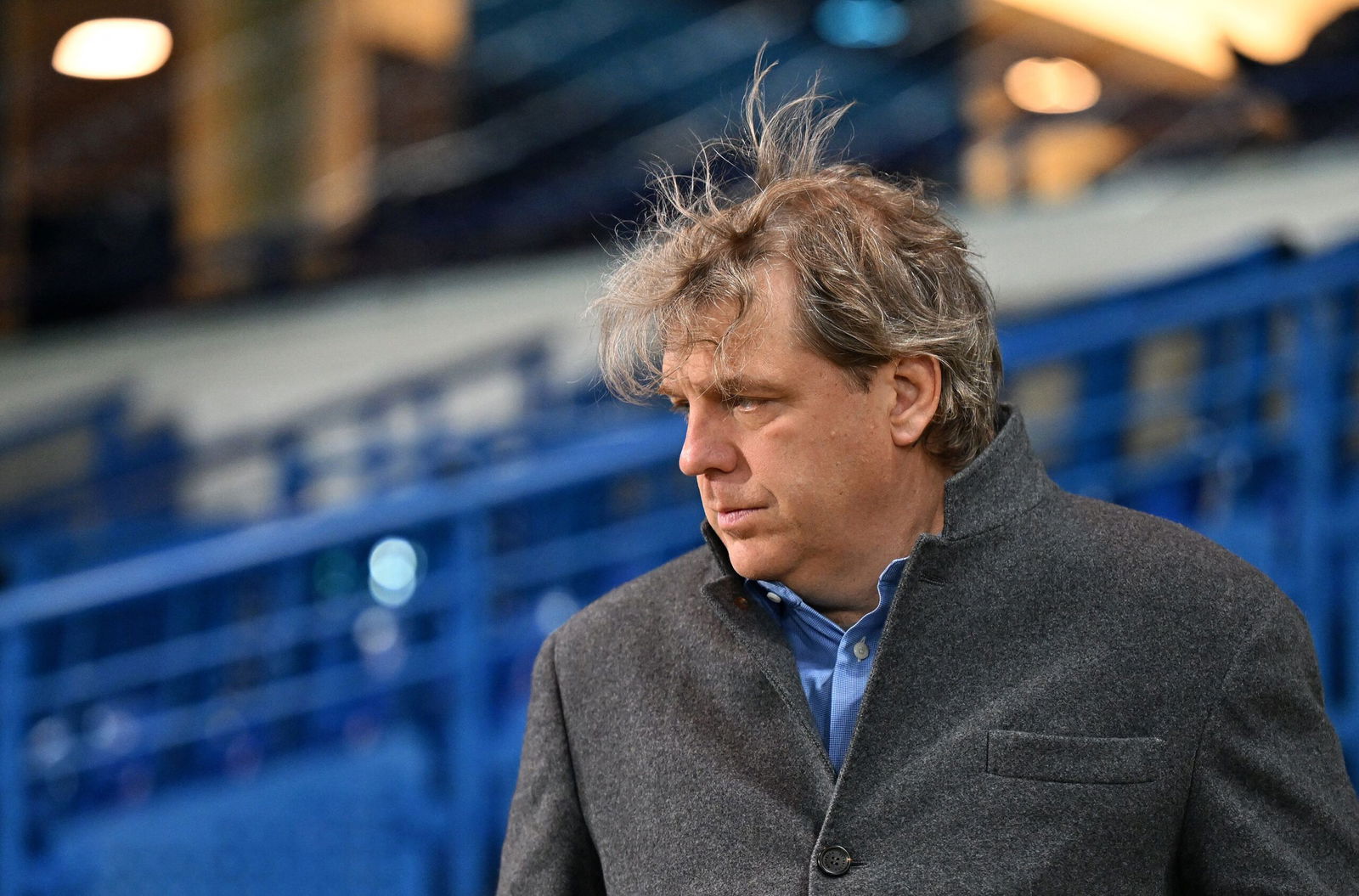 Todd Boehly has insisted Chelsea will learn from their mistakes after a challenging 2022/23 campaign.
The Chelsea co-owner arrived at Stamford Bridge in May 2022 after completing the £4.25 billion takeover with Clearlake Capital, however it's been a difficult season on and off the pitch for the Blues.
Chaotic scenes off the field for Chelsea has seen it transmit to the results. Currently positioned in 12th, out of all the cup competitions, and not playing European football next term, it's been an eye-opening first year in England for Boehly and Co.
This is despite the heavy transfer spend which has seen Chelsea spend in excess of £600 million on new talent across the summer and January transfer windows. The intent from the owners, who have already sacked two managers and are looking for their third, is there but the execution hasn't been fully there.
Boehly will, hopefully, learn from his lessons as they plan for their second season in the English capital in order to ensure another season like this is not repeated.
Chelsea were well-beaten by London rivals Arsenal on Tuesday in the Premier League to inflict further misery on caretaker Frank Lampard's side.
Boehly spoke at the Milken Institute Global Conference on Wednesday and was quizzed on if anything has surprised him due to Chelsea not having a good year unlike the Los Angeles Dodgers and Los Angeles Lakers.
He replied: "It's such a global sport. Unlike in the US, there's no unions so there is a market for top players in every country in the world. Each one of those markets is different. You've got the Portuguese market, you've got the French market and the English market. The ability to go to these markets, and then you have to build a team, your coach is a conductor of the team.
"There is a lot that we've learned about the different markets, the global aspect of it all.
"The fans are demanding and they want to win. We get that, we want to win. Our view though is that this is a long term project, and we're committed to the long term, and we very much believe that we're going to figure it out.
"We've got the best league in the world, we've got what I think is the top city in the world, and we've got an unbelievable location in the top city in the world. That's what I think. It's the most strategically located city in the world. You can get anywhere from London quickly."