Graham Potter's key Chelsea plan to prepare for Premier League restart outlined amid Bournemouth warning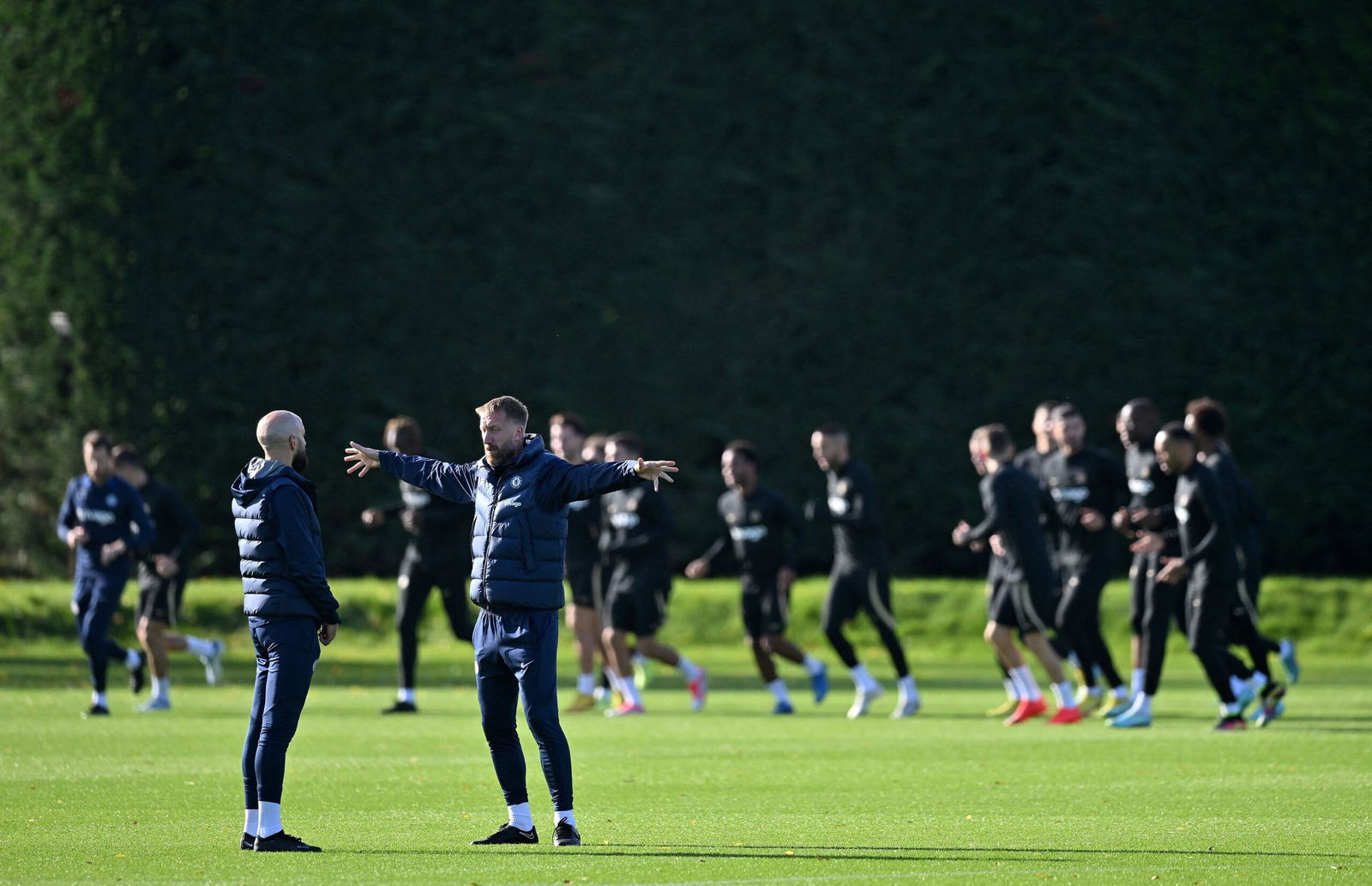 Graham Potter has revealed how Chelsea have tried to take advantage of the World Cup break to give them the best chance of turning their form around.
Following the defeat, and their third in a row in the Premier League, to Newcastle United on November 12, the Chelsea squad all parted ways. Many joined up with their countries for World Cup duty, while others who weren't selected were given a period of time off.
It was the first break Chelsea had since Potter was appointed in September. It was a needed break too. The schedule was relentless and gave Potter limited time to instil his ideas on the squad on the Cobham training pitches. His focus had to be game, recovery, preparation and another game. That's the life as a Chelsea head coach.
A few weeks passed and Chelsea's non-international stars started to return one by one. A welcome sight for Potter and his backroom team and work got underway despite many first-team players not being around.
Chelsea, who have struggled with injury after injury this season, opted to fly out to Abu Dhabi for a week-long warm weather training camp which included a friendly against Aston Villa. They lost 1-0 and, also, Armando Broja for the rest of the season due to an anterior cruciate ligament injury.
Potter welcomed many youngsters into the group, Omari Hutchinson the stand-out and impressing, while the first-teamers were away.
All of the squad has now returned, except Mateo Kovacic and Hakim Ziyech, giving Potter some time prior to their league restart against AFC Bournemouth on Tuesday to work with the whole squad.
Things have calmed down at Cobham, a reset and break from the "suffering" Chelsea were experiencing which has seen them fall to eighth in the Premier League.
Potter will be under pressure to guide Chelsea back to winning ways at the first attempt on Tuesday against Bournemouth to avoid them being on the end of four consecutive defeats.
The Chelsea head coach believes they used their time off well to work with the squad both on and off the pitch, which has created a positive atmosphere within the group.
He said: "We've used the time as best we can. The first first days we had four players to work with.
"It would have been ideal to play Bournemouth at five-a-side, that would be good, but we can't.
"We used the young players, we upped the ideas, tried to consolidate the learning and make more connections with people at the club.
"You forget you have this intense period and you're still getting to know everyone around the building. We could do that, we had a really good period together so that helped that.
"The feeling is positive so we're looking forward to the game."