When Chelsea could confirm Mauricio Pochettino head coach agreement following LA meeting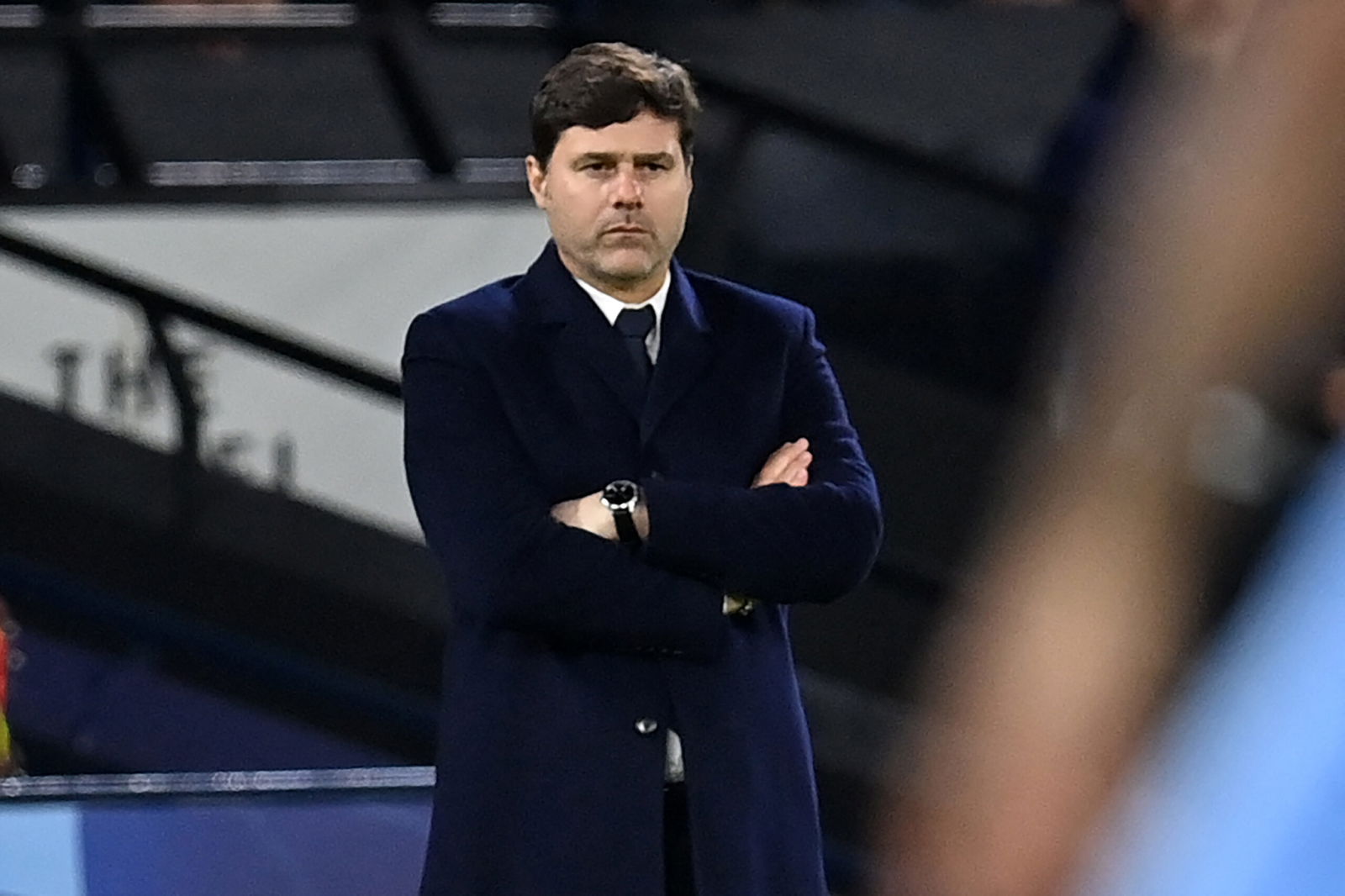 Mauricio Pochettino is getting closer to becoming Chelsea's next head coach and a potential timeline for his appointment has been revealed.
The 51-year-old has held several rounds of positive talks with the Chelsea hierarchy, which has seen co-sporting directors Paul Winstanley and Laurence Stewart oversee a 'thorough and exhaustive' search to find the club's new head coach to succeed Graham Potter.
As the shortlist whittled down, Pochettino has emerged as the front-runner and the club are only in talks with the Argentine, who is looking increasingly likely to take over at Stamford Bridge from next season.
A meeting was held in Los Angeles at the weekend, with Todd Boehly and Behdad Eghbali in attendance after they were pictured at the Los Angeles Lakers' basketball match against Memphis Grizzlies on Friday night.
The talks in America were to unanimously come to a decision over whether or not Pochettino should get the job, with a contract yet to be offered to the former Spurs and PSG boss, as a decision closes in.
Chelsea face Arsenal in the Premier League on Tuesday night and a decision is not expected to be taken by the club, according to Rob Draper of the Daily Mail, prior to the London derby.
He writes: "No announcement is expected before the Arsenal game on Tuesday, though contractual terms may be discussed before then."
Meanwhile, Fabrizio Romano confirmed discussions would continue this week to find a full agreement with Pochettino.
He added: "Chelsea are prepared to continue talks with Mauricio Pochettino this week in order to complete the agreement on final, crucial points.
"After key internal discussions in LA this weekend, Chelsea are entering into final stages of process to hire new coach."
Frank Lampard, Chelsea's current caretaker manager, insists the club can make its way back to the top to achieve high levels of success, comparing the achievements of what Mikel Arteta has done at Arsenal to transform the club and squad, offering positivity to Pochettino should he be appointed.
"They have a very, very clear identity, clear recruitment, change of squad," said Lampard ahead of Arsenal versus Chelsea in the Premier League. "There has been a lot of work to that, through Mikel, alignment and good recruitment.
"Do we have the possibility to do that? Yes. Will it take a lot of time and good decisions along the way? Absolutely yes. But you can get there."