Why Chelsea are set for guaranteed £25m cash injection in 2025 after huge Club World Cup decision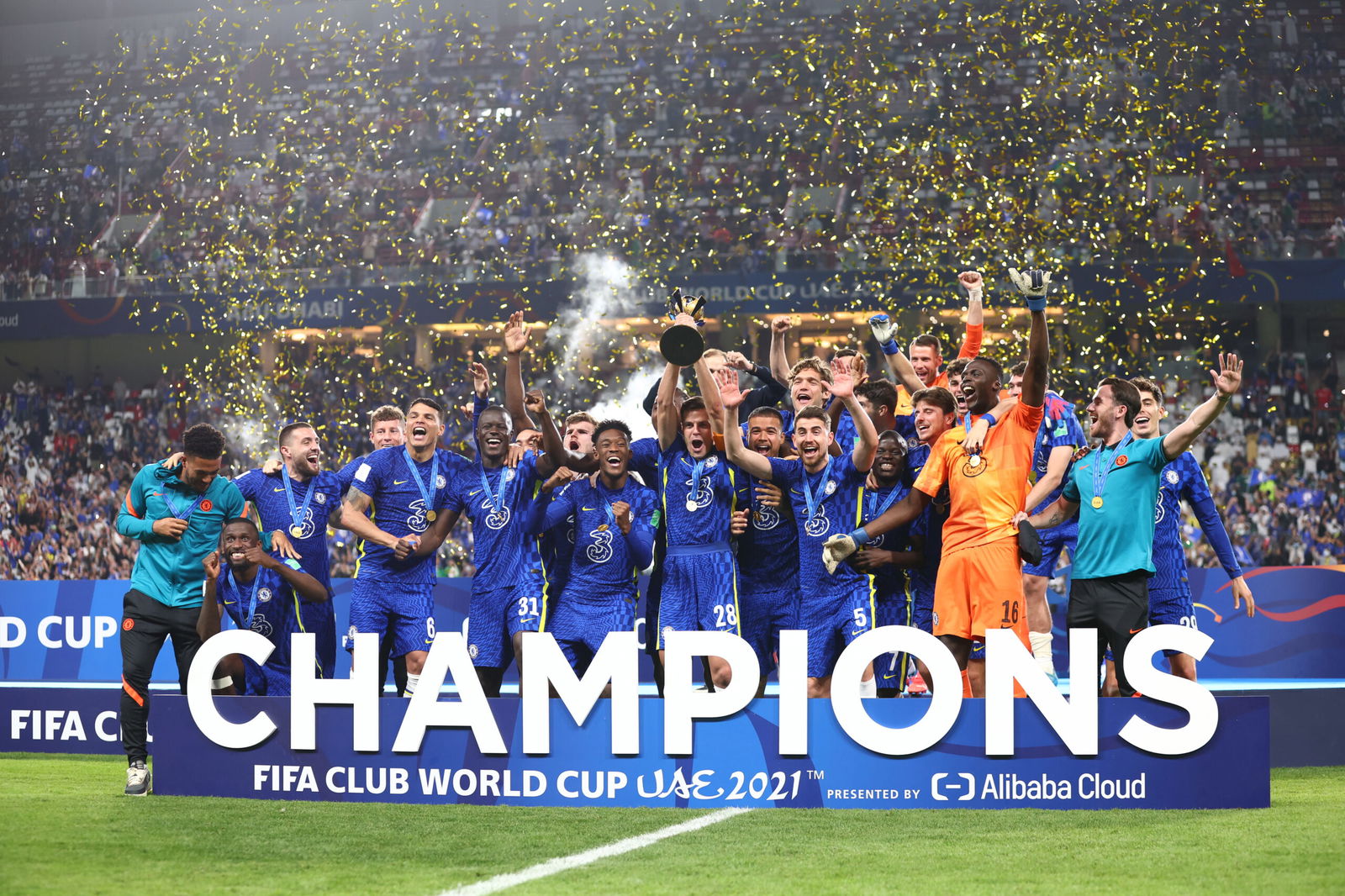 Chelsea are expected to receive a guaranteed sum of £25 million when they compete in the 2025 Club World Cup, according to reports.
As initially reported by The Times, Graham Potter's side will automatically qualify for the enhanced 32-team tournament following their 2021 Champions League triumph over Manchester City in Porto.
The tournament, which will be played in June and July 2025, will include 12 teams from, eight of which will be filled via coefficient rankings, with the other four based on winning the Champions League. Real Madrid won the competition in 2022 and will also automatically qualify.
It will give Chelsea the chance to win the Club World Cup for the second time after their triumph in Abu Dhabi last year, which saw them beat Palmeiras 2-1 i n the final.
The £25 million fee could rise to as high as £50 million depending on how well Chelsea performed in the revamped tournament.
Man City and Bayern Munich look set to also qualify for the competition, while London rivals Arsenal and Tottenham Hotspur look unlikely to make it.
Where the tournament is to be held remains unclear, with FIFA yet to confirm the proposed location.
It was decided at Fifa's council meeting in Kigali, Rwanda, that it will be held every four years under the new format.
A FIFA statement on Tuesday confirmed: "Following on from the approval of the slot allocation for the 32-team FIFA Club World Cup™ that will be played every four years as of June 2025, the FIFA Council unanimously approved the key principles of access with the aim of ensuring the highest quality possible based on sporting criteria.
"With a period of consideration being the four-year period of the seasons ending in 2021 and 2024, the key principles of access are as follows:
For confederations with more than four slots: access for the champions of the previous four editions of the confederation's premier club competition, and additional teams to be determined by a club ranking based on the same four-year period
For confederations with four slots: access for the champions of the previous four editions of the confederation's premier club competition
For confederations with one slot: access for the highest ranked club between the champions of the confederation's premier club competition in the four-year period
For the host country: access for the club occupying this slot will be determined at a later stage
"Other criteria also apply:
In the event of a club winning two or more editions of the confederation's premier club competition during the 2021-2024 period, a club ranking calculated based on sporting criteria will be used to grant access
A cap of two clubs per country will be applied to the access list with an exception in case more than two clubs from the same country win the confederation's premier club competition over the four-year period
Further consultation will follow with confederations and stakeholders to define the calculation mechanisms of the club ranking, which will be based on sporting criteria
---
READ MORE: 'No exit option' as Chelsea handed transfer boost after final summer confirmation on €60m deal