Chelsea target Youssoufa Moukoko hits out at 'shocking lies' over reported Borussia Dortmund contract stand-off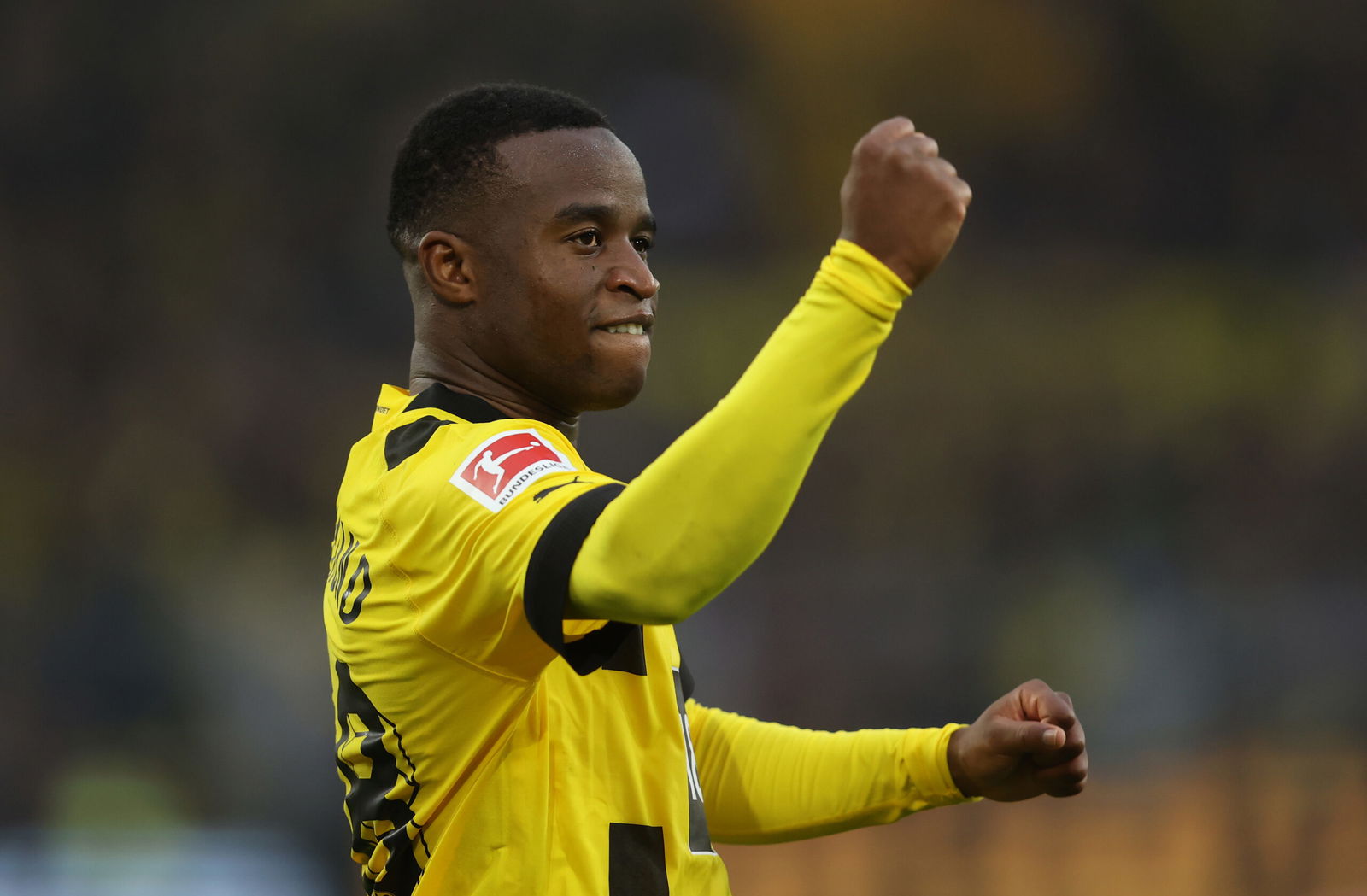 Youssoufa Moukoko has issued a statement to shut down the lies which have been reported over his contract situation at Borussia Dortmund.
The 18-year-old is set to be a free agent next summer with his contact expiring at the end of the season and no agreement being reached with Dortmund over an extension.
Moukoko has since attracted interest from a whole host of clubs, including Chelsea who are very keen on the Germany international.
Chelsea are 'seriously pushing' for the teenager should he become available and will be free to speak with Moukoko in January over a pre-contract agreement.
Moukoko's agent, Patrick Williams, recently revealed that no agreement was close with Dortmund over an extension and offered the Bundesliga outfit a warning over his client's talent and those interested in him.
Since then, it has been reported out of Germany that Moukoko turned down a final offer from Dortmund of €6 million-a-season which is triple his current salary.
It was claimed Moukoko was holding out for more, but the youngster has reacted to the rumours surrounding his future.
He's been left 'shocked' at the lies and refuses to be pressured over what decision he will make regarding his future.
As quoted by Goal, he said: "Please don't believe everything that's been written in the papers. I won't let myself be pressured into a decision about my future.
"I will never accept such a lie about me. My full focus is on the second half of the season with Borussia Dortmund.
"No player is bigger than the club and I will never be bigger than the club, just a small part of it.
"It's really sad that something like that is invented just to paint you fans a wrong picture about me. I am really shocked by this story."